3 Performance Management Goals Your Team Will Actually Want to Complete
We are a certified Continuing Education provider for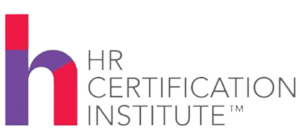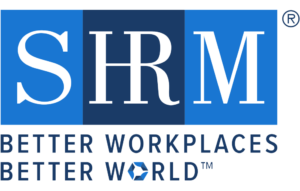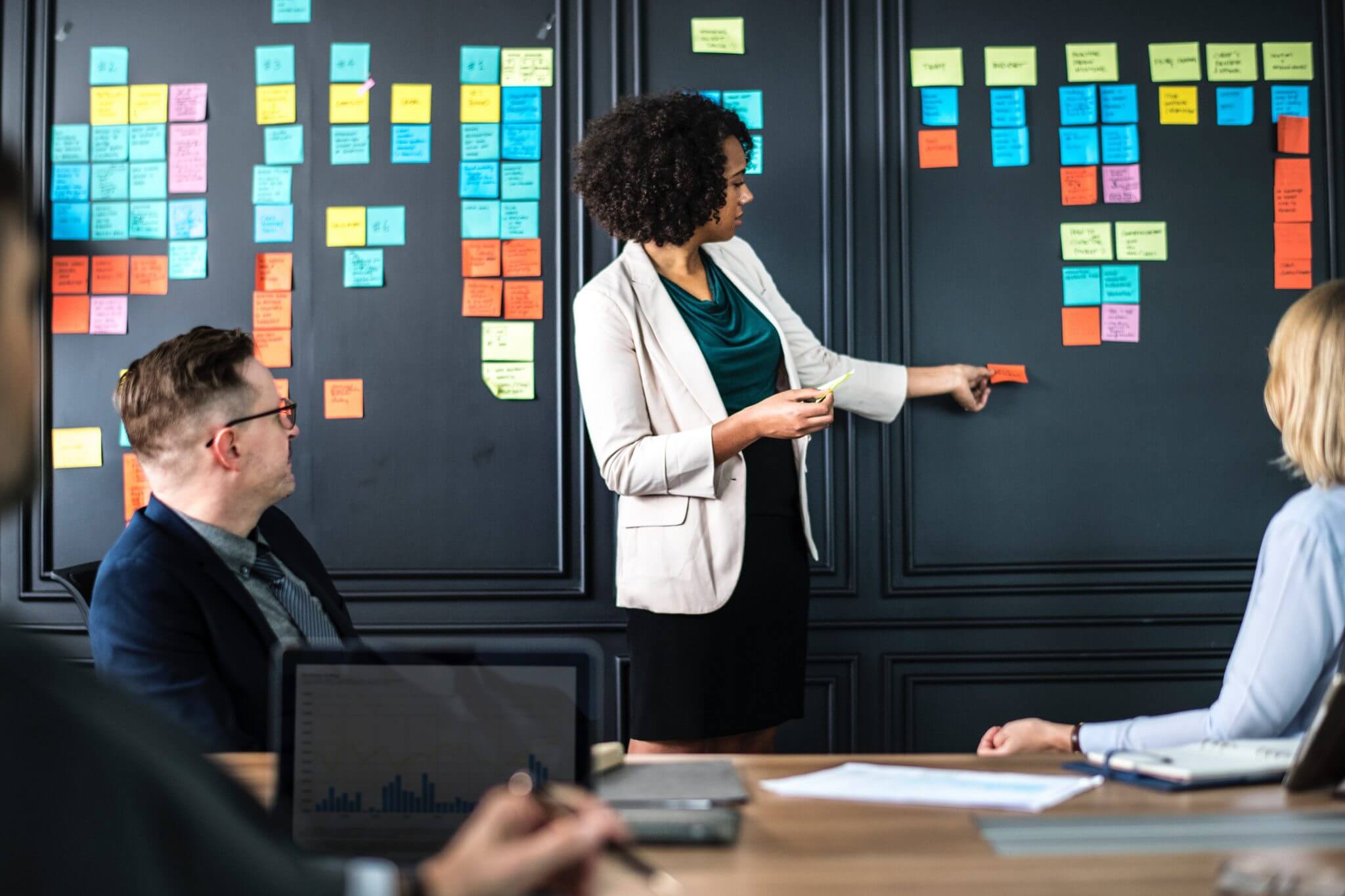 3 Performance Management Goals Your Team Will Actually Want to Complete
It's the start of a new calendar year, and halfway through the fiscal year for some organizations, which means it's time to think about performance management goals.
Performance management is a process by which employees and their supervisor set professional goals to be completed in a set period of time. Goals are usually a mix of things that directly relate to the employee's job and things that relate to the organization or the industry more broadly.
It's easy to dismiss performance management as a task to accomplish before moving on to real work, but it doesn't have to be that way. With a little bit of effort and outside-the-box thinking, you can work with your team to set performance management goals they'll actually want to complete.
Performance management should never be a "set it and forget it" thing. Here are a few ideas for goals that your employees will remember — and maybe even be excited about — in the coming year.
Learning From Someone Else
The best way to learn how an organization functions and become a true team player is by observing people who do jobs different than your own. Encourage your employees to do just that by setting aside one day per month to shadow someone from another team.
Watching someone else do their job goes a long way toward dispelling the notion that people from other teams are slacking on the job or don't do anything all day. It also helps people see the big picture and where they fit into it. Plus, it's something new to break up the monotony that inevitably creeps in from time to time.
The benefits extend to the employee being observed, too. Everyone can benefit from a fresh perspective on their work. An outsider stepping in will likely ask questions that someone who has been doing a job for a while would not think about. Once the observation is complete, you might receive feedback from both parties about things that could be done differently in their respective areas.
Identifying team players in the interview process isn't rocket science either. Ensure that you only select and hire candidates who are open-minded to new experiences, willing to work with others in collaboration, and generally supportive of leadership easily with pre-hire testing, like a behavioral aptitude assessment.
Next-Generation Online Training
Online training has come a long way from the days of mind-numbing recordings and PowerPoints. Sites like Skillshare and Udemy have courses on just about anything you can imagine that are produced by some of the leaders in business, marketing, IT, and other fields.
Set aside some money in your budget for a subscription and let your team choose the courses they want to complete. Giving them the freedom to choose will increase the likelihood that they'll finish the course and retain what they learned.
Even if the online training is not directly related to their job function now, it could set them up for a move to a different part of the company down the road — especially when combined with job shadowing.
Moving Outside Comfort Zones
It's easy to set performance management goals that don't challenge employees to do something outside the norm. They improve professional or technical skills but don't grow as people in the process.
This goal changes that by asking them to do something that is outside of the norm. For example, maybe you ask an introvert to sign up for an improv class as a way to improve communication skills and get them ready to take on a leadership role. Or maybe you bring in someone to facilitate an art class as a way to boost creativity and spur new ways of approaching a problem.
No matter what activity you choose, you demonstrate that you are making employee engagement a priority, which will also help when it comes time to recruit new candidates.
Your team might grumble at first about doing things that make them uncomfortable. Remind them that the skills they learn will help them in the long run and improve your organization's culture and performance.
However, be mindful of any bona fide objections to your proposed activities — you don't want to do anything that causes stress or anxiety.
Start the New Year on the Right Foot
By completing one or more of these goals, your employees more than just check a box in your performance management system. They'll grow as people and hopefully be just a little more excited about coming to work every day.
Schedule a Free Consultation to Turn your Hiring Process into a Top Talent Generating Machine
Identify Top Candidates ASAP
(833) 332-8378
Filter through The 7 Stages