We are a certified Continuing Education provider for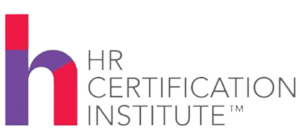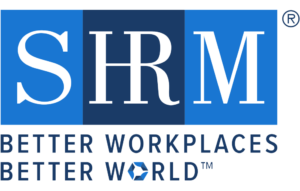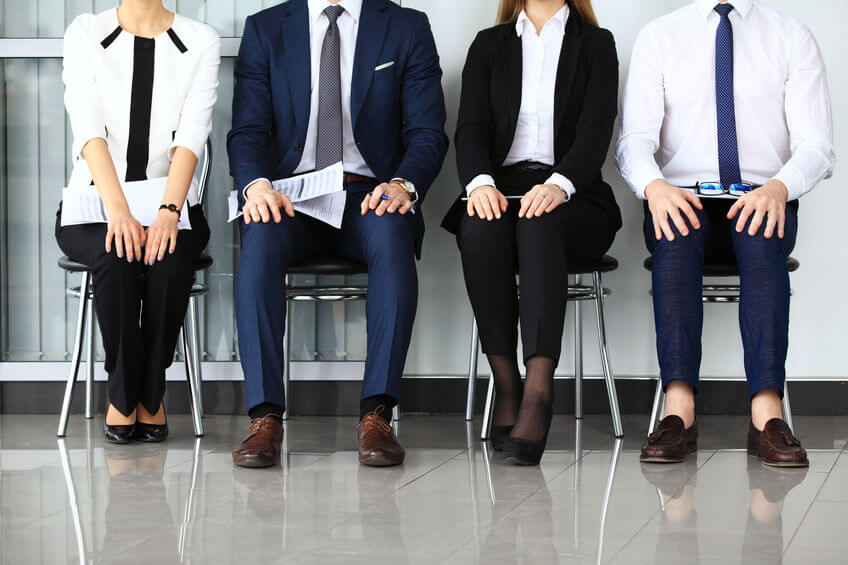 3 Steps for Finding Quality Candidates in a Tight Labor Market
The private sector added 275,000 jobs in April. The unemployment rate in the U.S. is currently at 3.6 percent, its lowest rate in more than a decade.
Given those statistics, it might be tempting to scrimp on pre-employment assessments just to get someone in the door and on the job. However, doing that might end up costing you more in the long run if you have to deal with a bad hire. The cost of recruiting and training a new employee can be as much as $240,000, according to the Society for Human Resource Management and the cost of a poor hire can be as much as 21% of the employee's annual salary in direct costs alone, not to mention the addition of indirect expenses like lost opportunity costs for hiring the wrong person.
Here's how you can use assessments effectively in a tight labor market without making the process too cumbersome for you or the candidates.
Expand Your Horizons
If you've had a position on the market for a while and have not had success filling it, then it might be time to reconsider your talent pool. Re-evaluate the requirements for the position and see what you might be able to change or remove.
In a tight job market, you may need to bring someone in with fewer qualifications at the outset and work to train them along the way. Employment tests allow you to determine whether candidates have the basic competencies like logic and interpersonal communication that are necessary to grow into the position.
Rather than looking to fill the job with someone in the U.S. who can work in your office, you might also need to consider filling a vacancy with a remote worker in another country. Here, pre-employment testing can help assess reading and writing and specific skills like and data entry and Microsoft Office applications.
Re-Evaluate Assessment Scoring
If you do not have success expanding the talent pool or are not able to do so, another option is to lower the bar for what's considered a successful hiring assessment. The Hire Talent's assessment testing platform makes it easy to see where candidates fall and how they perform in each area of the assessment.
Before making a change, consider the long-term implications of lowering your assessment threshold. Are you creating the potential to lose revenue or customer satisfaction in the long-term by trying to cut corners to fill a short-term need?
The answer will be different in every situation because every company and every vacancy is unique. Make sure you and your team are on the same page about risks and returns before changing anything.
Lowering the evaluation bar is also a tricky situation because you do not want to make the candidate feel inferior before he or she even walks through the door. Use discretion when discussing these changes with your team and create a plan to bring the candidate up to speed in whatever areas proved deficient on the assessment.
Promoting From Within
A third, less used, option for finding quality candidates in a tight labor market is to promote from within the ranks of your organization. Skills assessments and personality tests can help you understand who on your team might be a good fit for a new position.
Shifting an employee into a hard-to-fill role might open up opportunities to backfill a position that's likely to have a more robust talent pool. Plus, you can reward loyal members of your organization with the opportunity to take on new duties and responsibilities.
When it comes to making these internal decisions, assessments allow you to put personal relationships aside and focus on the skills and competencies necessary for the position at hand.
Achieve Your Recruiting Goals
Our team at The Hire Talent can help you determine the best ways to use assessments in your hiring strategy. We also offer presentations, eBooks, and other resources for every step of the hiring process.
Contact us to learn more about our assessment and recruiting services.
Schedule a Free Consultation to Turn your Hiring Process into a Top Talent Generating Machine
Identify Top Candidates ASAP
(833) 332-8378
Filter through The 7 Stages