We are a certified Continuing Education provider for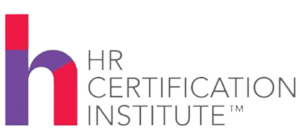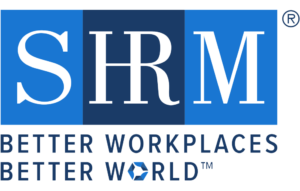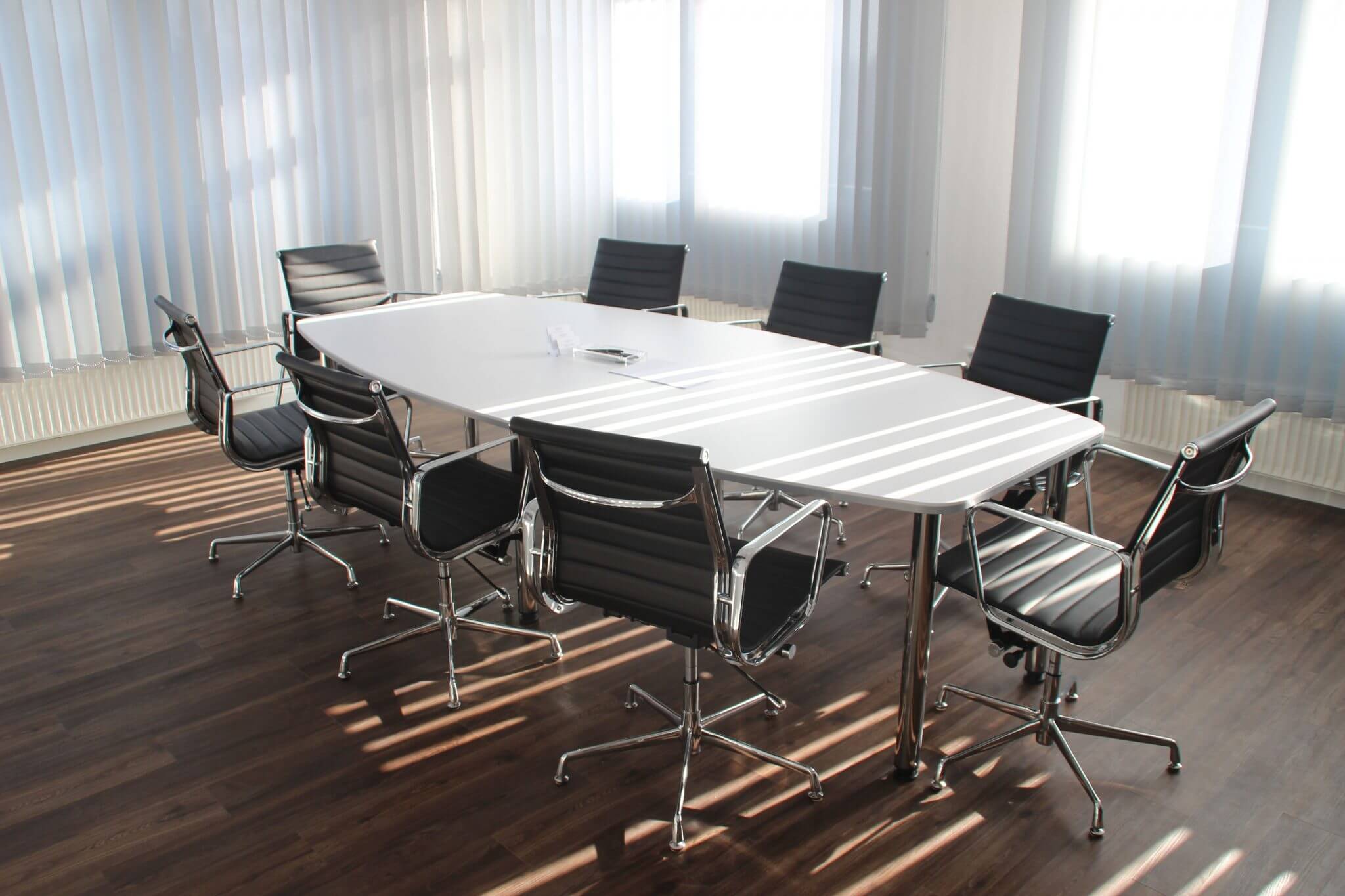 3 Ways to Avoid Candidate Ghosting in Your Hiring Process
Have you heard about ghosting? Ghosting is when one person in a two-way communication stops responding to the other. It's increasingly common among relationships whose primary form of communication is through texting and online dating apps.
Although the phenomenon started primarily with relationships and online dating, it has now spread to the workplace and happens when a candidate stops responding to interview-related communications. In more extreme cases, employees might even stop showing up at work entirely.
If you've put a lot of effort into recruiting and employee retention, ghosting is the last thing you want. With a few candidate and employee engagement strategies, you can make sure that you don't fall victim to this growing trend.
You Get What You Give
One theory behind the rise of ghosting is that candidates are turned off by years of receiving cold, impersonal form responses from potential employers — or not hearing back at all. If you are not going to put the time into hiring-related communications, why should you expect your candidates to behave any differently? In other words, demonstrate the behavior that you want to see in return from your candidates.
Before you send that template email, consider how you can modify it — even if only slightly — to speak directly to the candidate's strengths and weaknesses. Using an applicant tracking system for notes makes it easy to access feedback and transfer it to an email or refer to it during a phone call.
The same thing applies to every other communication throughout the interview process. The more you show you care about the candidate, the more personally invested he or she will feel in return.
Build a Better Candidate Pool
Having a pool of candidates who are already invested in your company will also decrease the chances of ghosting during the interview process.
Hiring interns is one way to build such a pool. Not only does an internship give students real-world experience, it makes them feel like they part of your team.
While Millennials and Generation Z are more prone to ghosting, they are also averse to conflict and letting people down. Put those tendencies together with a positive internship experience and you'll build loyalty among future hires.
Going back to candidate communication, giving personalized feedback to candidates not selected for your position might increase the likelihood that they apply for the next opening you have. When it comes time to interview, they'll already know you
You've Been Ghosted. Now What?
Even if you send the perfect follow-up emails and have a pool of interns in your organization, you can't completely stop what seems to be a growing trend. One way around this is intentionally interviewing more candidates than you usually would, knowing that a few are going to drop out along the way.
This is exactly what airlines do when they sell more tickets than there are seats on the plane. And, some HR reps are starting to do the same. If a candidate stops responding, you can simply move on to someone else in your applicant pool without needing to go back through resumes or reconvene a search committee.
No matter where the ghosting trend goes in 2019, building a strong pool, being consistent in your candidate communication, and widening your search process will go a long way toward making sure your business does not get ghosted during the hiring process. We know that hiring has it's challenges and ghosting is just another challenge to overcome. As an additional resource, here is a 9-step recruitment process document from Timedoctor.com to help you avoid ghosting and hire the best talent.
Schedule a Free Consultation to Turn your Hiring Process into a Top Talent Generating Machine
Identify Top Candidates ASAP
(833) 332-8378
Filter through The 7 Stages