We are a certified Continuing Education provider for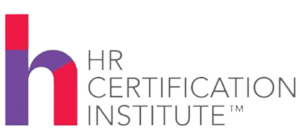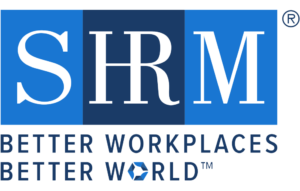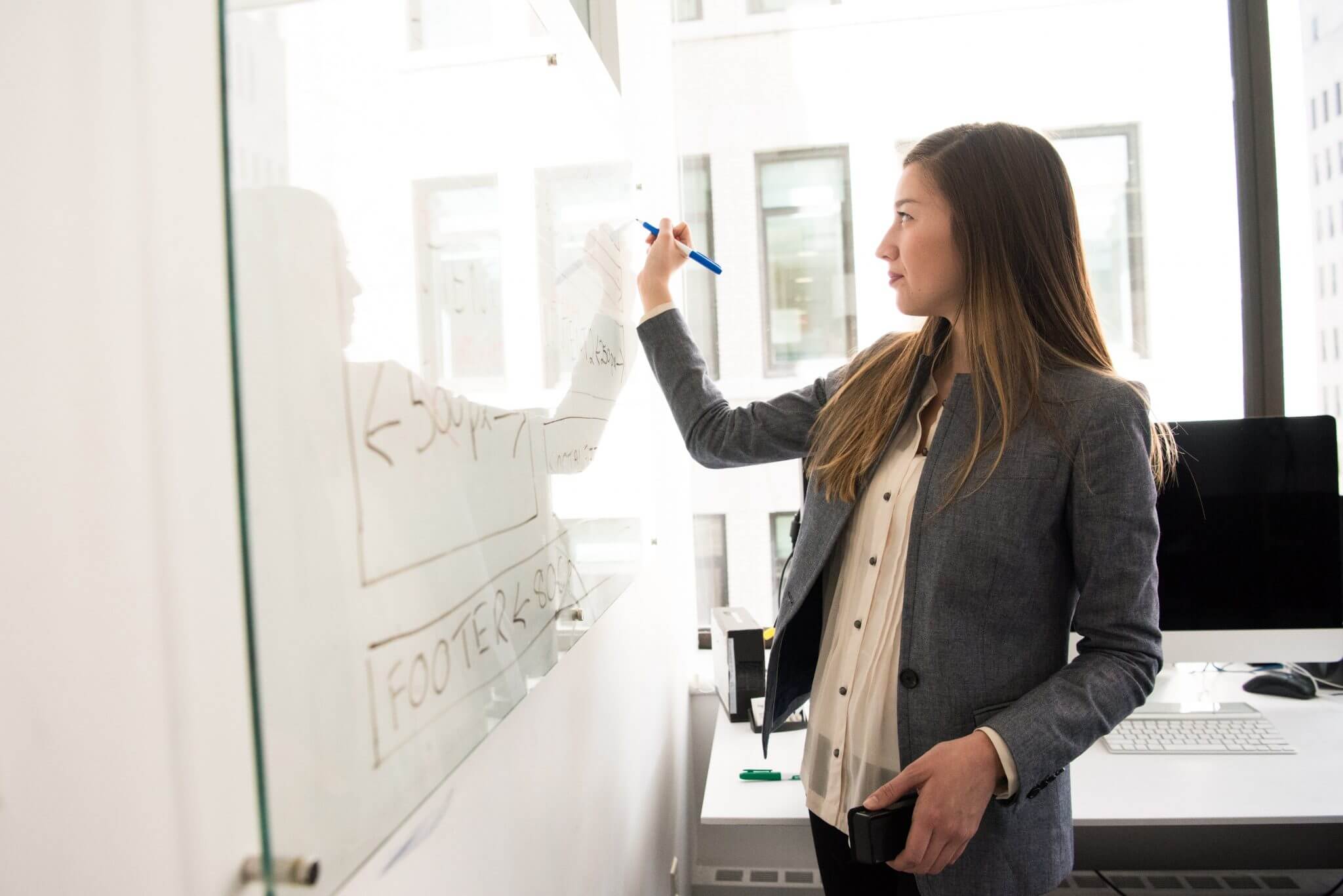 3 Ways a Positive Employer Brand Helps You Fill Jobs
Employer branding is important when you want to establish some rapport with your candidates. The same as with customers and clients, a strong brand helps establish you as a key player in your niche or market. It compels people to want to do business with you, and similarly, compels candidates to want to work for you or not.
Here are 3 ways you can effectively sneak free advertising into your day-to-day business activities to help fill your positions fast:
When you're hiring for a new position, you start by analyzing the job and type of candidate you want so you can create a job ad to post on job boards, right? In this job ad, you'll also add a little about your company so that your prospective candidates know what they're getting into and what type of opportunity they're applying for. For example, here at The Hire Talent, we're pretty casual and laid back, yet professional and no-nonsense. Our job ads are lighthearted, humorous and fun, but also have enough of the serious stuff so candidates know what 's expected of them and that this is a real position with real expectations. We build such a fun job ad, everyone thinks working here is the best thing since sliced bread. (It's true by the way).
This little paragraph in your job ad is a marketing of your business and thus counts as a branding tool both in what you say about your business and in how you write about it.
Curious about how to write a job ad?
[Click here for our eBook How to Write Job Ads That Don't Suck]
2. Referrals, anyone? We all know the common adage, "it's not what you know, it's who you know," and the same is true for referrals and recommendations. Especially these days when everyone takes to the internet to do their research before making decisions. Your network is one of your greatest tools to be leveraged when it comes to advertising your business, and your jobs. Great employees who love where they work are naturally going to want to share the good news, especially with others in their own networks. Having a network of people who want to vouch for you and spread the good word are like free billboards to your jobs.
3. Social media is another goldmine for branding your business and getting your story out there. It's also a great place to establish a foundation of people who follow you and want to stay connected. The more active you are on social media, showing your personality and any job opportunities as they arise, the more traffic you'll have and the better odds of filling your positions quickly.
Learn how to leverage what you may already be doing and who you're already connected with to help improve the chances of getting your positions filled with easy employer branding strategies!
Schedule a Free Consultation to Turn your Hiring Process into a Top Talent Generating Machine
Identify Top Candidates ASAP
(833) 332-8378
Filter through The 7 Stages