We are a certified Continuing Education provider for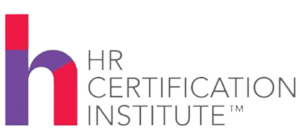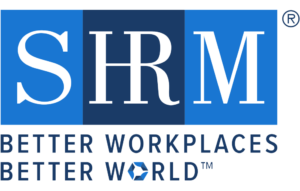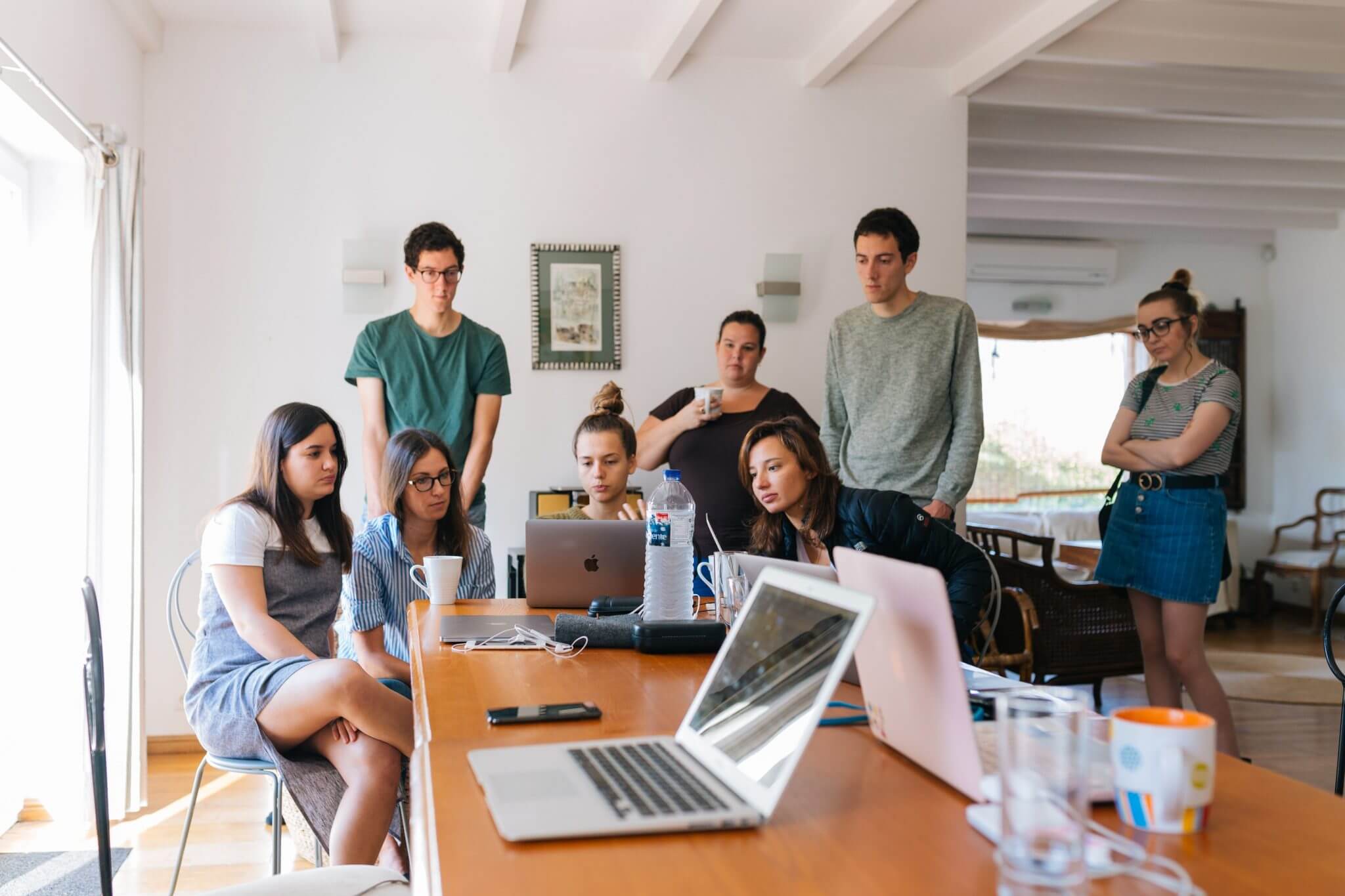 Is Your Workplace Ready for Gen Z?
A new generation of workers are beginning to reach offices. Born in 1997, Generation Z is graduating college and entering the workforce. Given the changes that arrived along with the Millennial Generation, who now make up the majority of the workforce, savvy business owners and managers are preparing themselves for what's to come with this new generation of employees.
While still largely young, early studies have some striking differences to reveal about the youngest working Generation Z. For one, they tend to be much more financially cautious and independently minded than their Millennial peers. In addition, they are even more technologically adept, yet tend to prefer in-person communication more than earlier generations.
To fully understand what defines Gen Z, it's important to understand what influences have shaped them. Generation Z is one of the first generations that not only can't remember a time before the internet, but grew up with smartphones in their back pockets. The first iPhone came out when they were just 10. They are digital natives well-adjusted to modern technology and familiar with a multitude of social platforms. Advanced communication technology, like Facetime, has made them more appreciative of in-person communication than others. Yet, their attention spans have shown to be much shorter than others, at only 8 seconds.
The 2008 financial recession is another major factor that shapes Gen Z's mindsets. While Millennial college graduates largely suffered the repercussions of it, Gen Z grew up expecting them. They therefore value financial security slightly more than their millennial peers.
For more statistics on what makes Gen Z different, and advice for how you can prepare your workplace for them, check out this infographic by Fundera:
Schedule a Free Consultation to Turn your Hiring Process into a Top Talent Generating Machine
Identify Top Candidates ASAP
(833) 332-8378
Filter through The 7 Stages