We are a certified Continuing Education provider for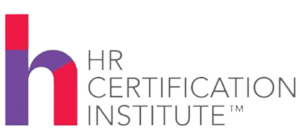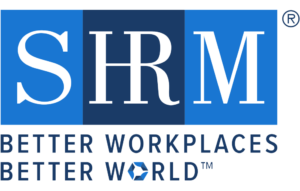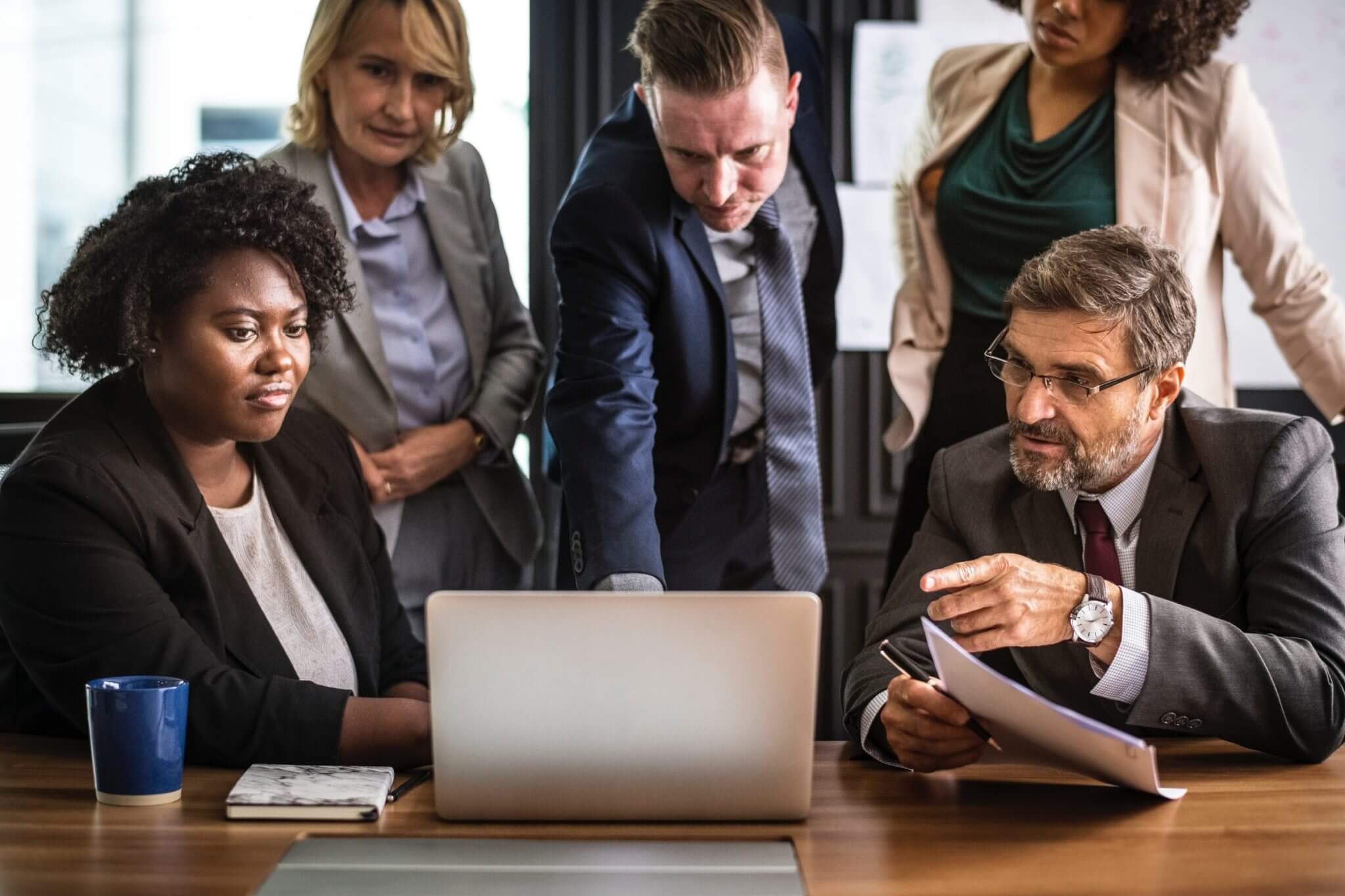 4 Tips for Effectively Managing Your Hiring Process
Nearly 82% of companies are using pre-employment assessment tools to test their candidates, so if you're already using or thinking of using assessments in your hiring process, you're definitely not alone.
All the cool companies are doing it!
We constantly tout that using assessments is so easy, and the best decision you'll ever make as a hiring manager. Just think, you're saving yourself the pain and anguish from making a potentially fatal business mistake. And it just takes a little effort and time.
Assessments will help increase retention, employee engagement, save you money and time in identifying a quality hire, yada yada, and yet we know that the process for selecting and implementing these pre-hire tools can be somewhat of a challenge. They're such a powerful tool, it's like trying to aim a fire hose at a small target or something, without any training.
If you're not using assessments yet before hiring new talent, please contact us so we can help you get started! It's really easy and takes a few minutes to see how powerful our program can be in helping you hire better talent.
Secondly, as a resource, here are several things to consider when thinking about using pre-employment assessments to hire better people:
Cost of Hiring: Hiring costs occur at every level. You have to factor in advertising costs, costs associated with paying the employees who spend their day assessing and interviewing potential applicants, and even on-boarding and initial new hiring costs.
Want to learn more about your costs of hiring? Download our free guide here!
Types of Assessments: Are you looking to measure and assess your candidate's personality and learn about employee work styles? What about emotional intelligence and people skills? Communication? Attention to detail or writing abilities?
Process For Using Assessments: How will you incorporate these into your hiring process? Do you plan to test everyone before speaking to them, or will you only test those whom you've already screened over the phone?
After the Assessment Process: What is your process for following up with candidates? Once you've found a candidate or candidates you like, or are going to pass on?
These are some of the things you must consider when thinking about incorporating assessments in your hiring process. If you're already using them, evaluate whether any of these points can help improve your process in any way.
If you're ready to get started using assessments or have any questions about these in the meantime, please feel free to reach out to us!
Schedule a Free Consultation to Turn your Hiring Process into a Top Talent Generating Machine
Identify Top Candidates ASAP
(833) 332-8378
Filter through The 7 Stages