We are a certified Continuing Education provider for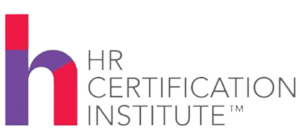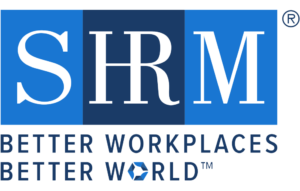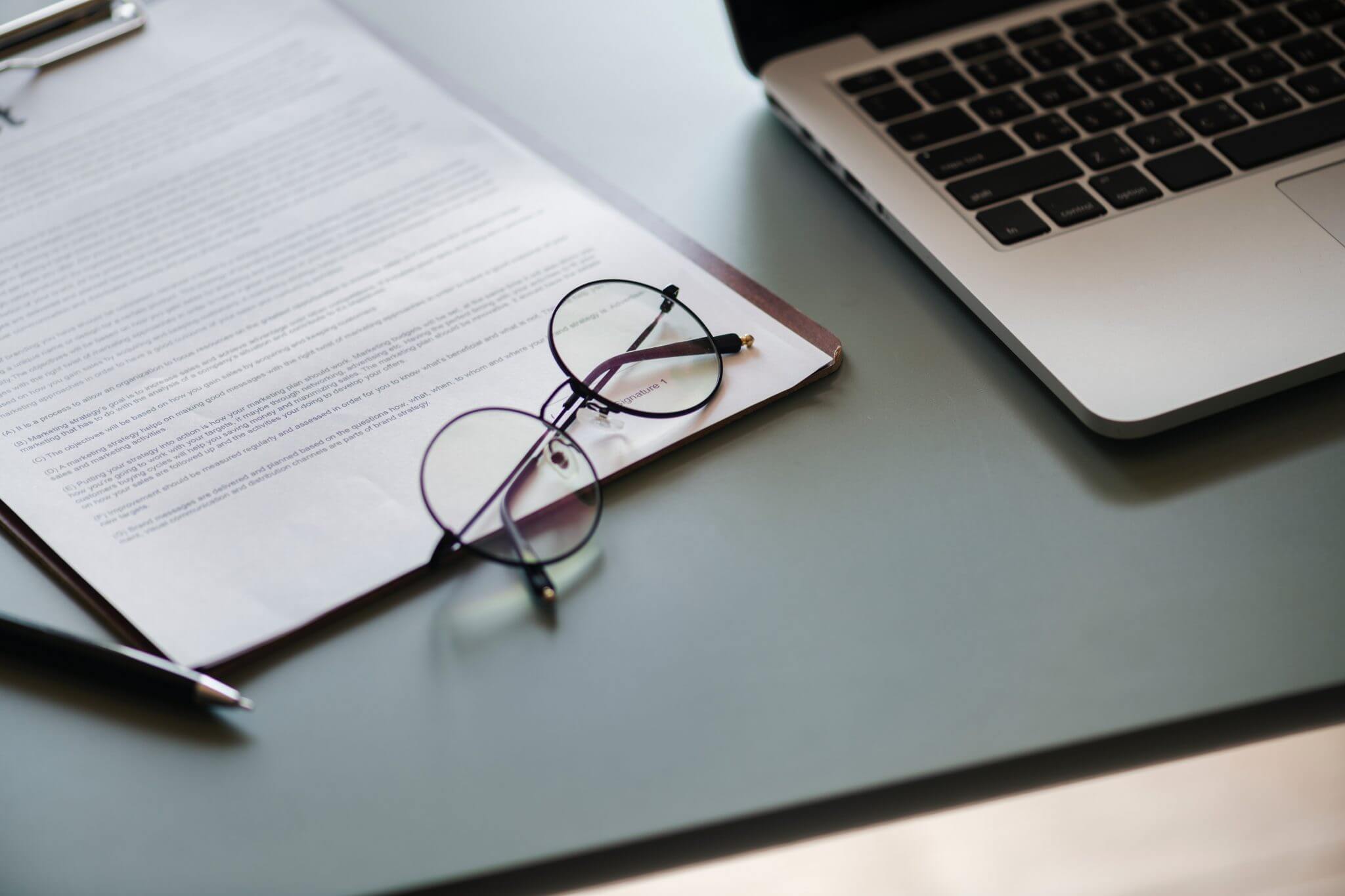 5 Sections of an Effective Reference Check Form
Checking candidate references is a valuable way to ensure you're hiring the right people. But, having a nicely structured reference check form can make this process seamless and effective, providing you with the best possible system to ramp up the hiring process.
Other advantages of a nicely structured reference check form is to consistently collect the same information across all candidates. It also serves as a handy checklist, giving the user a way to make sure they touch on all the critical items needed to ensure due diligence for a potential candidate.
Each section of a reference check form should have its own unique goals – basic fact checking, diving deeper on skills, or learning how the candidate handles themselves. Here are five basic sections that make up an effective and organized reference check form:
Verification: The basic info that starts every reference check form should be pretty straightforward: the candidate's name, job they are applying for, reference's name and relationship, previous company, title held, dates of employment, and salary.
Skills Assessment: Typical duties performed and skills used on the job really help identity if the candidate can perform in the new role. Asking for specific examples of where an employee shined and also where they could have used some help will paint a clear picture of whether or not they have what it takes.
Communication and Interpersonal Skills: Given most people rarely work in a silo and that high functioning teams often are successful in driving business results, spending time here to understand how the candidate worked with others, handled both receiving giving feedback, and managed conflict can be very helpful.
Developmental Opportunities: Ask about what skills or habits would have made the candidate a better employee. After all, no one's perfect. A great way of phrasing this is to say, "Rank the candidate on a scale of 1-10 and explain what the candidate could have done to get the next highest score." This allows the reference to identify not only what was possibly lacking but a path forward for improvement which can be very revealing.
Closing: One simple question here can be really effective. "Would you hire this person again?" allows for a frank and honest answer from the reference. Use open questions here too that allow the reference to share anything they feel is important before the reference check is over.
There are basic goals to each section of a reference check form that are critical to evaluating potential candidates. Understanding the goals of each of these sections, following them in an organized fashion, and consistently collecting the same information across all candidates can lead to richer way of hiring for success. Providing a structured reference check form to anyone involved in the interview process is setting them up for success as well.
Schedule a Free Consultation to Turn your Hiring Process into a Top Talent Generating Machine
Identify Top Candidates ASAP
(833) 332-8378
Filter through The 7 Stages