We are a certified Continuing Education provider for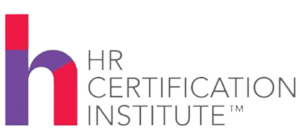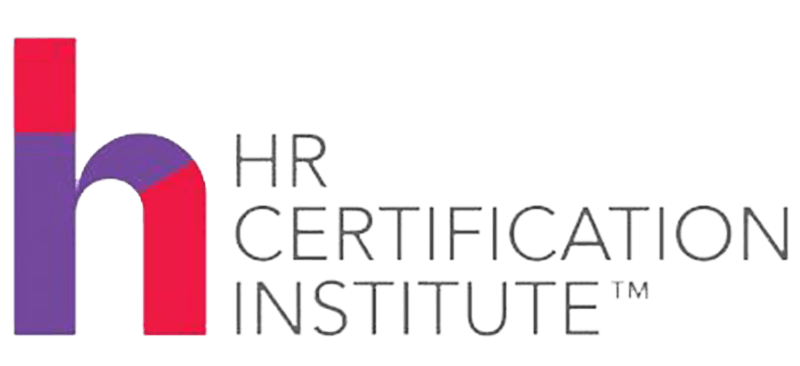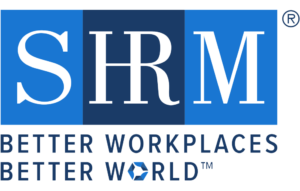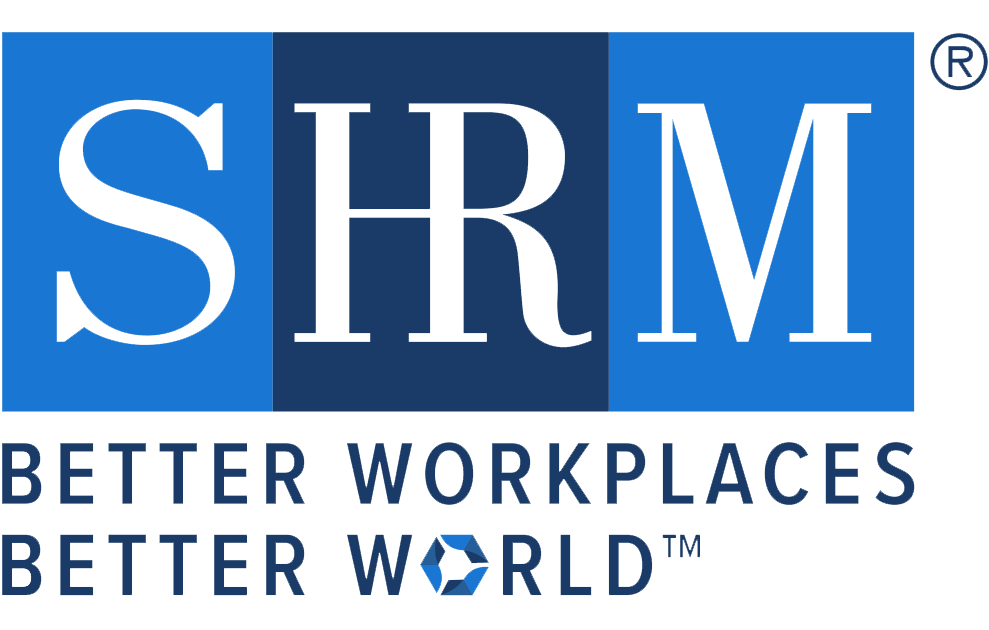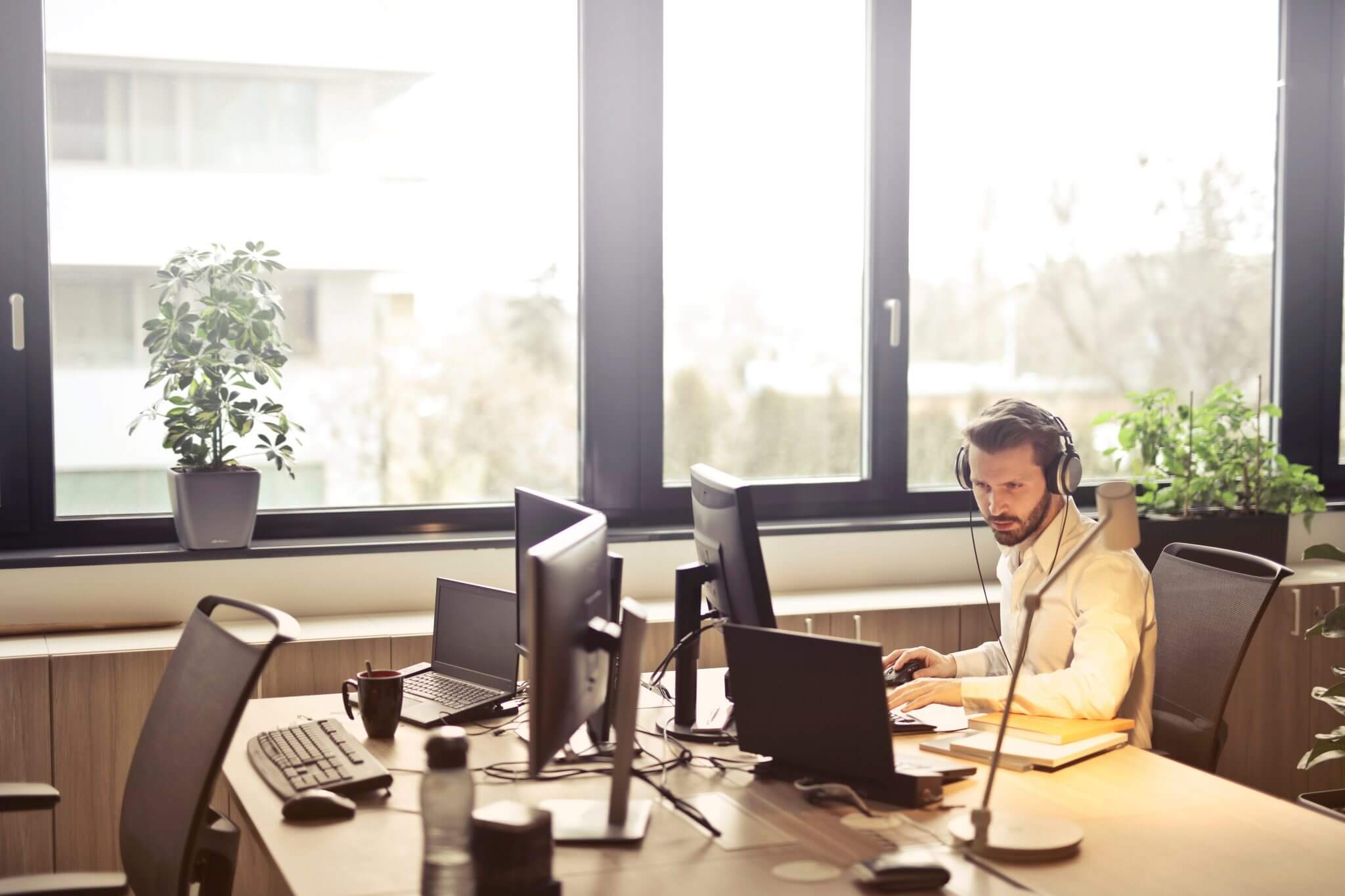 8 Ways to Overcome Hiring Challenges in Small Businesses
Small business owners face many hiring challenges, but the opportunity for success is always in sight. Hiring great workers is one of the best ways you can ensure productivity while easing your mind so you can focus on growing your business.
Unique Factors in Small Business Hiring
-Multiple roles for employees. With a small payroll, you may often ask employees to fulfill a variety of roles. This flexibility can help you identify employees' strengths and weaknesses. It can also point to the type of skill sets and personalities you need to hire when you can afford to add to your employee roster.
-Huge impact of bad hires. A bad hire has greater impact on you than it does for a large business. Bad hires or people who soon quit can cause serious problems, especially if money is tight and your schedule is already overflowing. When you interview, talk frankly about your business's size and the candidate's intention to stay long-term.
-Sell employees on opportunities. Promote the opportunity for advancement. Note that you shouldn't promise promotion; but as a small company, you are more likely to have unique opportunities for employees than a large company where they won't be as noticed or involved.
-Personality issues. A small business usually means more interaction between the boss and the employees. For this reason, compatible personalities are often a little more important than they are at large businesses, where annoyances and differences can be more easily ignored. Don't hire people for personal reasons rather than their abilities, but try to think of how well everyone can function together.
-Local candidates. Even if your small business extends across state and even international borders, you will probably attract mostly local candidates for jobs.
Use Caution in Hiring
-Don't hire too many people. A classic small business mistake is overextending yourself in one way or another. Don't take on too many employees at once. This may mean you have to list job postings throughout the year. As annoying as that might be, it's a good idea to understand what you truly need and can afford.
-Pay appropriately. You may not be able to offer the best wages, but offer fair ones. If you don't pay employees well, you may lose them, increasing your hiring costs and hurting your business. Check out what your competitors pay. If you can't match it, promote the opportunities you can offer instead – the chance for employees to share their ideas or develop their talents, for example.
-Search actively. Don't just post to an online job board and wait. Consider investing in recruiters, talk to people you know, send messages to potential employees on LinkedIn – Finding good talent is one of the best ways to invest in your business, so make your search a quality one.
If you're hiring for a small business, you have a great opportunity in front of you. Accept the need for flexibility and do your research before you start hiring.
Schedule a Free Consultation to Turn your Hiring Process into a Top Talent Generating Machine
Identify Top Candidates ASAP
(833) 332-8378
Filter through The 7 Stages