We are a certified Continuing Education provider for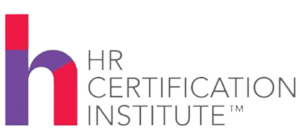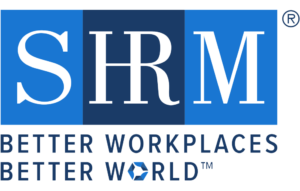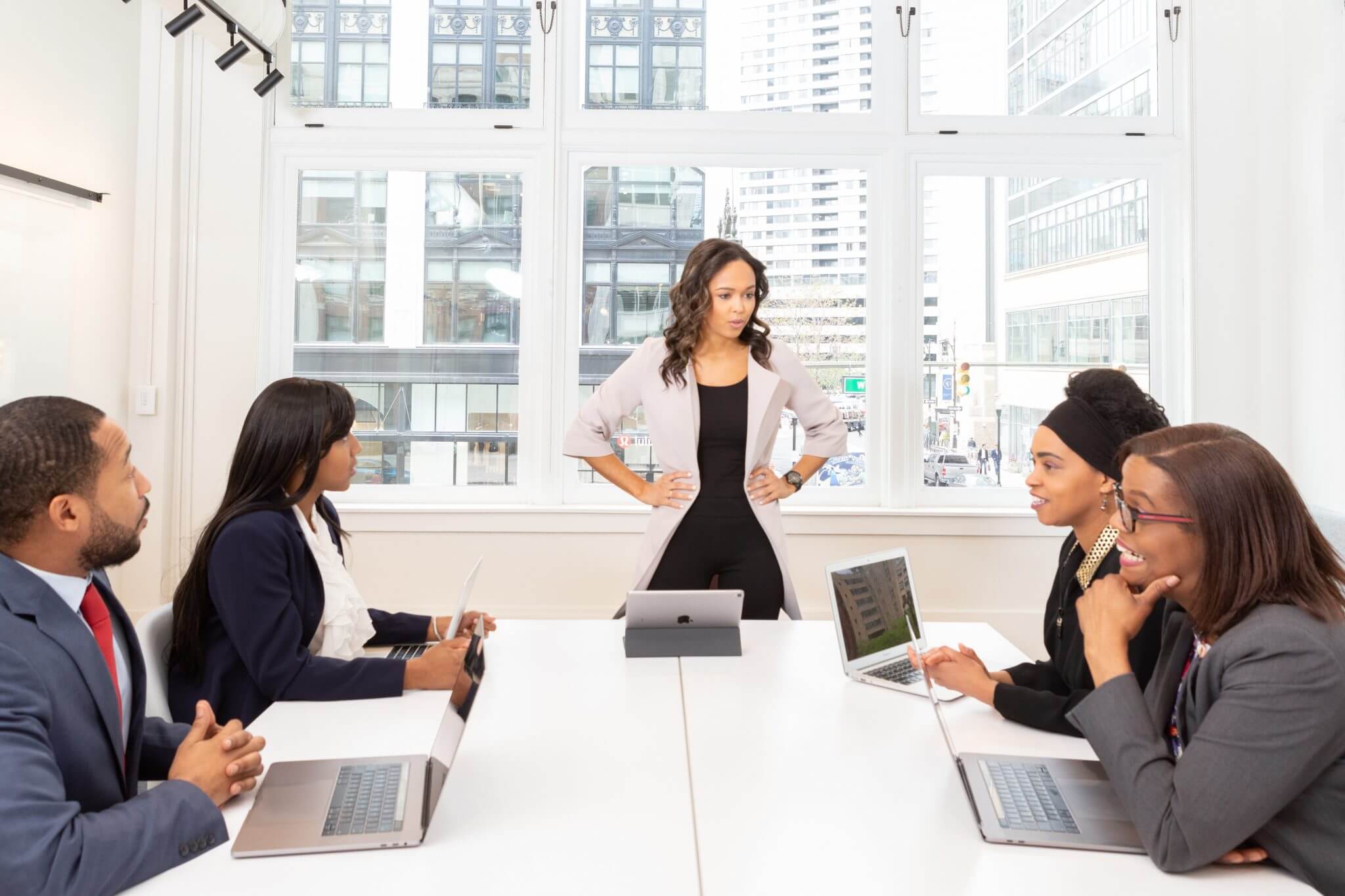 A State of the Union for Your Company Culture
The annual State of the Union address in Washington is an opportunity for the President to reflect on the past year and set the direction for the year to come. Now that the government shutdown is over and President Trump gave his address earlier this month, why not consider one for your business?
This is the perfect time of year to do a state of the union on your own organization and its company culture. What were your wins from the past year? What can you do differently for the rest of 2019?
These are great questions to explore, and topics that are worth addressing on a regular basis to recruit and retain happy, motivated employees.
How to Assess Company Culture
There are a few ways to measure company culture, and you'll probably find that some combination of these works best for your organization:
Interviews: Have one-on-one conversations with employees from throughout the company to determine their level of job satisfaction and what the organization as a whole might improve upon. Compare interview responses to look for patterns and trends.
Focus groups: This is a way to save time if you have a lot of employees to speak with, but be aware that not everyone may feel comfortable speaking out in a group setting.
Surveys: A more anonymous way to collect feedback, but does not provide the opportunity for employees to engage directly with you or with each other throughout the evaluation process.
No matter what assessment method you choose don't forget about remote workers if you have them. They might not be in the office every day, but they absolutely contribute to your company and its culture.
Presenting the Assessment
No matter what method you choose to assess company culture, you need to share the results you receive broadly — no matter how positive or negative the outcome might be.
If employees see a final report or presentation that appears overly sanitized or only highlights positive aspects of company culture, they might feel like their concerns are not being taken seriously or that the organization does not value change.
You don't need to make your presentation as elaborate as the national State of the Union address, but it should be an event that employees are encouraged to attend, perhaps with food or held off site.
The forum itself might also invite the opportunities for employees to share ideas and begin an ongoing conversation about shaping a culture that everyone in the organization can get behind.
The Follow Through
While the President's State of the Union speech may come and go in the 24-hour news cycle, your company's state of the union should last all year long. It can be easy to go back to business as usual, but doing so will breed a culture of apathy and cynicism about whether things can really change for the better.
By focusing on creating an environment that makes people excited to come to work, your employees will be more engaged and hopefully less likely to leave your organization for greener pastures.
Even if you already have a strong company culture, no one is perfect and you might be surprised to learn about ways that you can improve. You'll also open lasting lines of communication with your team that will carry over to other areas of work.
Schedule a Free Consultation to Turn your Hiring Process into a Top Talent Generating Machine
Identify Top Candidates ASAP
(833) 332-8378
Filter through The 7 Stages