We are a certified Continuing Education provider for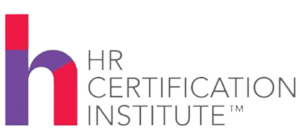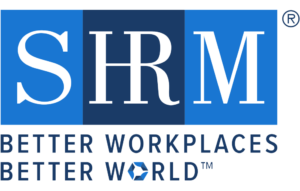 What You Need to Know About Taking Pre Employment Tests
You've been asked to take a pre-employment test by one of the companies you've applied for a new position.
Understanding the Types of Assessments Used
Want to test your personality?
Get access to our pre-employment assessment tools for free today!
You may be asked to complete testing as soon as you apply for a job, somewhere in the middle of the process, or even after an interview.
Check out our guide to creating a winning resume.