We are a certified Continuing Education provider for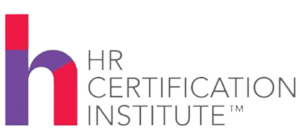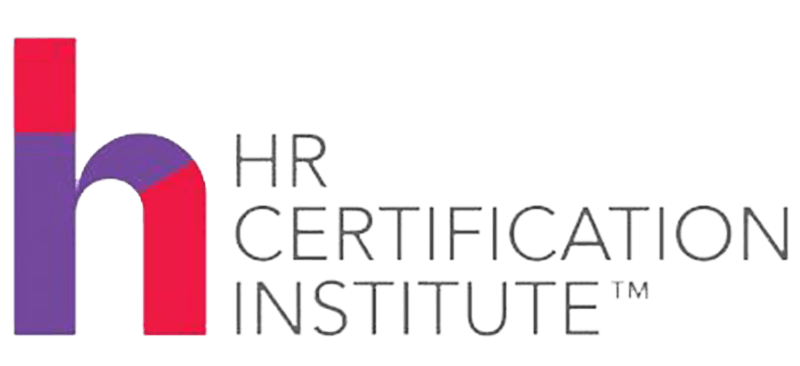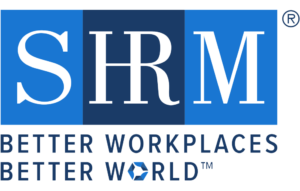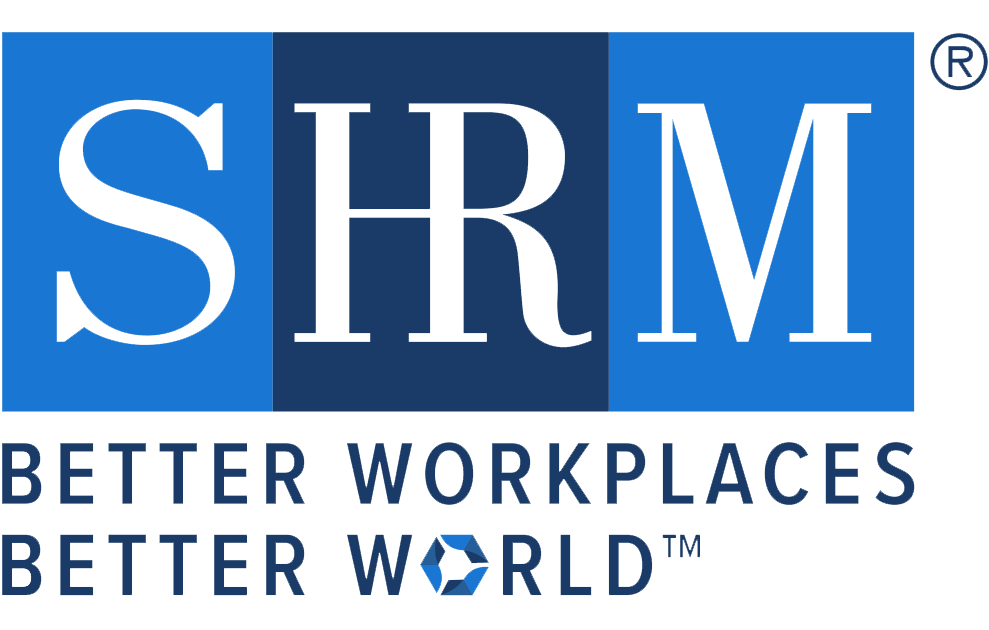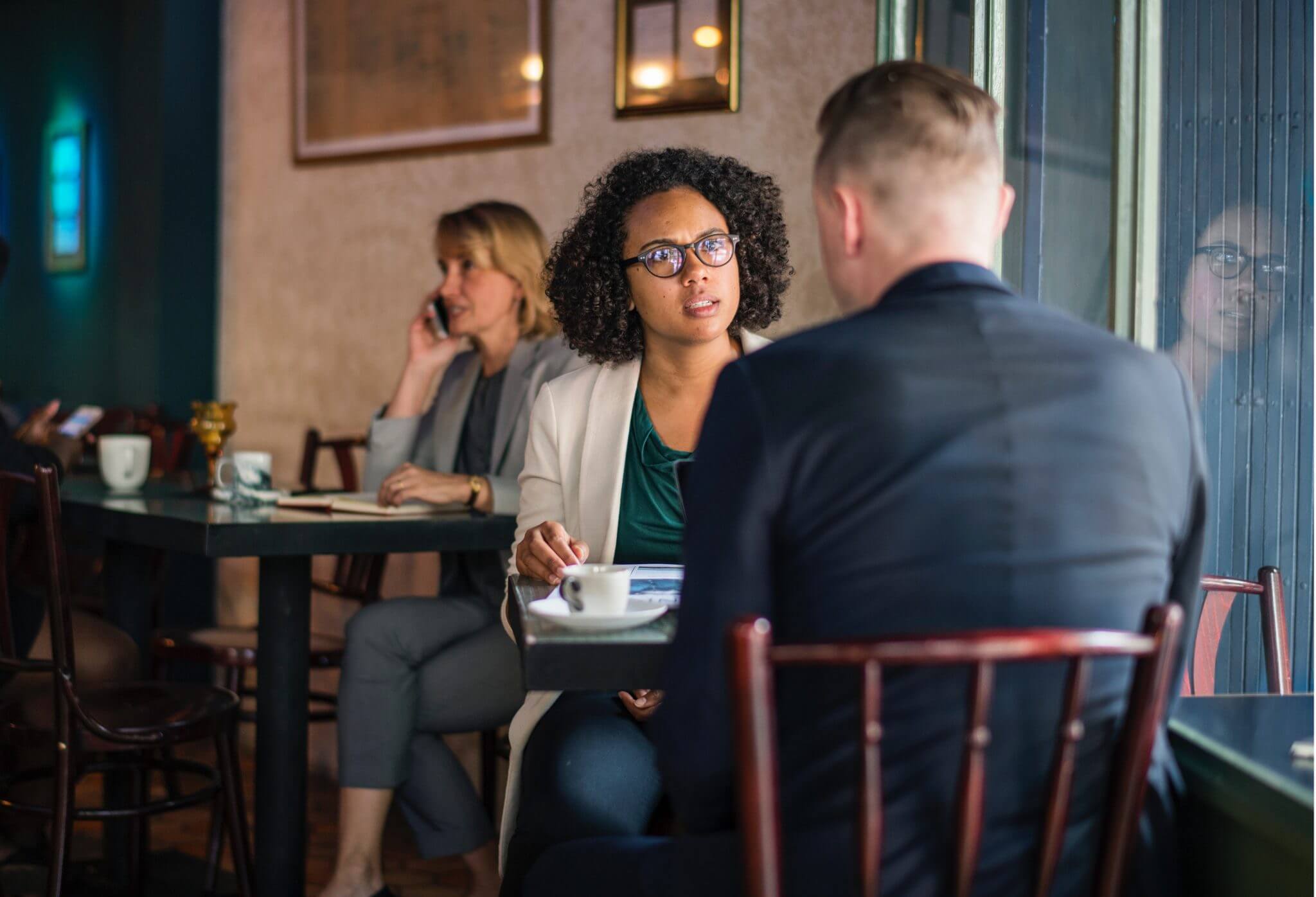 Candidate's Experience with Recruiters: A Survey
We Asked…
We often wonder what it's like for the candidates that we interact with on a daily basis. We've all been there before in their position, but this time around we are in the recruiting and hiring manager's seat. We want to know what our candidates think about working with recruiters and how their experience in applying for a job influences or impacts their opinion of the company they are applying to.
We have a huge talent pipeline. Like 30k and growing, huge. So we figured it was a good idea to utilize our database by surveying our talent pipeline about their candidate experience in working with recruiters. We asked, "As a job seeker, does working with an external recruiter who has been hired by a company affect your overall opinion of the company or hiring process?"
We also asked follow-up question and solicited their feedback on how we can best improve our process. Here's what they had to say:
They Told…
Out of 315 respondents, 43% said NO, 32% said YES, and 25% indicated that IT DEPENDS to the question "Does working with an external recruiter who has been hired by a company affect your overall opinion of the company or hiring process?"
When asked why, or what it depends on, nearly half of respondents claimed that they worry recruiters don't present their resume or application to the hiring company for consideration. Approximately 30 % of respondents claimed that the next most common concern related to recruiters not knowing the company, its culture, values, or the actual requirements of the position. Another common response was that recruiters have selfish intentions or ulterior motives for working with candidates that don't seem to line up with candidate values and intentions in obtaining new employment. Nearly 20% of respondents claimed that recruiters didn't have the answers they were looking for.
So what does this all mean?
We asked that too! When pressed for how recruiters could make the candidate experience a more positive one, nearly 70% of respondents said they'd like to know the status of their application or their standing after applying for a position. 55% asked for better overall communication, and 52% requested feedback about the interview, their application, and resume.
Another overwhelming response indicated that candidates often don't feel like recruiters treat them as people who are invested or involved in a process just as the recruiter is. They reported feeling more like a number, or an item of value, to the recruiter who stands to profit from them.
Definitely some important pieces of information here to consider as you move your candidates through the application and hiring process! While the candidate understands that the recruiter makes money by successfully placing the candidate and closing a deal, the candidate is equally considering making a strategic life change by considering this new position. Perhaps your candidate experience and application process could use some improvement? What steps do you take to ensure that candidates get adequate feedback and feel aware of their position in this process when applying to your company?
Schedule a Free Consultation to Turn your Hiring Process into a Top Talent Generating Machine
Identify Top Candidates ASAP
(833) 332-8378
Filter through The 7 Stages