The 7 Stages to an Optimized Hiring Process
Our 30 Years Helping Hundreds of Businesses Hire the Best Talent
Has Proven that this Hiring Processes Consistently Produces Top Performers.
Start Optimizing any Stage in your Hiring Process: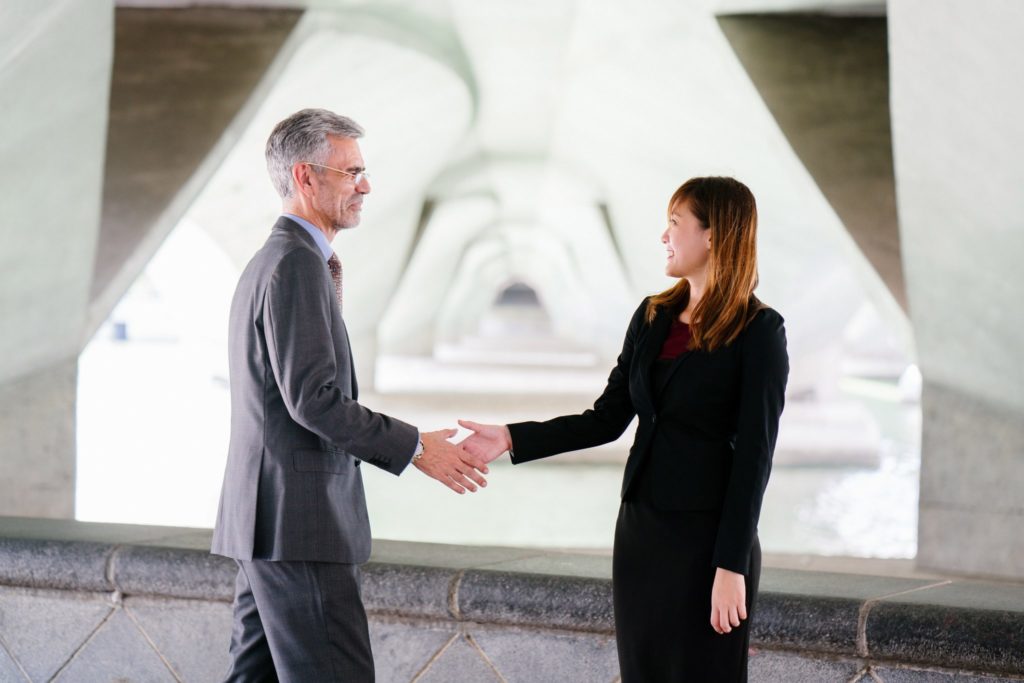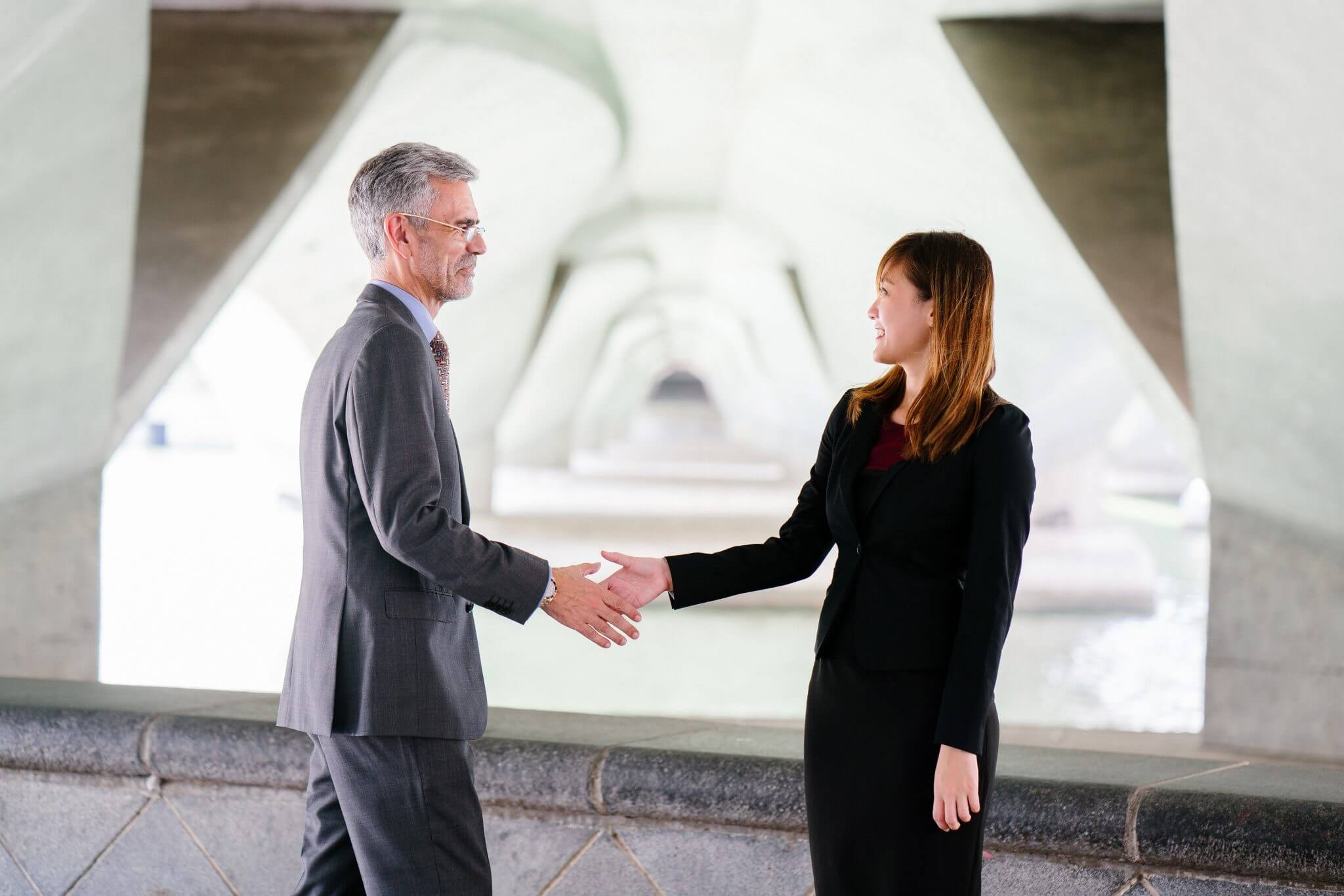 These are the four common interviewing mistakes: Talking too much. Emotionally believing you've found the perfect candidate. Jumping to conclusions….