The 7 Stages to an Optimized Hiring Process
Our 30 Years Helping Hundreds of Businesses Hire the Best Talent
Has Proven that this Hiring Processes Consistently Produces Top Performers.
Start Optimizing any Stage in your Hiring Process: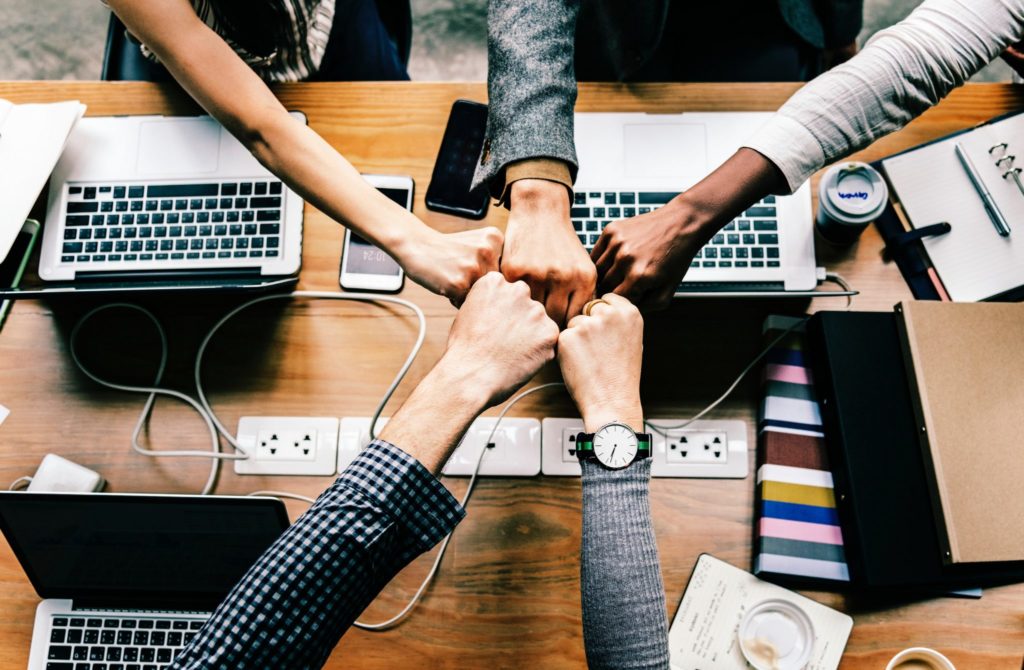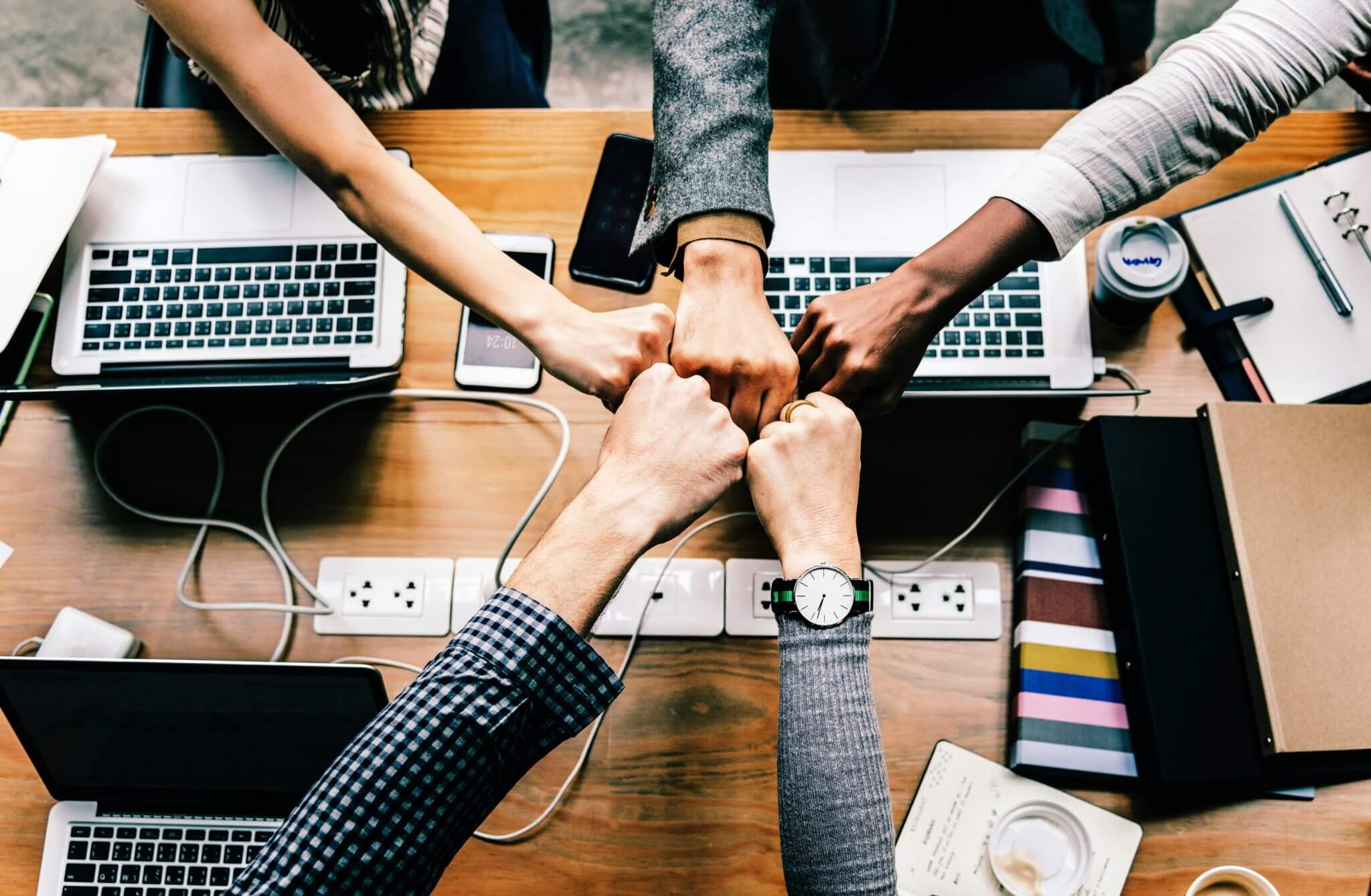 A brand name is a name that we are familiar with. It can be associated with quality, quantity, or innovation. …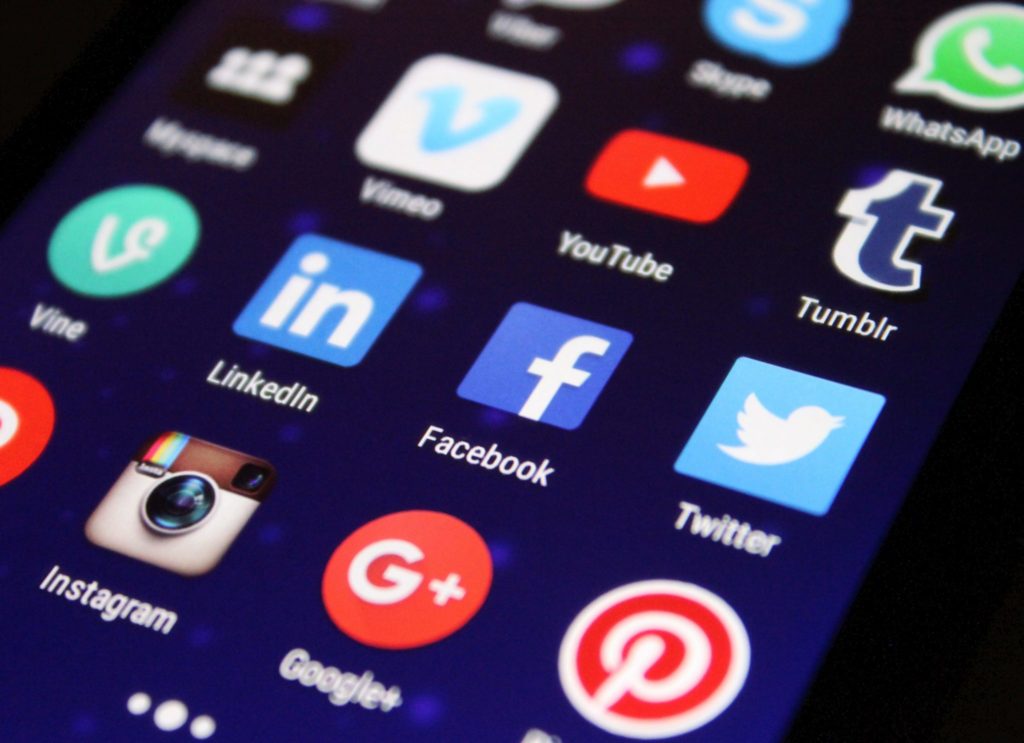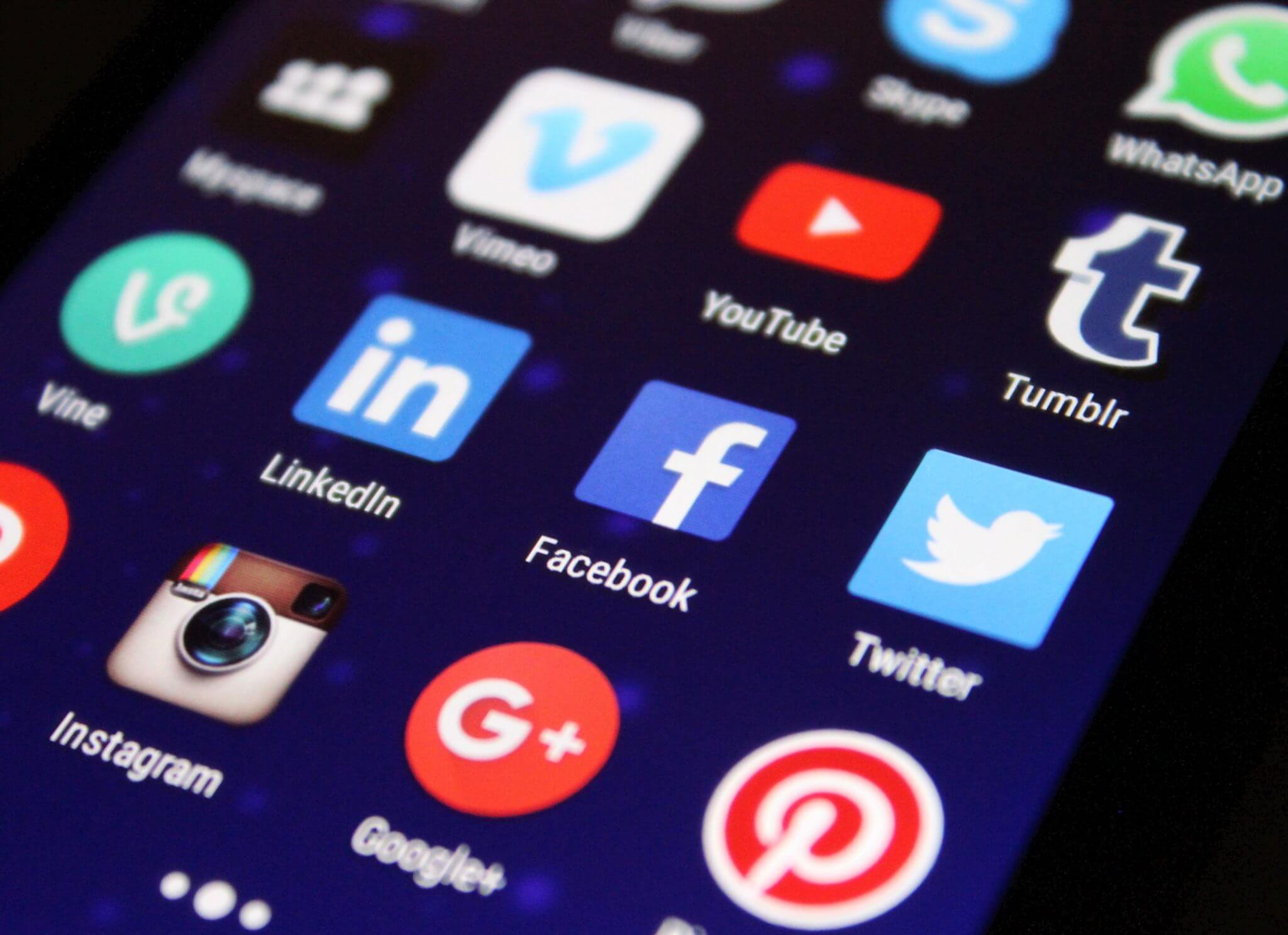 Social media recruiting is at the highest it's ever been, and is on track to grow even more in 2014….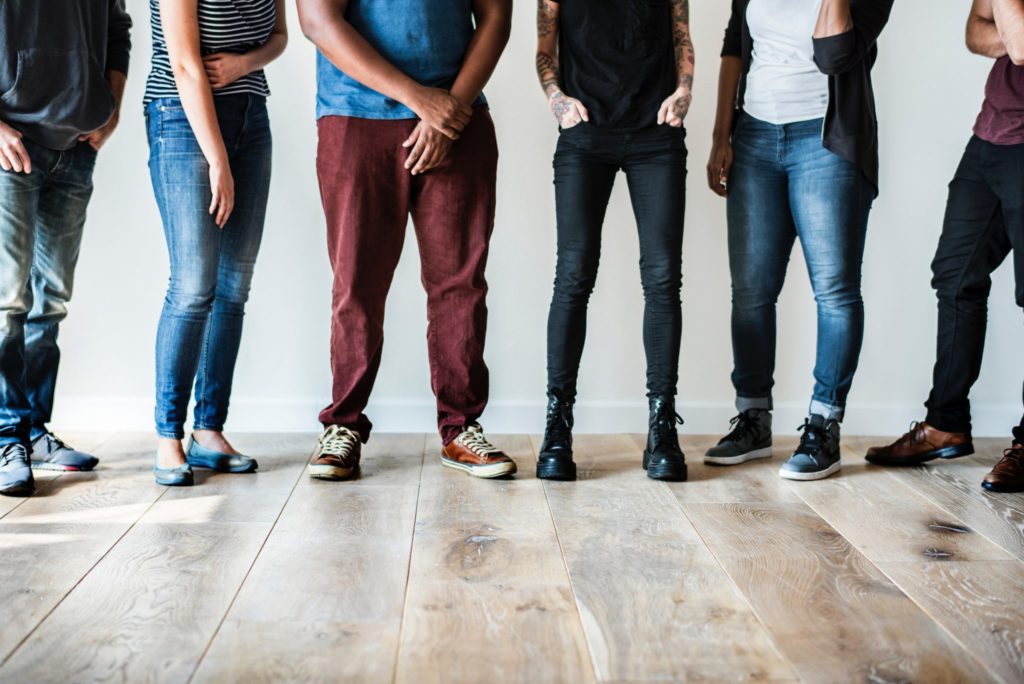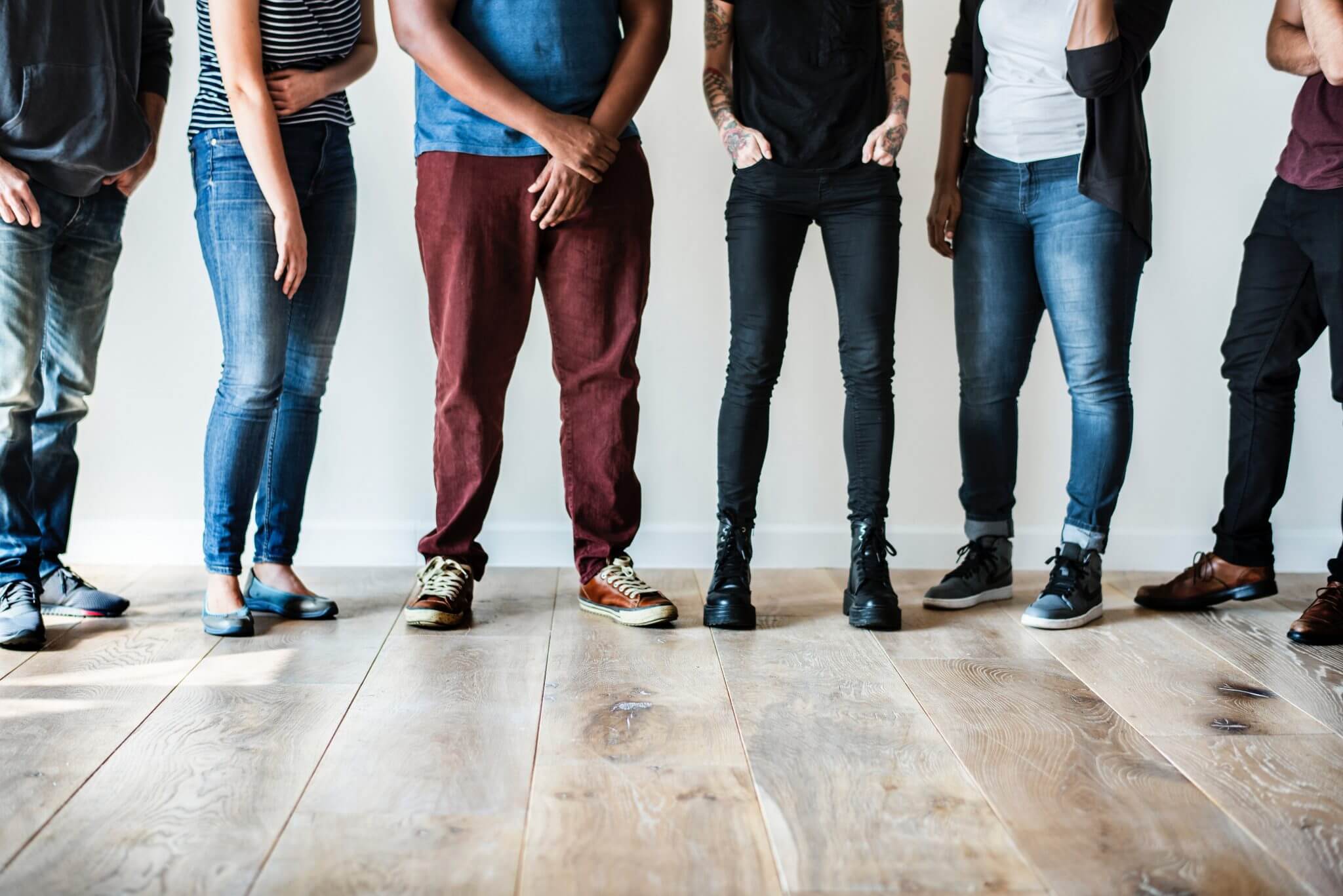 ABR – Always Be Recruiting Many employers think the time for serious recruiting is when they are about to open…