We are a certified Continuing Education provider for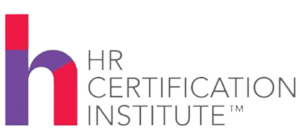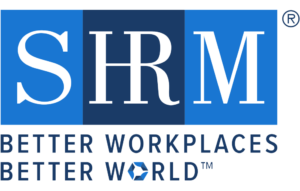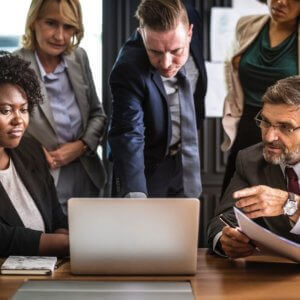 Choosing the Right Assessments When Hiring
Choosing the right pre-employment assessments for your business will ultimately depend on the type of roles you are looking to fill and what you are looking to measure in your potential candidates. Before selecting your pre-hire assessments, it's necessary to take an inventory of several items.
Thoroughly evaluate the role, including the most important aspects of the position, what the necessary skills and experiences are, and lastly, what attributes make someone successful in this role? You can determine this by looking at others who are doing well in the position, or previous employees who've been successful. What did they have that made them succeed?
Next, you need to take an inventory of your perfect candidate. We call this process building the candidate profile. It's where you imagine your perfect candidate. What kind of skills and abilities do they have? What previous work or other experience do they have? Are they trained or educated in a specific discipline that applies to this role? Further, what's their personality style or work style like? Do they prefer to be around people or are they better suited to work alone with data and numbers? Evaluating these things and how they apply to your role is a critical step in ensuring you select the most appropriate screening services for your company.
Lastly, you must take an in-depth look at how your candidate's performance will be measured. This is where you combine the two steps above by evaluating what the metrics of the role are. What are the necessary achievements that must be implemented for this position? How do you evaluate whether someone is meeting these objectives and if not, do you have a performance plan in place to hold someone accountable?
Considering all of the information outlined above, you should have a pretty good starting point from which to begin evaluating what kind of assessments are the right fit for your organization and position. As a general rule, you should always be sure to select testing that relates specifically to what's needed on the job, as this checks the box ensuring compliance with EEOC and ADA standards.
Here are some characteristics to consider when looking at testing companies and determining what assessments to choose:
The Reliability and Validity of the Program
Make sure that your testing measures what it claims to. This ensures that when you test your candidates and their results show that they'd be a good fit for a sales position, they actually display a desire to perform the activities characteristic of a sales position.
How Well Do They Match What You Want to Measure?
If you're looking for a test to measure candidate skills and personality fit for your role, giving candidates a mechanical aptitude test probably isn't going to yield the types of results you're looking for. Make sure that your selected testing program matches up with exactly the things you want to know about your candidates. Ultimately, these should match the job and help you understand how the candidate may perform on the job.
Features and Benefits Offered from the Testing Company
In addition to choosing a reliable and valid assessment that matches well with your position, selecting a company that stands behind their product and supports your use of the system is a must.
Support
Choose a company that will support your use of their assessments. This means they'll spend time with you while you learn how to interpret the assessment results. You're brand new to this process; they're experts. Assessments are powerful tools that yield powerful results when used correctly. Be sure you understand how to use them and interpret them effectively to make the best, most informed hiring decisions.
Schedule a Free Consultation to Turn your Hiring Process into a Top Talent Generating Machine
Identify Top Candidates ASAP
(833) 332-8378
Filter through The 7 Stages