Combine Reference-Checking, Assessments, and Structured Interviews to Improve Hiring Outcomes
We are a certified Continuing Education provider for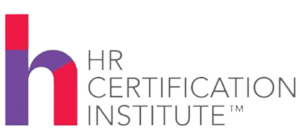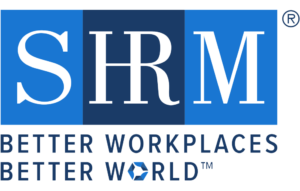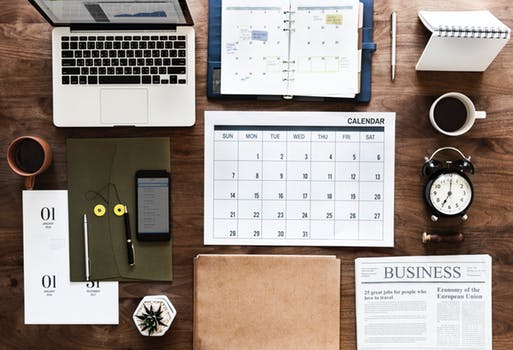 Combine Reference-Checking, Assessments, and Structured Interviews to Improve Hiring Outcomes
If you're looking to make better and more successful hiring decisions, pretend like you're making a cake. The only difference is this one is made up of candidates to fill your open positions, instead of butter and eggs.
As with anything, if you want the best results, you have to use the best ingredients, in addition to some time and patience. In the hiring process, this looks like making the best use of reference-checks, pre-employment assessments that measure traits like personality, critical thinking, and attitude, and structured or behavioral interviews that offer the most comprehensive look at your prospective candidates.
Reference Checks
Reference-checking is one if the most critical steps in the hiring process, as it allows you to gather information from your candidate's previous supervisor or boss about what the candidate was like on the job, how they performed and what they accomplished, and allows you to anticipate how they'd be as your employee.
Reference Checking often gets a bad rep because of the difficulty in obtaining references, the cumbersome and manual process of contacting everyone, and oftentimes the confrontation or fear of litigation involved in gathering reference information. Our new tool, ReferenceHunter, eliminates all of these pains by automating the process of reference-checking. Overall, this helps improve hiring compliance by structuring the reference collection data and naturally eliminating bias. There is no discussion, no confrontation, and nothing up for debate.
Pre-filled questionnaires or your own custom questionnaires can be used to assess the things most important to you, and the reference simply responds to the question prompts and gives their reasoning. Once completed, the tool sends a confidential PDF report back to the hiring manager for review.
Pre-Hire Assessments
Utilizing pre-hire assessments in your hiring process ensures that you're only hiring the best candidates who have the skills and aptitudes that you want and need. Choosing which assessments you'll use depends on what you want to measure and what type of position you're trying to fill.
Are you looking to measure certain abilities or skills, like attention to detail or typing? Maybe you're hiring for a dynamic role and want someone who is great with people, has strong communication and loves to lead others. Both ability and aptitude types of assessment tools can measure for that and help you make the most informed decisions when it comes to hiring a candidate.
Structured Interviews
Interviews tell you a lot about a candidate. They provide you with the ability to get to know your potential candidates and learn about their work experiences and accomplishments. Whether you're conducting a remote or panel interview, you should have a sound plan and structure in place for how the interview will go.
Utilizing an interview tool, such as a candidate scorecard, allows you to create structured interview guides by position type and collect objective quantitative interviewer scoring feedback on a candidate's performance, which results in more compliant, predictive, and organized hiring processes amongst your entire team.
Ensuring you ask the same questions of your candidates in interviews is another way to keep things structured and organized. Behavioral questions that inquire about how a candidate would solve a problem or handle a specific situation are helpful in understanding what they see as their contributions to the organization and can help you envision how the candidate will perform in your position.
Combining structured interviews, pre-hire assessments, and reference checking ensure you are doing your best job of gathering all necessary candidate information available to you to make the most informed hiring decision possible.
Interested in trying any of the tools mentioned in this article? Let us know here and we'll happily set you up with a free trial to take things for a spin!
Schedule a Free Consultation to Turn your Hiring Process into a Top Talent Generating Machine
Identify Top Candidates ASAP
(833) 332-8378
Filter through The 7 Stages