We are a certified Continuing Education provider for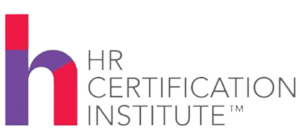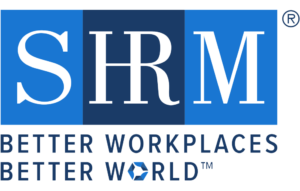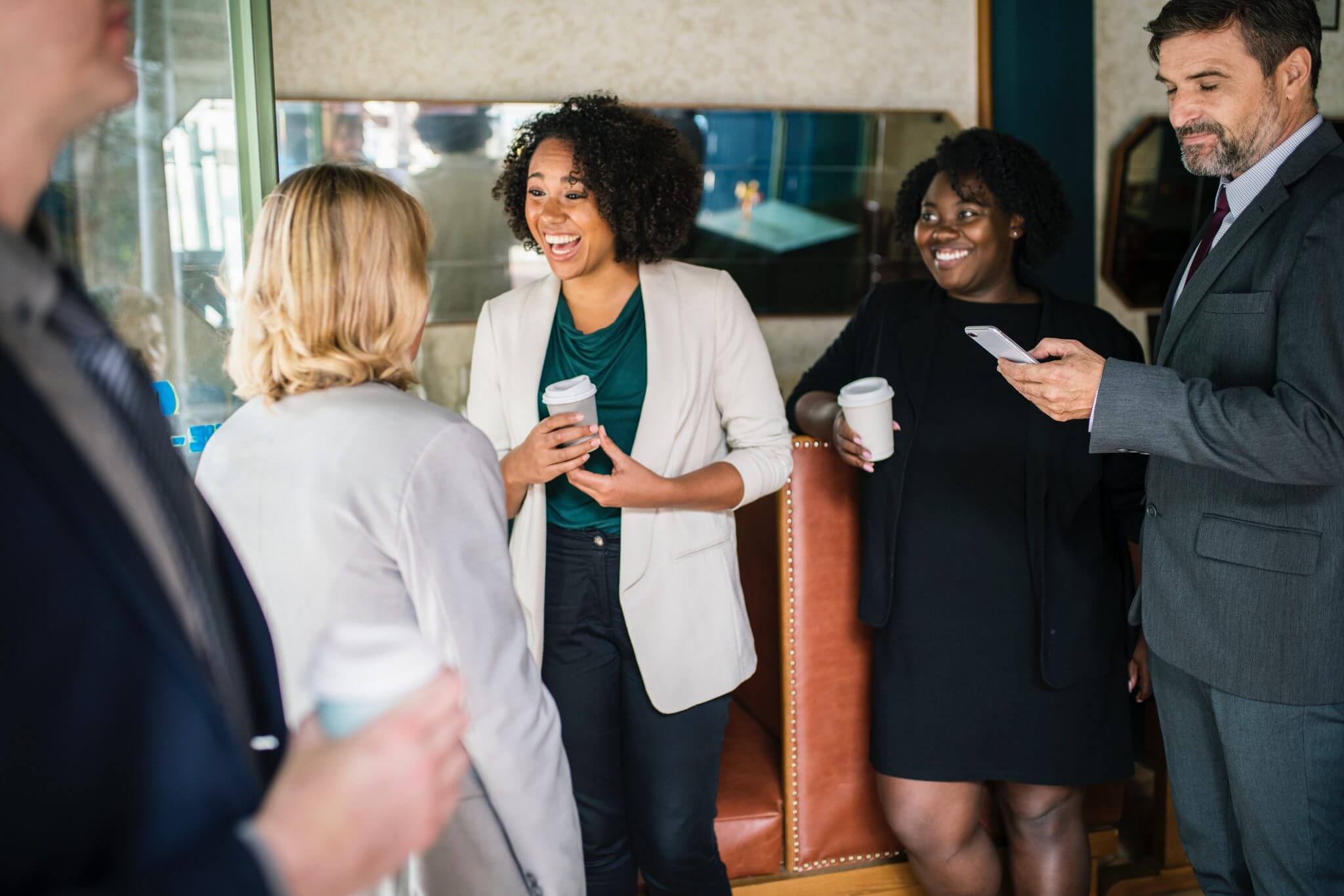 The Contagious Culture of Diversity & Inclusion
Recognition of workforce diversity and inclusion has become a common line of thinking across industries. Diversity is linked with strong workplace learning initiatives, a characteristic indicative of the company's capacity for innovation and growth. In fact, diversity also signals that a firm is well-run, as sociological research on market valuation suggests that diversity correlates with the company's appeal to potential investors.
According to the findcourses.com 2019 U.S. L&D report, organizations with diverse profiles are more likely to experience financial growth and offer further training opportunities to promote diversity and inclusion. It is exactly the reason why 72% of the companies surveyed are projecting increased D&I training spending—to strengthen the crucial building-block relationships within the current work environment and to highlight the company's appeal to prospective employees.
For those of you who are looking to improve your talent management process, it is certainly worth understanding how diversifying the workforce brings tremendous benefits for the company as a whole.
Diversity: A Self-Multiplying Asset
Many companies today leverage a multitude of Learning and Development (L&D) programs as a strategic recruitment method. In other words, companies are recognizing the substantial enhancement of their overall success by prioritizing people before results and numbers. L&D has been considered an increasingly valuable "attraction and retention tool particularly as you see… the workforce changing," says Rebecca Edwards, the Director of Learning and Development at HomeServe, an award-winning home assistance provider.
However, a common misconception that only larger companies possess the asset to diversify still stands in the way of better inclusivity. While not every organization has the resources to make the commitment to have female employees making up half of all incoming associates like Goldman Sachs, 88% of smaller businesses are also investing in various training offerings to invigorate their workforce and attract talents.
Fortunately, diversity is incremental and can spread. Small-scale, gradual implementations of D&I programs are just as effective in initiating workplace diversification. For instance, one of Merck's D&I programs, the Unconscious Bias Education Toolkit, aims to tackle the oftentimes overlooked biases that occur during the hiring process. Such training directly impacts the recruitment of high-quality talent, and it also encourages more productive modes of thinking and interaction among all employees. The effect of diversity and inclusion therefore extends beyond the space of individual departments and offices, generating a more stimulating and positively reinforcing work dynamic.
Inclusion and Innovation Go Hand-In-Hand
Companies are also utilizing diversity and inclusion to set themselves apart from their counterparts in the industry and drive innovation within the team. McKinsey&Company's Diversity Matters research attributes the unequal performance of companies in the same sector and the same country to diversity, a competitive differentiator shifting market share toward more diverse companies.
In the U.K., 76% of companies who believe that L&D provides them the competitive advantage use talent development as a recruitment strategy. By providing a diverse work environment and emphasizing "soft skills" such as leadership, customer service and communication, companies employ the synergy between D&I and the skill development benefits attractive to the younger generation entering the workforce.
Having an inclusive, dynamic team provides a sustainable pipeline of talent that ensures the future success of the company. The ability to secure the means to capture fresh talent illustrates the power of diversity, which will foster innovation at your organization and spark invaluable knowledge and idea exchange.
Buzzwords that Do Matter
Regardless of the size or industry of your company, implementing any type of D&I initiatives will create a positive feedback loop with noticeable improvements on the work dynamic and the recruitment process. Diversity and inclusion are not just empty, conceptual buzzwords: they are practical solutions that all enterprises can reap the benefits of.
Summary / Credit: This guest post is from Aspen Zhang at findcourses.com which is a search engine dedicated to corporate training and further education. Their goal is to help individuals and companies find relevant courses or providers for Professional Development training in the UK, the US and beyond.
Schedule a Free Consultation to Turn your Hiring Process into a Top Talent Generating Machine
Identify Top Candidates ASAP
(833) 332-8378
Filter through The 7 Stages