We are a certified Continuing Education provider for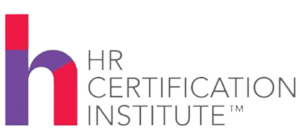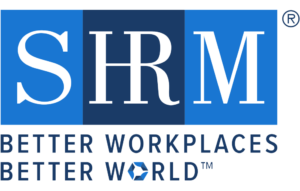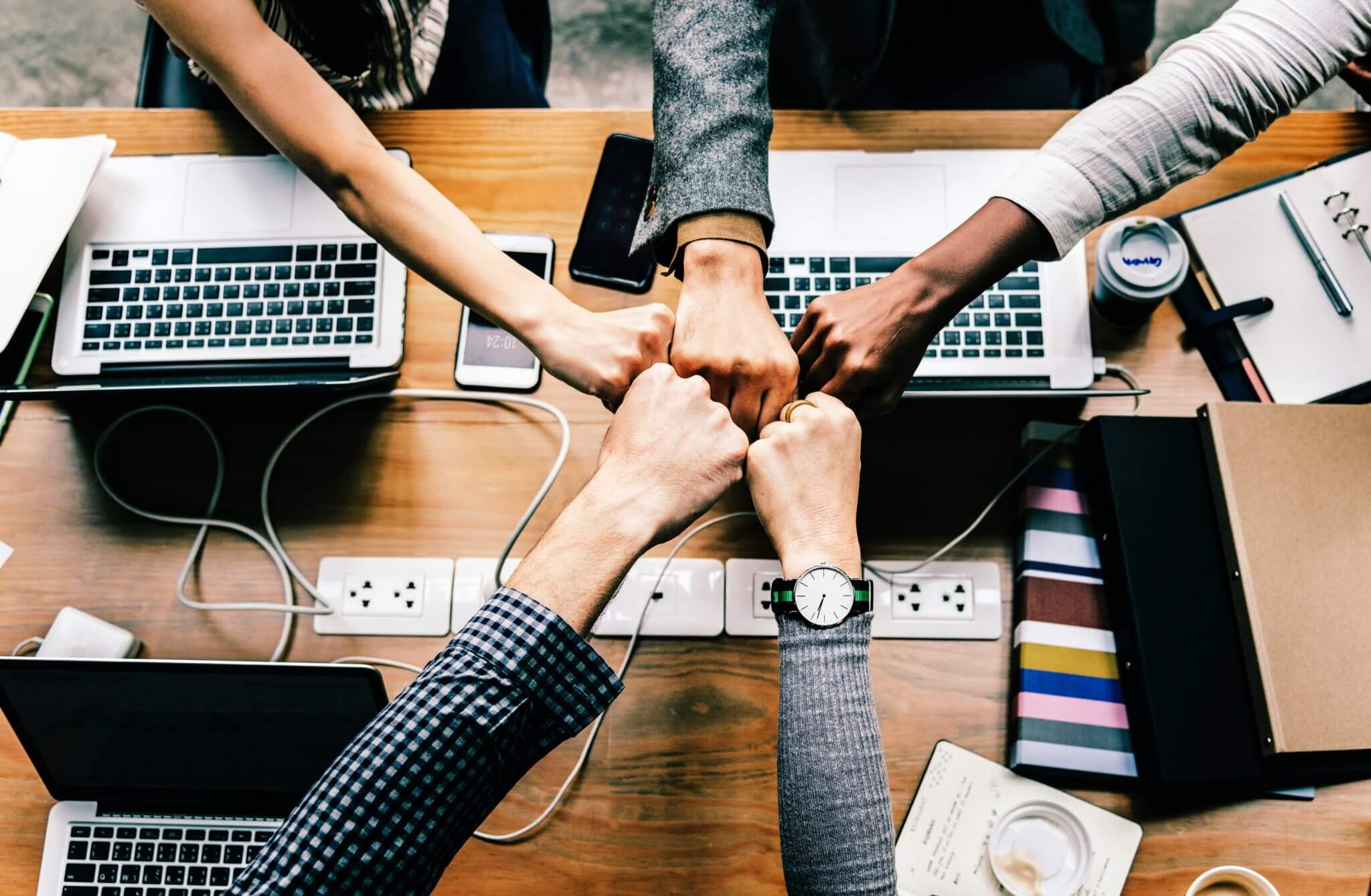 Employer Brand Building – Attracting the Best Employees
A brand name is a name that we are familiar with. It can be associated with quality, quantity, or innovation. The purpose of a brand name is to attract people to it, whether to buy its product or service. Employer brand building focuses on attracting effective people to join a company. Effectivepeople are those who are able to significantly increase production in sales, management, customer service, innovation, productivity and other areas.
You want to attract effective people to jump start your company growth. However, you first need to lay the groundwork for employer brand building.
If You Fail to Plan, You Plan to Fail.
Dr. Stephen Covey's first book Seven Habits of Highly Effective People insists that careful planning is essential, not just in business but also in our personal lives. He believes that planning every day, every week and every month, should expand to encompass our entire lives from family to business. The simple premise is: "If you don't know where you're going, you might not get there."[1]
If attracting excellent, talented employees is your destination, the steps along the way will include "selling" your company as a great place to work. Employer brand building is one of the keys to creating a lasting pool of talent.
Your Company is Unique. Celebrate That.
In the business world, employer brand building will help you create your reputation and your image is one of the top five things leaders identify as keys to success. Employer brand building begins with knowing what your company is all about. Nail down your aspirations and how you plan to achieve them. Suddenly, your plan begins to emerge. By identifying and capitalizing upon what sets you apart from others in your industry, you will attract both customers and prospective employees to your organization. These magnets will draw really talented applicants to your jobsite and will keep them there. Having a strong company culture is one of the things wildly successful businesses such as Google, Microsoft, and Southwest Airlines have in common. That sense of identity helps to keep employees happy and make them want to be around for the long haul.
But, HOW Do I Execute an Employer Brand Building Campaign?
There was a time when you had a marketing plan that identified when and where your radio advertisements would be purchased. You might have had print ads as well. You or your advertising agency crafted the copy and you were done. Not so today.
Today we have literally thousands of opportunities to showcase our product and our services and to gain the attention of talented potential employees. We can reach out to any market niche we hope to influence with just a few keystrokes. With the advent of social media and the incredible number of job search websites, an entrepreneur could make a full time job of using it for employer brand building. Few of us have the luxury of all that time. The good news, though, is that once you have that aforementioned plan in place, the message is ready. All you must do is broadcast it.
Start Small
The key to successful employer brand building in any market is that your message is original and consistent. Using the list of items you've found that makes your company special get to work establishing a social media presence. Ask your current employees which media sites they think will be most useful in reaching out to prospective employees. Ask them, "Where do we find effective people like you?" In other words, fish where the fish live.
You'll want to start small. In the beginning of your branding adventure, build just one or two social media sites and keep them updated, fresh, and relevant. Once you get the hang of it, you can expand. In the world of internet, serving up fresh material regularly is what keeps visitors coming back so NEVER let it get stale.
Enlist Your Current Employees
Encourage your employees to be active on your social media site. The posts, pictures, and videos your people share there will paint a picture of your company's culture. Keep it fun and make sure it's reflective of "the way WE do things at XYZ, International." Post relevant news and links to articles of interest to people in your industry. (That is most likely where your new best talent will come from.) Finally, be absolutely certain that your message conveys a solid sense of your company's commitment to its customers and employees. All good relationships are built upon trust and that's the point of what you're doing. Having your employees take ownership of your employer brand building efforts will go a long way to delivering results.
And, please don't forget to reward participants in this process. Perhaps you'll have a drawing each month based upon the number of posts each employee makes, or create an award for outstanding social media efforts. Taking the time to thank your employees for making your company special is always a good investment.
Employer brand building and celebrating your brand is not as difficult as it might seem. The best practices for social media marketing begin with the basics as identified in this article. The participation of your current employees will draw their friends and others with whom they have worked or gone to school into the fold.
---
[1] Yogi Berra, When You Come to a Fork in the Road: Take It!: Inspiration and Wisdom from One of Baseball's Greatest Heroes, Hyperion, 2002, p.53
Schedule a Free Consultation to Turn your Hiring Process into a Top Talent Generating Machine
Identify Top Candidates ASAP
(833) 332-8378
Filter through The 7 Stages