We are a certified Continuing Education provider for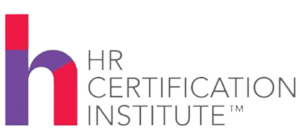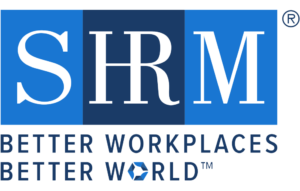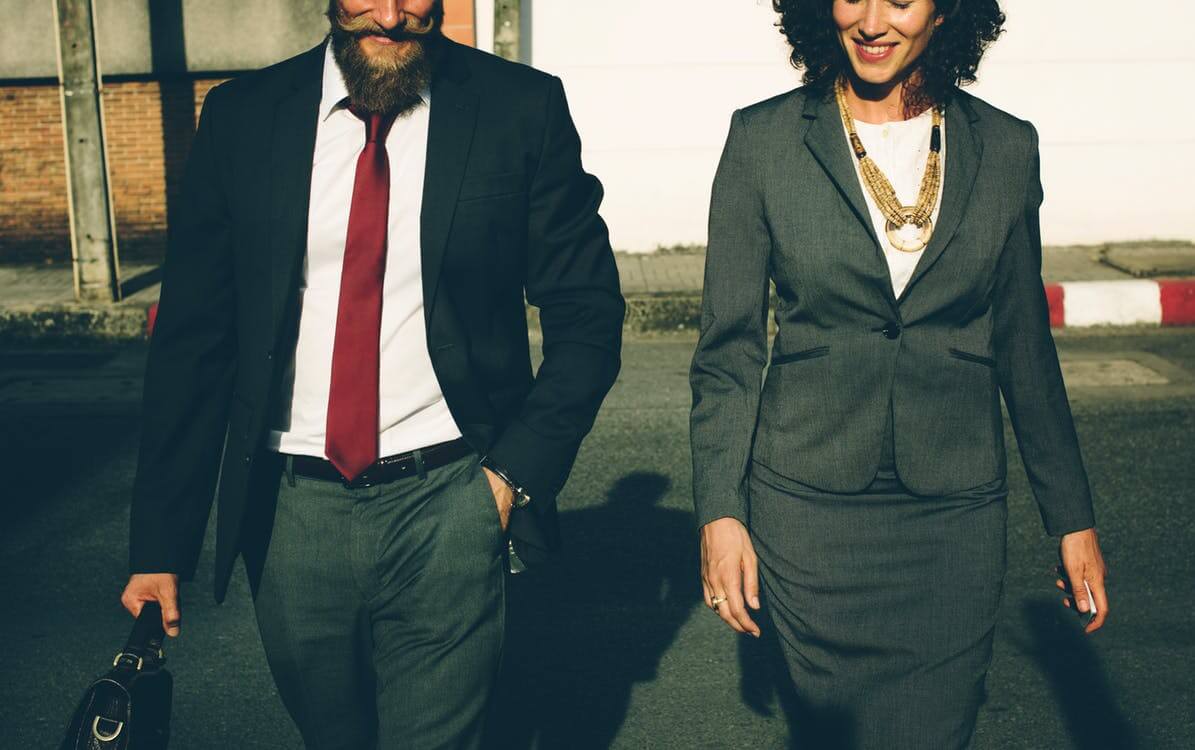 Dealing With Employee Defensiveness
For years we have been listening to concerns about defensive employees especially when we have asked for feedback. The defensive characteristics have usually been associated with those who were predicted to have a borderline attitude or worse.
So Defensiveness is closely related to Attitude and research also included the Humble trait but we realized we needed more. So about a year ago we started adding some defensive questions on the Sales Ability and People and Logic tests. Two of these new questions and three old ones are now proving reliable indicators of defensiveness. From now on when you use either the The Hire Talent IC or the The Hire Talent SL and the Sales Ability or People and logic tests you will see a read out on defensiveness based on these five questions combined with the influence of the humble trait, the Critical Trait, the Blame trait and the level of attitude. The proven questions used are about whether or not one should immediately fight back if one feels accused (reality or not) and the influencing traits have proven in research to be related to defensiveness.
So "Defensiveness" is really another trait under attitude. It does not show in the bar chart because it takes two tests to come up with an accurate reading. It does have a description and you will find most people have a little bit of defensiveness in them. The major concern, among others, is hiring someone in a support role who is majorly defensive.
We hope this will help in making better hiring decisions in the future.
Schedule a Free Consultation to Turn your Hiring Process into a Top Talent Generating Machine
Identify Top Candidates ASAP
(833) 332-8378
Filter through The 7 Stages