We are a certified Continuing Education provider for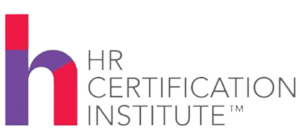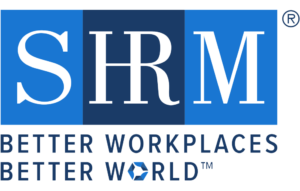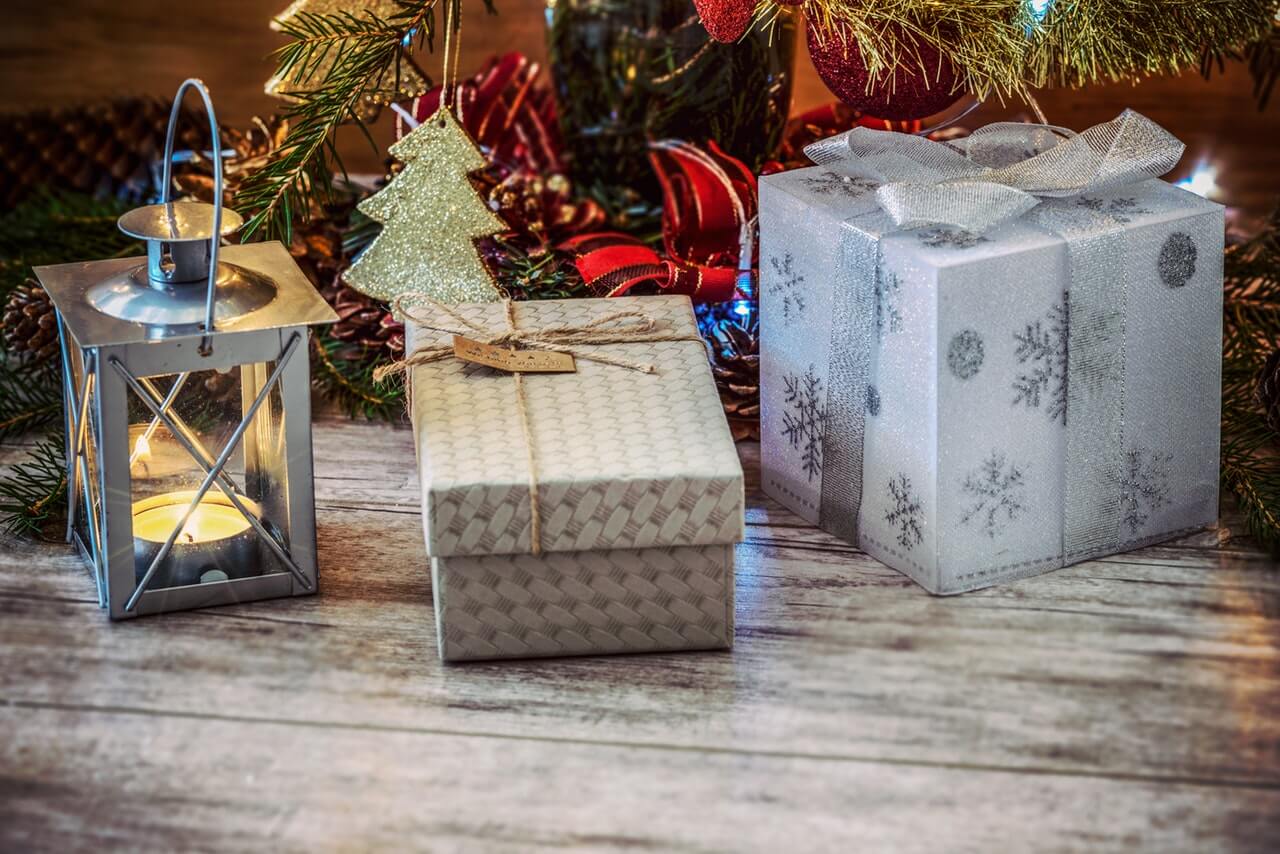 The Holidays Don't Have to Stop Your Candidate Search
The holiday season is one of the busiest times of the year, and conventional wisdom suggests that people are too busy to look for a new job. This is enough to deter some organizations from posting new positions, which means there's an opening for others to step in.
Hiring follows a slightly different rhythm during the holiday season compared to the normal hiring cycle. There are a few things you can do now to make sure that you have the best search possible and end the year with great candidate who is ready to hit the ground running in 2019.
Be Patient
While the working world doesn't completely shut down during the holidays, it does slow down considerably in most industries, especially those that revolve around white collar jobs. Holiday parties and other obligations often mean that people are away from their computers and phones and in the company of friends, family, and colleagues.
What does this mean for you as a hiring manager? You might need to wait a little longer to receive a response about scheduling an interview or completing a pre-employment assessment. If the candidate is worth having on your team, don't sweat the small stuff as much as you might during other times of the year.
If the candidate is motivated enough, they will find a way to meet all of the requirements for your interview process. Even though it might take a little longer at the end of the year, you'll still be way ahead in January when you are onboarding a new team member and everyone else is just starting their searches.
Have a Plan
Beyond working around a candidate's holiday schedule, you also need to account for your own team or search committee's time. Determine what you want the interview schedule to be and communicate it with the committee as soon as possible so everyone can plan vacations and other obligations accordingly.
The average interview time is about 23 days, according to a 2015 Glassdoor study, but that timeline might be slightly longer during the holidays.
Putting a schedule together will also help you focus and communicate a clear timeline to each candidate you interview. Being upfront about the hiring process is a great way to demonstrate transparency and accountability from the very first steps in the interview process.
In a competitive job market, those little things can help make a good impression put your over the edge if someone has multiple offers on the table.
Be Creative in Your Recruiting
A smaller pool of applicants means you may need to get a little creative in your recruiting strategies to find the perfect candidate. Consider posting job ads on sites that you might not otherwise use, or lean on social media to help spread the word.
Once the interview process is underway, consider inviting a candidate to your holiday festivities if it's appropriate. It's a great way for both of you to determine whether or not the person will be a good cultural fit for your team. This is only recommended for late-stage applicants or those who already have an offer.
You can also use the holidays as an excuse to maintain communication with your applicants throughout the hiring process. Reaching out with a holiday greeting can show someone that you are interested even if you do not have any hiring updates to share.
Schedule a Free Consultation to Turn your Hiring Process into a Top Talent Generating Machine
Identify Top Candidates ASAP
(833) 332-8378
Filter through The 7 Stages