We are a certified Continuing Education provider for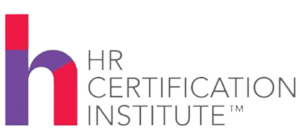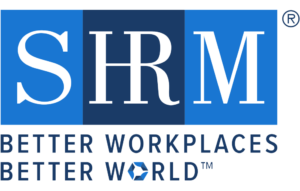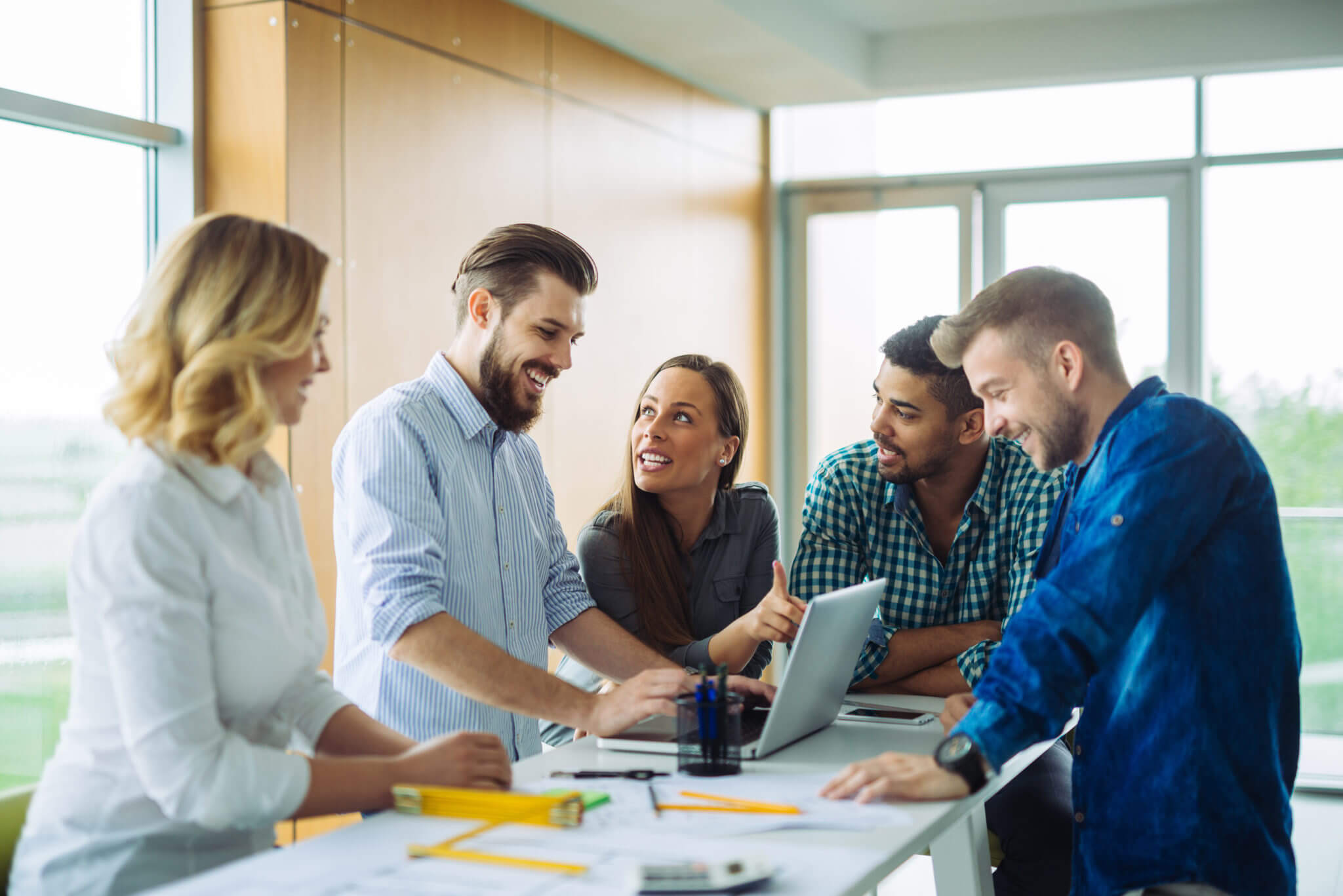 How To Find (And Hire) New College Grads
College graduation season is just around the corner, which means that there are hundreds of thousands of college students across the country all focused on one goal — finding a job. But, competition for this group is fierce, with unemployment for college graduates hovering around 2 percent.
Having some young talent in your organization is usually a good thing, as long as you recruit the right people. Here are some tips for finding the right candidates and getting the generation known for ghosting to commit to your organization.
Finding New Graduates
With more than 5000 colleges throughout the U.S., there's bound to be at least a few in your area that you can connect with to form a recruiting relationship. However, not everyone might have the types of students you're looking for.
For example, if you are looking for engineers, you'll probably want to stay away from private liberal arts colleges. If you're looking for marketing or sales positions, a STEM-focused school is not going to be a good fit. Do some research about what programs the colleges in your area offer to help narrow down your list.
Once you've identified a few schools, reach out to the career center or recruiting office to inquire about how you might work with them. Every school will be different — some might require mentoring or other services in exchange for access to students, while others might ask your organization to sponsor on-campus events.
Recruiting New Graduates
Once you've established a relationship with a university's career center, you'll likely participate in an on-campus job fair. Think of it like a trade show, except with hundreds (or even thousands) of college students walking around from booth to booth looking for the right fit.
Competition is fierce, and the candidate is checking you out as much as you're looking at them. Members of Gen Z want an employer that is transparent, flexible, and whose mission is in line with their beliefs.
In other words, it's about more than just the bottom line. For the generation that's grown up on Instagram and Snapchat, branding is everything, and that goes for your company, too.
You can play to these preferences by creating recruiting materials that speak to your company culture and employee engagement. If you offer the ability to work remotely or have resources available to help employees develop their own ideas for a business, don't be shy about flaunting those perks.
Hiring New Graduates
University recruiting centers usually offer opportunities for you to conduct an interview on campus in conjunction with a career fair or other event. These interviews are a great way for both you and the student to get to know each other and decide whether to move forward to another interview.
Keep the interview questions informal and determine if the candidate will be a good fit for your organization. You can save the skills-based questions for an on-site interview or utilize a pre-employment assessment to further assess skills and personality traits.
It might be tempting to make an offer on the spot, especially if you've found a qualified student who wants to work for you. But bringing the candidate to your office for a second interview is well worth the time and the investment.
The on-site interview will allow the rest of your team to meet the candidate and for the candidate to observe your company culture in action.
More Than Just a Hire
One perk of hiring a new college grad? If the fit is good, you'll have an employee who will gladly evangelize your organization to their peers. More than half of Gen Z said they look to their friends for information about job openings and this can work to your advantage when it comes to building a talent pipeline.
Schedule a Free Consultation to Turn your Hiring Process into a Top Talent Generating Machine
Identify Top Candidates ASAP
(833) 332-8378
Filter through The 7 Stages