We are a certified Continuing Education provider for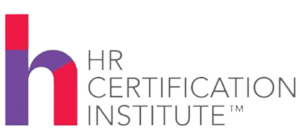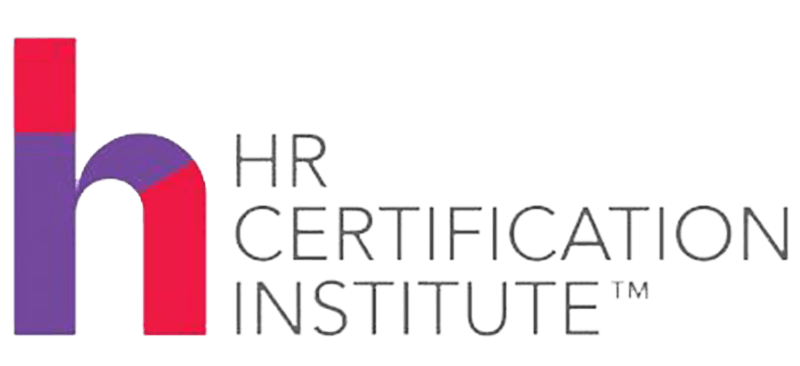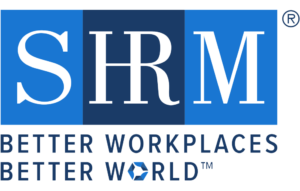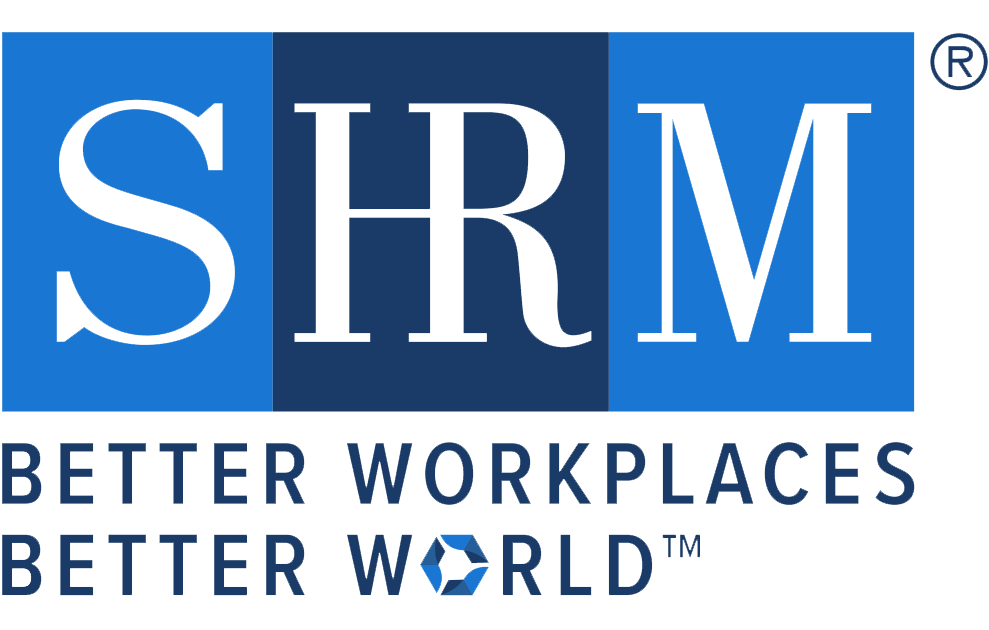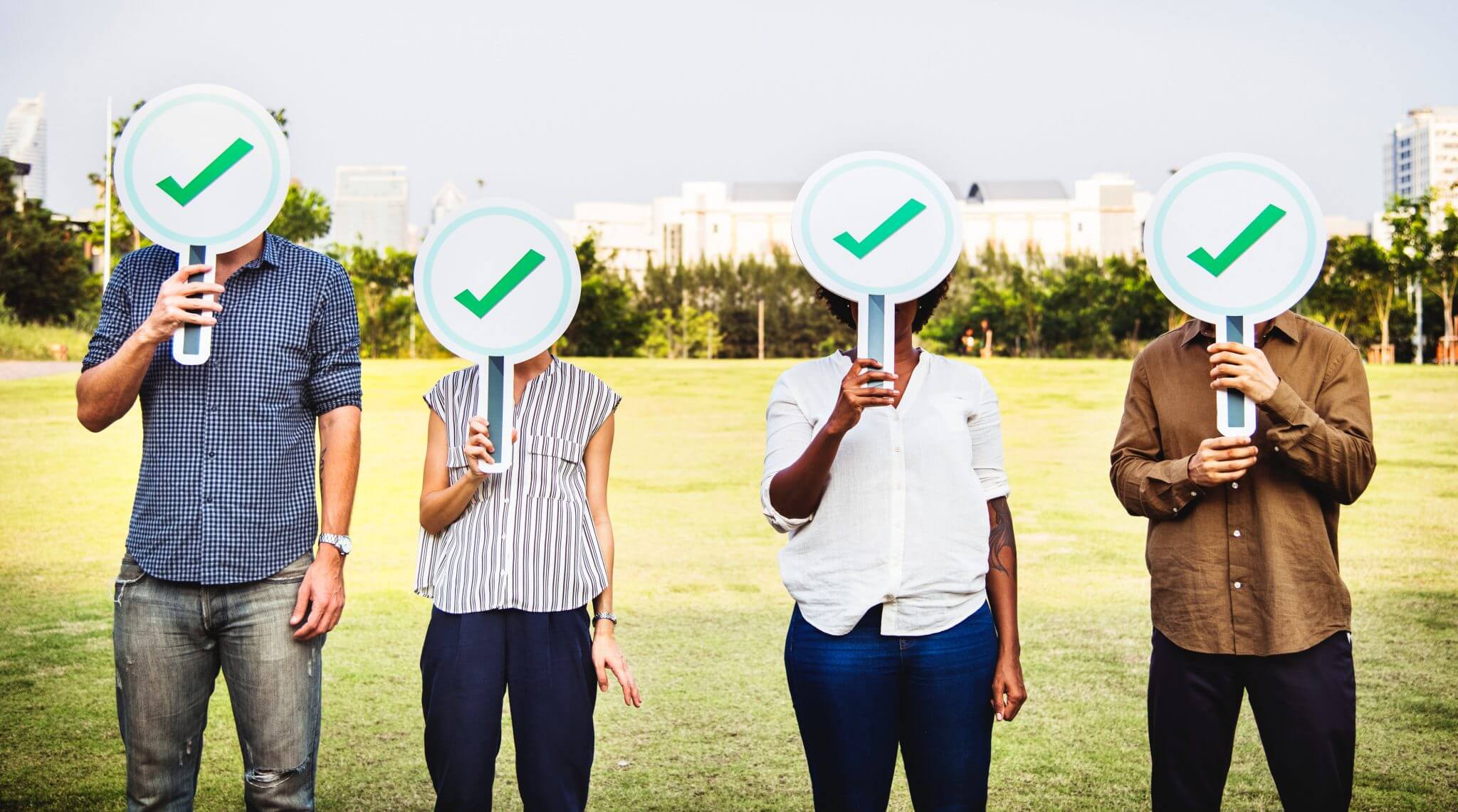 Who is Your Ideal Employee?
In order to find your ideal employee, it is important that you understand exactly what "ideal" means to your company. What is required for the position? Does your company need someone who has a certain vision or attitude? Are there desired traits that are not as critical?
It is vital that you answer these questions before you begin your search. They are essential to creating effective job descriptions so that you can attract the right candidates.
You will have an easier time if you are filling a position that has already existed. In this case, you can review your past and current employees. What qualities made them successful? Have any failed to meet expectations? Why? You can read more about creating benchmarks here. Having your current employees bench marked using assessment tests is a great way to create an objective measurement tool.
Consult with the managers and employees who are most familiar with the position. Ask them to name the most important requirements for success.
– What education level must the ideal candidate have? In what field?
– What kinds of work experience relate to the job you are filling? Don't limit this too much if there are a variety of experiences that can translate well to your position.
– What measurable knowledge should the potential ideal employee possess? For example, is it mandatory that they are familiar with a certain computer program or a set of regulations?
– Are there major characteristics that are non-negotiable? If a job is fast-paced or high-stress, then the ability to cope with that is a necessary skill, not a "would-be-nice" one.
You will find that there are absolute "must-haves" and others attributes that are really "like-to-have." If you are too particular, you risk alienating candidates who are discouraged by a very long list of "musts." If you are too general, you will attract too many people and won't be able devote your time to the truly qualified candidates.
However, don't hesitate to list your like-to-haves. After all, you are creating a list of ideal traits. Just don't make them deal breakers.
Once you have gathered opinions and information from others about the requirements for the job, compare what they have to say. When everyone sees a particular quality or aptitude as one of the most important, it is an obvious sign that you should make that a must.
On the other hand, you may find conflicting opinions. You will need to determine why this difference of opinion exists. One manager may have more information than the other, because they are closer to witnessing the employees and their work. Or perhaps the more distant manager is better at seeing the big picture of what is (or isn't) succeeding.
You may want to investigate what other companies have deemed essential for similar positions.
Once you have your list of must-have traits (and a reference list of like-to-have qualities), you can start identifying how you will measure them and construct a good job posting or solid profile for recruiters. Retain the list to help you create more insightful interview questions.
Schedule a Free Consultation to Turn your Hiring Process into a Top Talent Generating Machine
Identify Top Candidates ASAP
(833) 332-8378
Filter through The 7 Stages