We are a certified Continuing Education provider for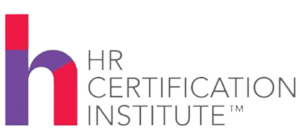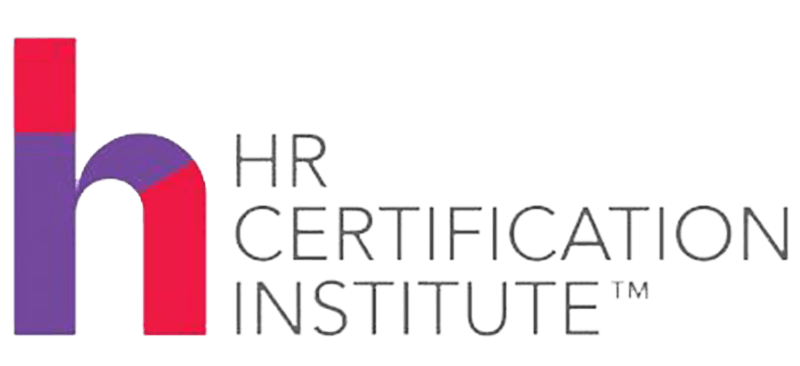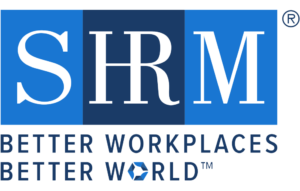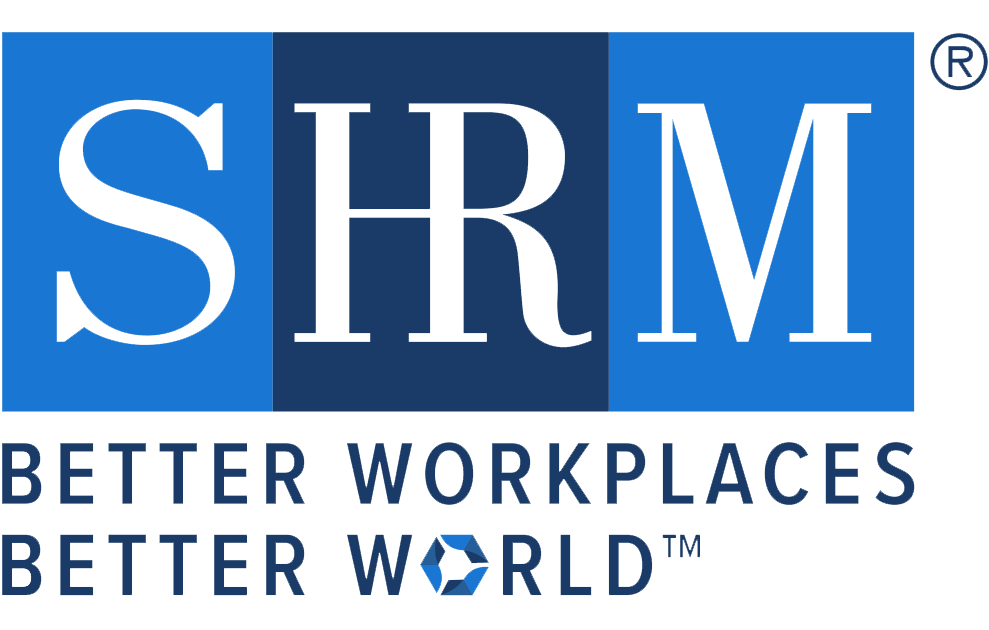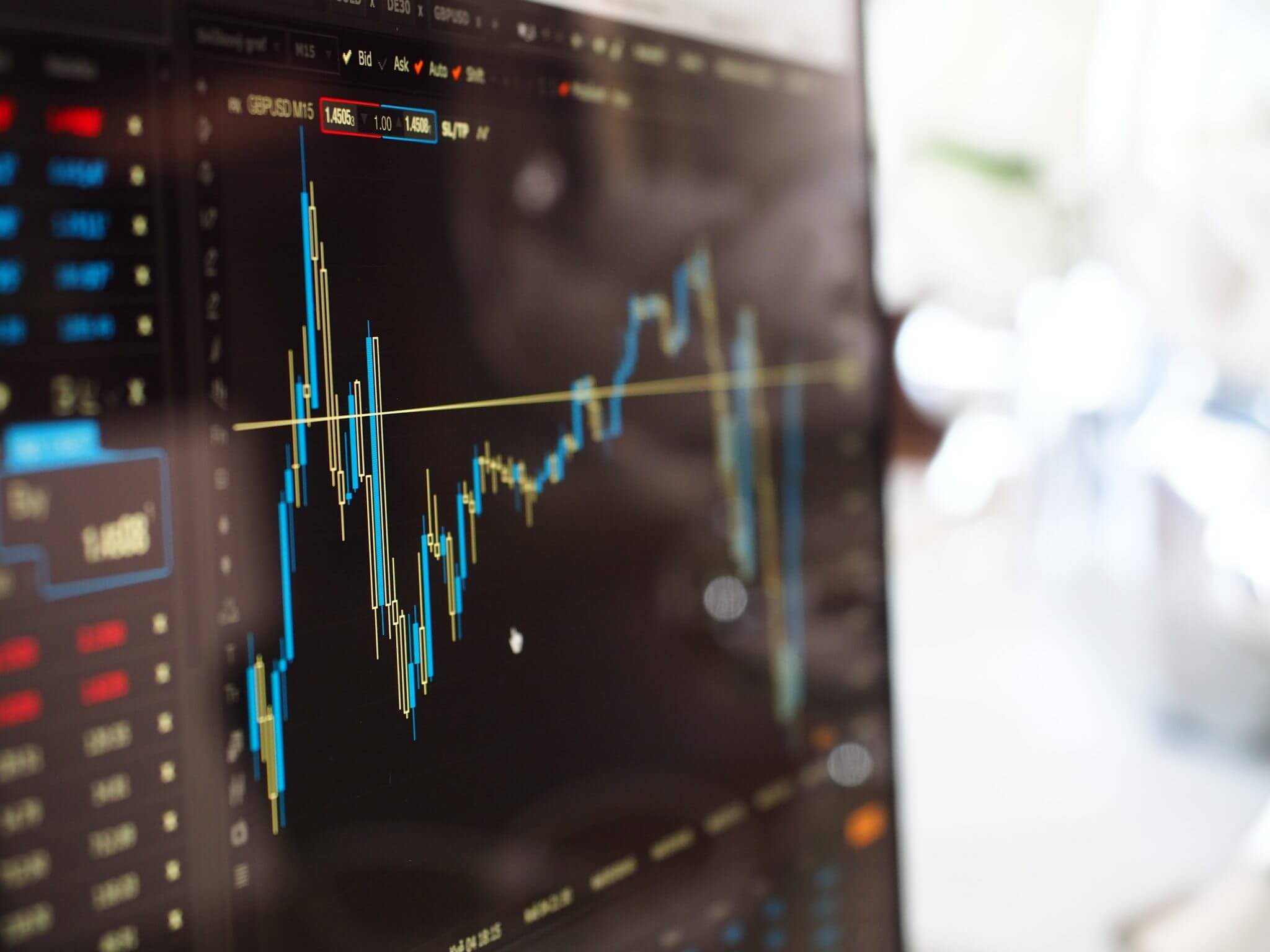 2016 Job Growth Continues to Climb
We are rounding third base to close out Q1 and, in terms of employment, that means continued job growth across most sectors of non-farm, private employment moving into Q2.
Increased Growth Among Various Sectors

Job growth has increased by 214,000 from January to February. Small businesses account for 76,000 jobs, with mid-sized businesses clocking in at 62,000 jobs, and larger businesses picking up roughly 76,000 new workers. The service-providing sector has seen the most increase with a total of 208,000 added jobs, while the goods-producing sector is up 5,000. Construction, Trade, Transportation, Utilities, Finance, and Professional/Business sectors all show continued growth as well.
The Manufacturing Struggle
Still bad days for the Manufacturing sector, however, which continues to struggle with a loss of 9,000 jobs according to ADP's latest report. Typically when oil prices drop, the Manufacturing and Energy sectors fall into a slump, as Energy companies halt the start of new projects and thus reduce hiring. According to US News, with this continued drop in oil prices which are resting at an 11-year low, nine oil and gas companies accounting for more than $2B in debt, have since filed bankruptcy
Indications for Employers
A report published this month by Fortune claims that our economy is currently seeing a transition into "full employment" with faster job growth than in the late 1990's, which has been recognized as one of the strongest economic growth periods in American history.
While full employment is a welcome sign of a stable economy, it can present challenges for employers. Job seekers are a hot commodity, and they know it. This leads to greater competition among employers to both find and retain their top talent. To help prevent this from happening, employers should focus on employee retention efforts and engagement by:
– considering internal promotions or offering incentives for qualified leads/referrals
– considering increased pay, benefits, and bonuses to remain competitive
– attending to promoting a positive company culture and invest in improving branding
– maintaining flexibility in work schedules and work/life balance to keep employees happy
As the job market tightens, top-performing employees continue to recognize their value. Employees may seek out a change of environment for greater compensation, benefits, a more flexible work environment, or a better company culture. Employers can be ahead of this curve by staying up-to-date on current economic conditions in regards to employment, implementing the above retention efforts, and advocating open lines of communication to remain in touch with their staff.
As always, happy hiring!
Schedule a Free Consultation to Turn your Hiring Process into a Top Talent Generating Machine
Identify Top Candidates ASAP
(833) 332-8378
Filter through The 7 Stages