We are a certified Continuing Education provider for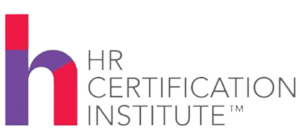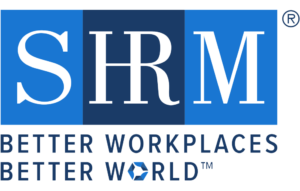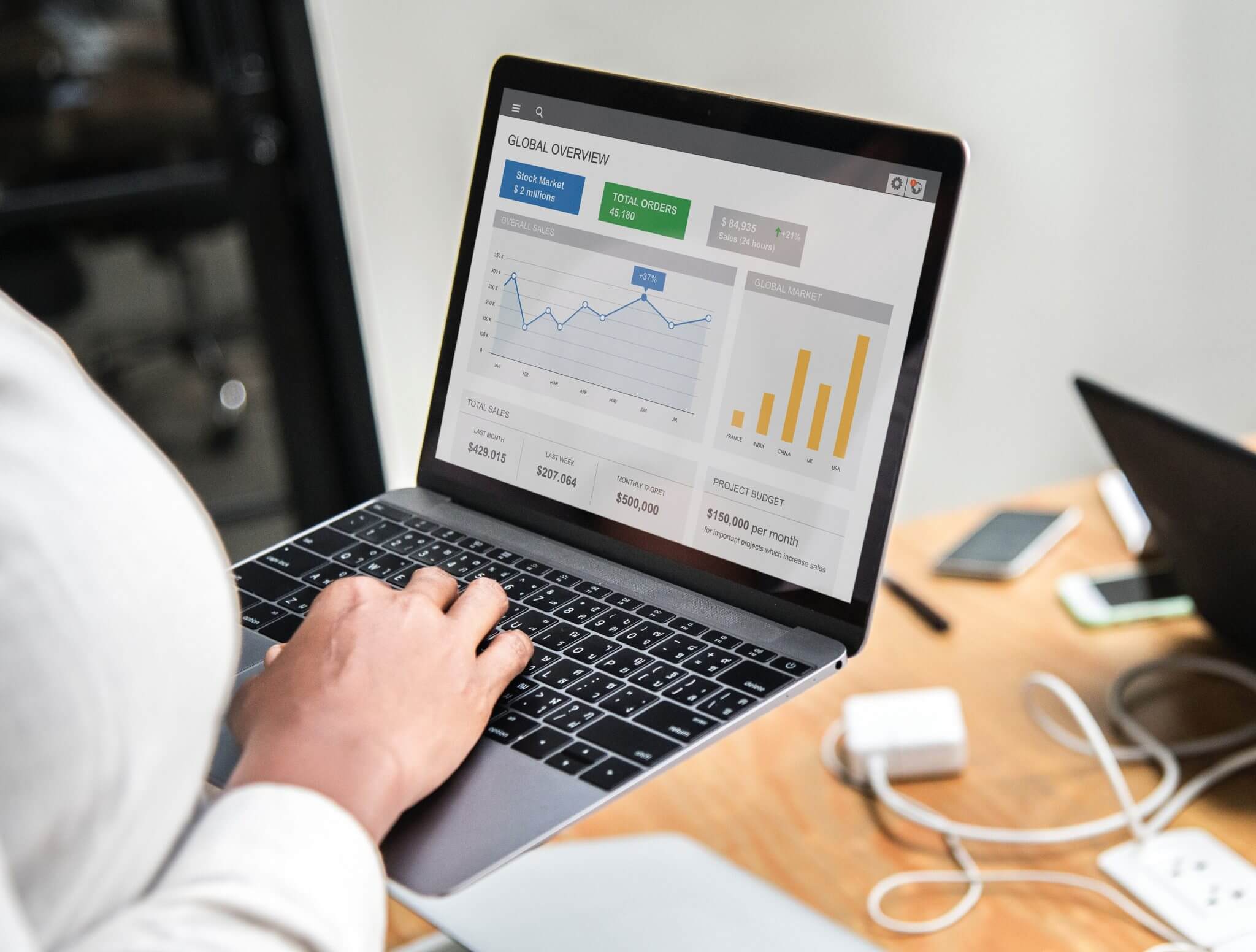 What the Latest Jobs Numbers Mean for Your Hiring
The Bureau of Labor Statistics released its November jobs report last week and the signals are mixed about what the numbers mean for the overall health of the economy and the employers who comprise it.
Let's take a few minutes to review the numbers and what they might mean for your hiring as we close out 2018 and look ahead to 2019.
Hiring Steady, But Below Expectations
The U.S. economy added 155,000 jobs in November, which was enough to hold the overall unemployment rate at 3.7 percent, but below the 198,000 jobs that economists were expecting. The number of monthly jobs created has averaged around 200,000 over the rest of the year.
Most of the new jobs added were in healthcare, manufacturing, and construction. These are all industries that rely heavily on pre-employment testing.
Hiring assessments will become even more important as competition for workers holds steady or increases. You need to make sure that you are hiring someone with the right skills and the right personality for the position and for your organization.
Analysts will be watching the next jobs report closely to see whether November's downturn was an anomaly or indicative of a larger economic downturn.
Increasing Confidence, Declining Morale
Years of a strong economy have also eased workers' fears about changing jobs, which is giving people confidence to leave jobs they don't like for greener pastures. On top of that, enthusiasm for work appears to be on the decline as wages continue to stagnate and the prospects of further promotion seem grim.
"Employees who say they are willing to go above and beyond at work has declined," Brian Kropp, vice president for human resources at Gartner, told the New York Times. "Workers are not being rewarded for their efforts. One of the things we've seen is that it's harder for employees to get promoted nowadays."
As a manager or HR professional, it's important for you to emphasize company culture and employee retention now more than ever. This includes promotions, but also ongoing recognition for a job well done and making someone feel like they are contributing to a larger mission.
A competing organization can easily lure away your best employees if you do not create an environment that makes them feel good about coming to work each day.
The Takeaway
No matter what happens with job numbers over the next few months, the overall hiring landscape is not going to change drastically from what's been happening over the past year or two.
Work personality and behavioral aptitude will remain vital as employees look for jobs that are not only financially stable, but emotionally and intellectually rewarding. If your organization does not deliver, you will have a hard time finding and retaining quality talent — no matter what industry you are in or how the overall unemployment picture looks.
Schedule a Free Consultation to Turn your Hiring Process into a Top Talent Generating Machine
Identify Top Candidates ASAP
(833) 332-8378
Filter through The 7 Stages