We are a certified Continuing Education provider for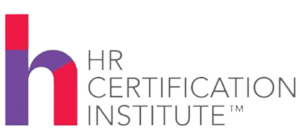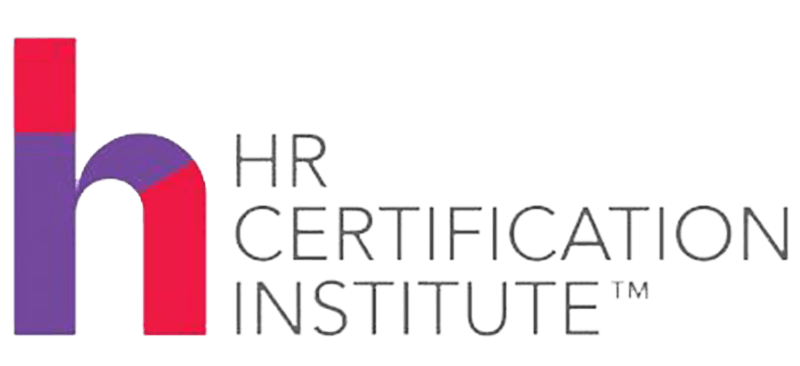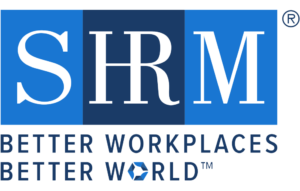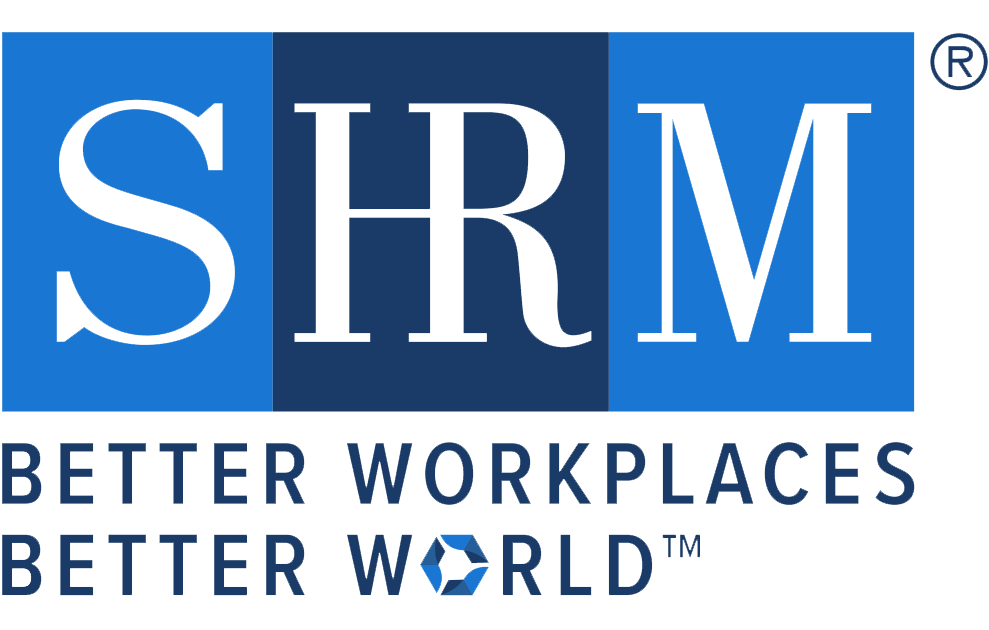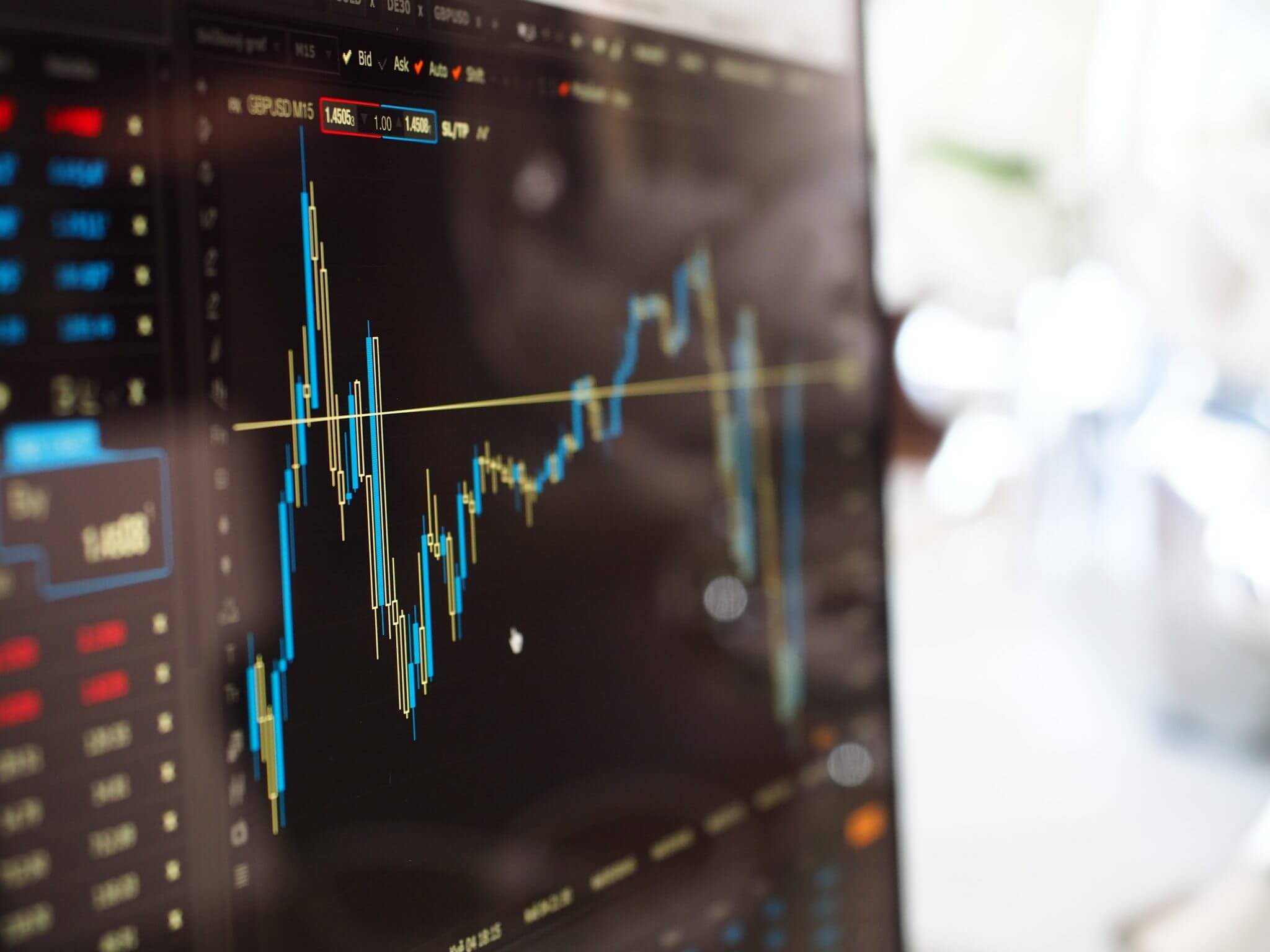 New Benchmarks – Service Coordinator, Hunter Salesperson And More
Establishing profiles for our clients has helped in many ways. The most important one of course is understanding the successful candidate for a particular company and its culture. But it has also helped with understanding what profiles should look like for similar businesses that have not yet established a profile. Another big one includes improving the accuracy of the benchmarks and adding new benchmarks.
New benchmarks include the Sales Manager, the Hunter Salesperson, the Car Salesperson, the Unskilled Associate and what we call the Service Coordinator who is someone who is more skilled at handling people than a customer service person and not as good as an Executive. These benchmarks can now be used on all the appropriate tests.
Improved benchmarks include the Customer Service person, Receptionist, Technical person, the Engineer and Administrative person.
You may be interested to know that the AVERAGE OVERALL results on these ability tests range from as low as the high 40s for good Receptionists and Unskilled associates all the way to the 80s and 90s for top executives.
We have also completely updated the LOOK of the Sales Ability test and the IC (Individual contributor) Ability test reports for easier reading and usefulness. They both have a description of the benchmark being used, not just the title, with an opportunity for you to check if the correct benchmark is being used. The new reports have aligned the benchmarks with the text descriptions in addition to the charts. This means all you need do is look for the text in red to see how an applicant doesn't fit and look for the green text for bonus abilities. The benchmarks are completely synchronized with the color of the text.
In all this research, the honesty results have also shown distinct patterns. For example, a top producer Sales Manager will score around the 100% honesty mark on the Sales Ability test with none going lower than 60% . On the other hand, the unskilled tend to score in the low 40 to 60% range. Although these tests are not specifically designed for measuring theft, one client hired a bookkeeper with a 17 honesty score, which is very low, and was fired for attempting to embezzle all the company funds. The ability tests not only show the honesty scores but also described what the average honesty levels are for some benchmarks.
Schedule a Free Consultation to Turn your Hiring Process into a Top Talent Generating Machine
Identify Top Candidates ASAP
(833) 332-8378
Filter through The 7 Stages