We are a certified Continuing Education provider for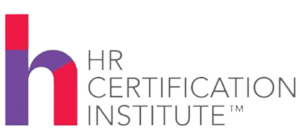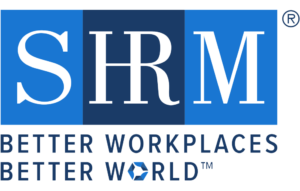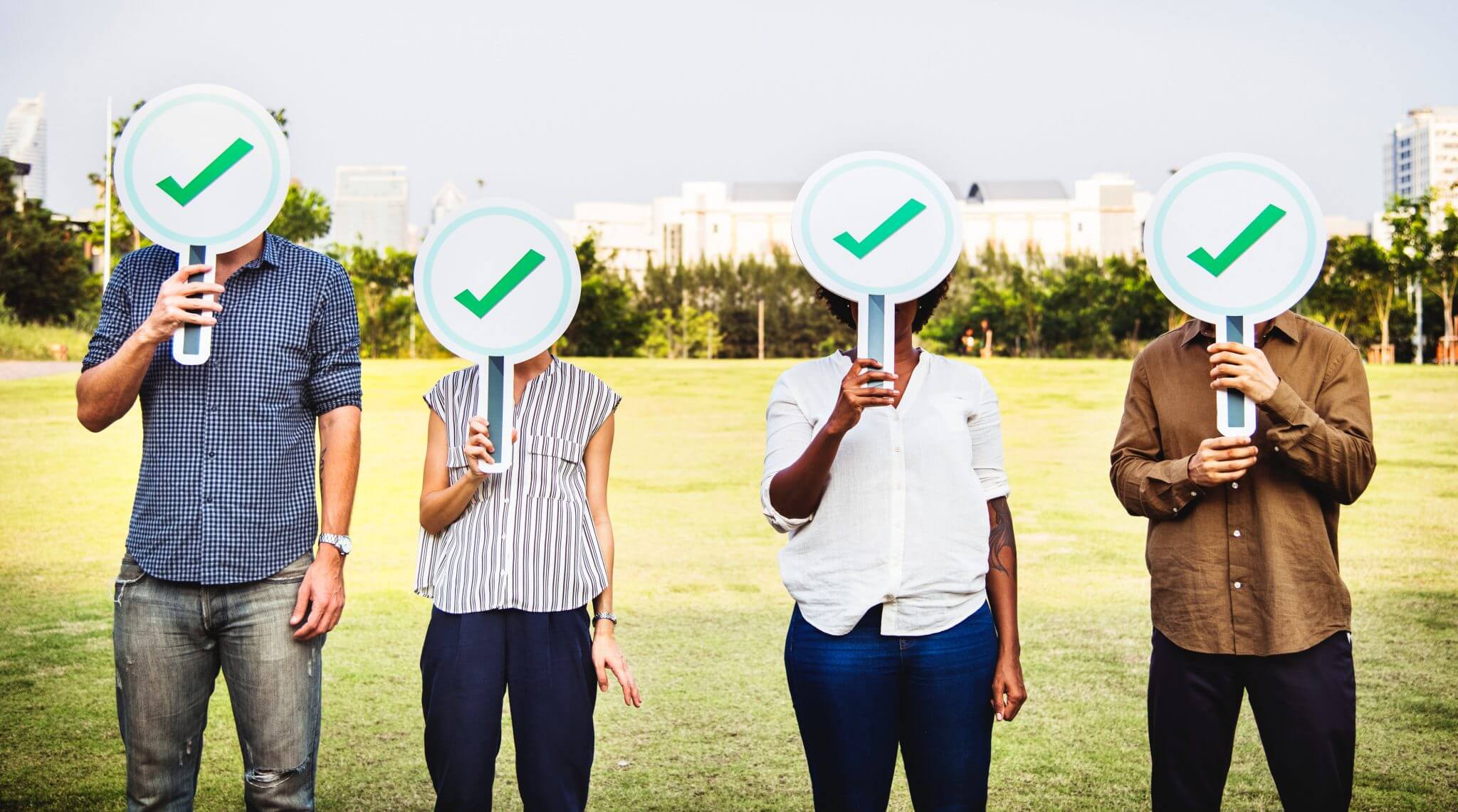 How Pre-Employment Tests Accurately Predict Employee Success
Hiring a new employee always seems to come with some uncertainty. Even the most carefully recruited and experienced candidate is not guaranteed to fit in well or perform effectively. Your business can avoid common hiring mistakes and the risk of uncertainty by using pre-employment assessments from The Hire Talent. The pre-employment assessment we offer evaluates prospective candidates for the skills and attributes essential to success in their job, giving you a detailed understanding of their strengths and weaknesses before they begin work. Our highly accurate reports will give you all the information you need to make the best hiring decisions possible.
Accurate pre-employment assessment results are our specialty. We have been engaged in the assessment business since 1986. Unlike many companies, we use a "double blind" validation process to ensure that not only are the test results accurate, but that the markers we use indeed evaluate a candidate's aptitudes and personality traits as intended. Our pre-employment assessments check a prospective employee's responses for honesty, exaggeration, excessive humility, consistency and reading comprehension, enabling us to identify deceptive and dishonest behavior. Your business can be confident in our results as we have an accuracy level up to ninety percent.
Evaluating a candidate's skills and personality is an excellent way to predict their success. At The Hire Talent, our pre-employment assessments can discover if a candidate have the knowledge and skills perform the type of work they are seeking (such as basic math skills or familiarity with the necessary software), and if they have an aptitude for the job in question. This is important for predicting employee success because it allows you to see if a potential hire has a natural inclination towards the activities the job requires, a major factor in their motivation, consistency, and productivity.
Other testing options include Attitude & Leadership Testing and Emotional Intelligence & Interpersonal Abilities. The pre-employment assessments allow to see which candidates have the important personal and social qualities to be successful employees. Among these factors are confidence, communication skills, and honesty. By using these pre-employment assessments, your business can avoid hiring candidates who look good on paper but who may have poor personal characteristics, such as an inability to accept responsibility.
Benefit from the knowledge gained from our expertly prepared evaluations by applying these tools in your recruiting process. The successful employee will have the necessary skills and experience combined with the right personal characteristics to work productively in your business for a long time. While other steps of the hiring process may introduce you to a candidate, pre-employment assessments from The Hire Talent will go far beyond the surface to find exactly those qualities that make up the best employees.
Our reports make detailed and highly valuable analyses easy to understand. With each pre-employment assessment, you will be able to see the candidate's strengths and weaknesses and understand immediately if they are a good fit for the position in question.
Choose employees who have what it takes to contribute to your business's growth. Join The Hire Talent's current clients in selecting the candidates with the greatest potential for success. Contact us today for a pricing consultation.
Check out our eBook "Hiring Talent Team Players: A Guide to getting it right"
Schedule a Free Consultation to Turn your Hiring Process into a Top Talent Generating Machine
Identify Top Candidates ASAP
(833) 332-8378
Filter through The 7 Stages