We are a certified Continuing Education provider for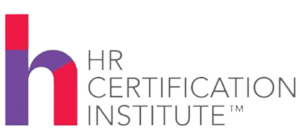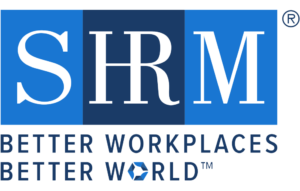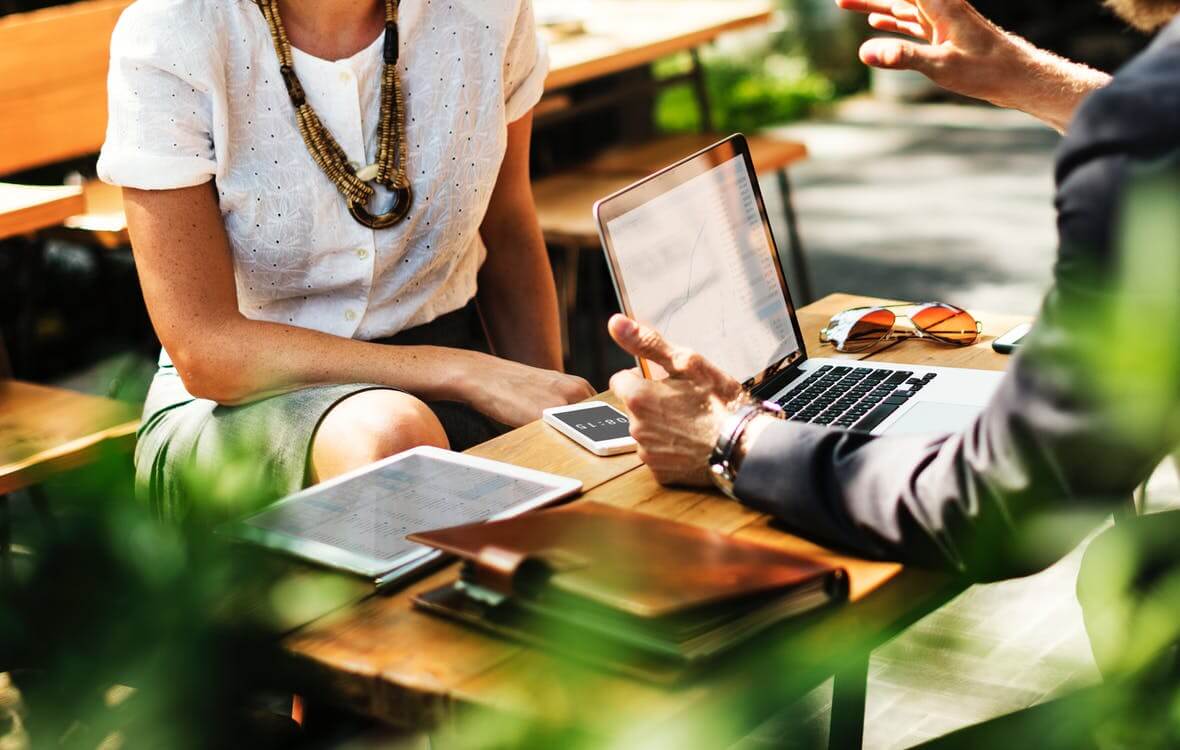 Pre-Employment Testing Tools Done Better
How do you assess a potential employee?
Is a resume and a brief interview enough to determine who has the right skills and the right personality for your company? At The Hire Talent, we provide pre-employment testing that assesses job candidates in the key areas that are most important to your business's success. By taking advantage of our assessment expertise, you will join our current clients in gaining unbiased insight that will help you avoid costly hiring mistakes and select top-quality employees.
Our Pre-employment testing covers on-the-job skills, interpersonal abilities, attitude: our behavioral and aptitude tests explore these and other important factors that are essential to employee and business success. Unlike other testing companies, at The Hire Talent we design our pre-hire assessment tools to recognize inconsistencies and deceit, giving you the clear and accurate results you need.
The pre-employment testing tools we deliver to our clients allow them not only to evaluate a potential hire's core job skills, but to explore the candidate's emotional intelligence and communication abilities as well. You, too, can improve and grow your business by utilizing our pre-employment aptitude tests. Discover the hidden strengths and talents that may have been absent on a resume or escaped notice during an interview. Whatever your business or industry, we can provide the tools you need to determine if your prospective employees have the skills you are looking for. Our assessments are up to 90% accurate and give your company a clear picture of candidates' aptitudes and abilities.
At The Hire Talent, our number one priority is helping you find the employees you need to grow your business. By engaging our services, you can hire the right people, increase productivity, and make your clients and customers happy, resulting in more repeat business, security, and confidence.
Over time, our pre-employment testing tools can help you refine and perfect your recruitment techniques and hiring practices. Avoid the expensive and time-consuming re-hiring process by choosing the right employee the first time around. From customer service and sales to management and technology, we offer assessments for a wide range of positions and skill sets.
We realize that every employer and work environment is unique and invite you to take advantage of our customization services. We are ready to use our expert knowledge to create the ideal evaluation process for your business. Just as we want to help your business hire the best employees possible, we are always determined to make sure that our clients have access to the best pre-employment testing assessment tools available.
Every business needs to find the right employees in order to excel. The unknowns involved in taking on a new hire can be stressful, but with our excellent assessments you can relieve these anxieties by gaining insights that can't be found on an application or resume.
Explore our website and discover how each of our pre-employment testing tools can help you put together a great team, avoid expensive mistakes, and grow your business. Contact us online or by phone at 833-332-8378 today for a free estimate or sample assessment.
Schedule a Free Consultation to Turn your Hiring Process into a Top Talent Generating Machine
Identify Top Candidates ASAP
(833) 332-8378
Filter through The 7 Stages