We are a certified Continuing Education provider for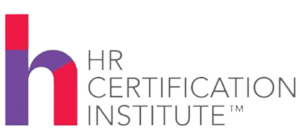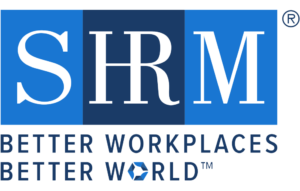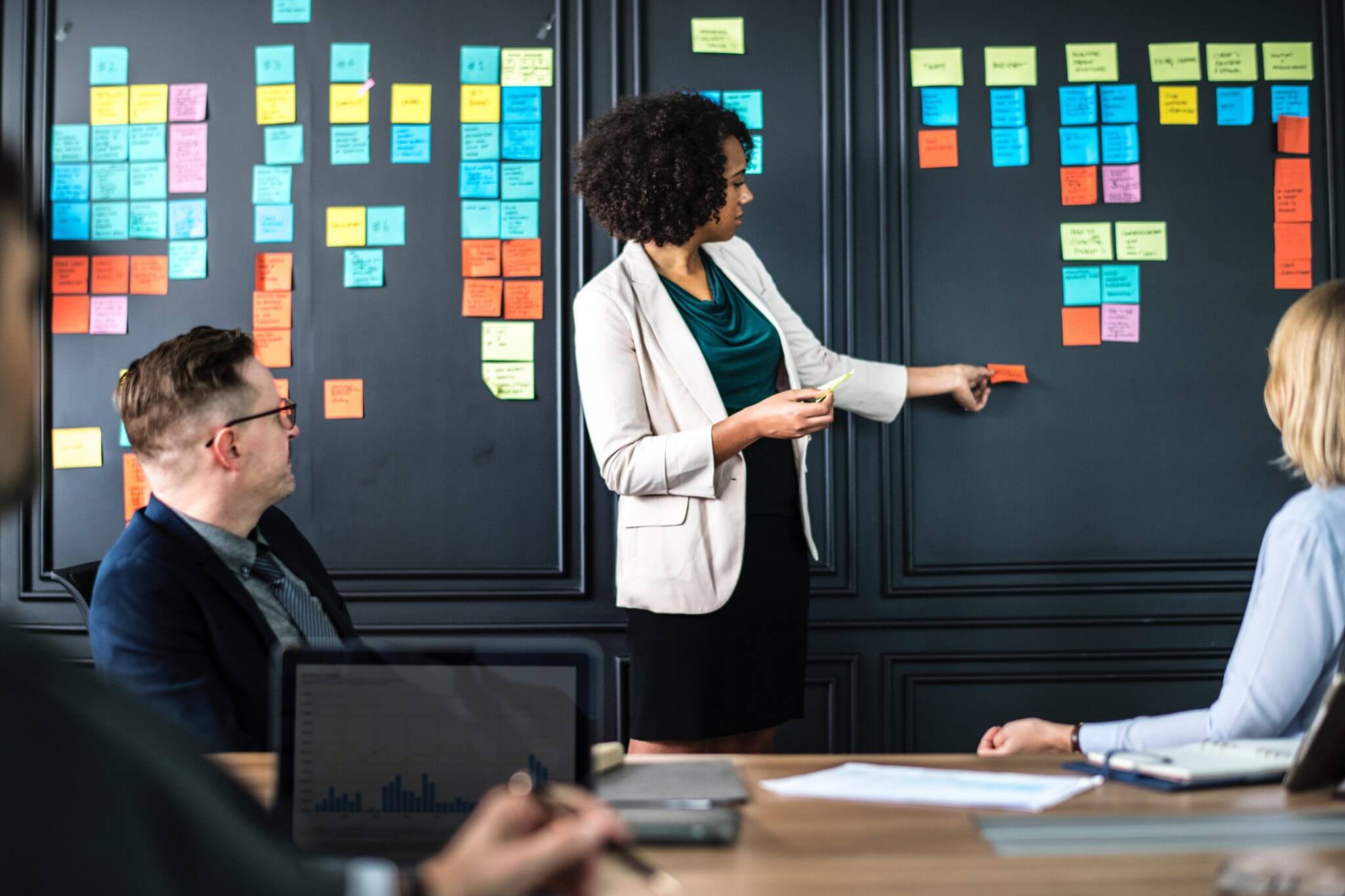 Different Ways to Save Your Business Money on Recruiting Costs
Recruiting, interviewing, and hiring a new employee can be stressful, but replacing a recent hire who did not quite work as you had hoped is even more costly. Recruiting the wrong candidate not only leads to lost time and money, but also disrupts the flow of your business and can affect other employees' work efforts. One way to avoid the expensive recruiting process and onboarding process is to take advantage of pre-employment assessment tests. These evaluations allow you to understand each potential employee's skills and aptitudes before the final hiring decision is made. At the Hire Talent, we specialize in exactly these types of tests, giving you the tools you need to select the candidate who best fits your business's needs. We even offer customization services which allow you to find precisely the right employee.
Discover which candidates have the necessary skills and explore how their attitudes and personalities will affect their ability to perform effectively. Pre-employment aptitude tests, examinations of emotional intelligence (EQ), and leadership assessments from The Hire Talent are carefully designed to help you in recruiting the best people and avoid costly hiring mistakes that disrupt your plans for growth.
Test employees for core job skills using our pre-hire aptitude tests. These evaluations assess the candidate's ability of doing the work, and if they are naturally well-suited to do the job happily for a long time. Natural aptitude is a key factor in determining whether the candidate will be an enthusiastic employee who truly enjoys their work and is ready to contribute fully to your business's success. View a sample evaluation to see how our reports provide you with a detailed analysis of a candidate's skills and aptitudes, enabling you to choose the best candidate the first time and avoid the expensive and stressful recruiting process.
It is difficult to properly assess a candidate's personality, motivation, and attitudes during an interview or from a resume. This difficulty can lead to mistaken impressions and uncertain hiring decisions. After all, how can you be sure which of your candidates will be devoted to their work, behave responsibly, and fit in with your business's environment?
The answer is to engage The Hire Talent's services and have your prospective employees assessed properly, giving your business impressive insight into exactly these areas. We offer highly accurate pre-hire assessments that test your potential employees for the key personality traits that are consistently associated with better work performance and greater employee satisfaction. This means fewer recruiting mistakes and more productive relationships between co-workers, resulting in increased efficiency, more sales, and a better work environment for all.
Pre-employment assessment tests are one of the best ways to avoid repeat recruiting costs because they greatly reduce the frequency of those situations. By giving you the information you need to go beyond the surface and truly select the best candidate, our pre-hire test services help you hire the right candidate the first time.
Our current clients have already benefited from this advantage of their competition. Call us at (714) 582-2730 or send an e-mail to info@thehiretalent.com today for more information.
Check out our eBook "Hiring Talent Team Players: A Guide to getting it right"
Schedule a Free Consultation to Turn your Hiring Process into a Top Talent Generating Machine
Identify Top Candidates ASAP
(833) 332-8378
Filter through The 7 Stages