The Relationship Between Job Numbers and Company Culture — It's Closer Than You Think
We are a certified Continuing Education provider for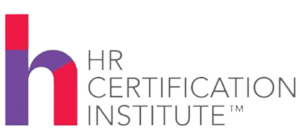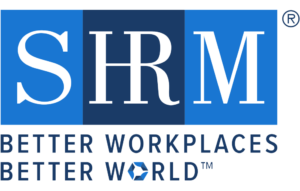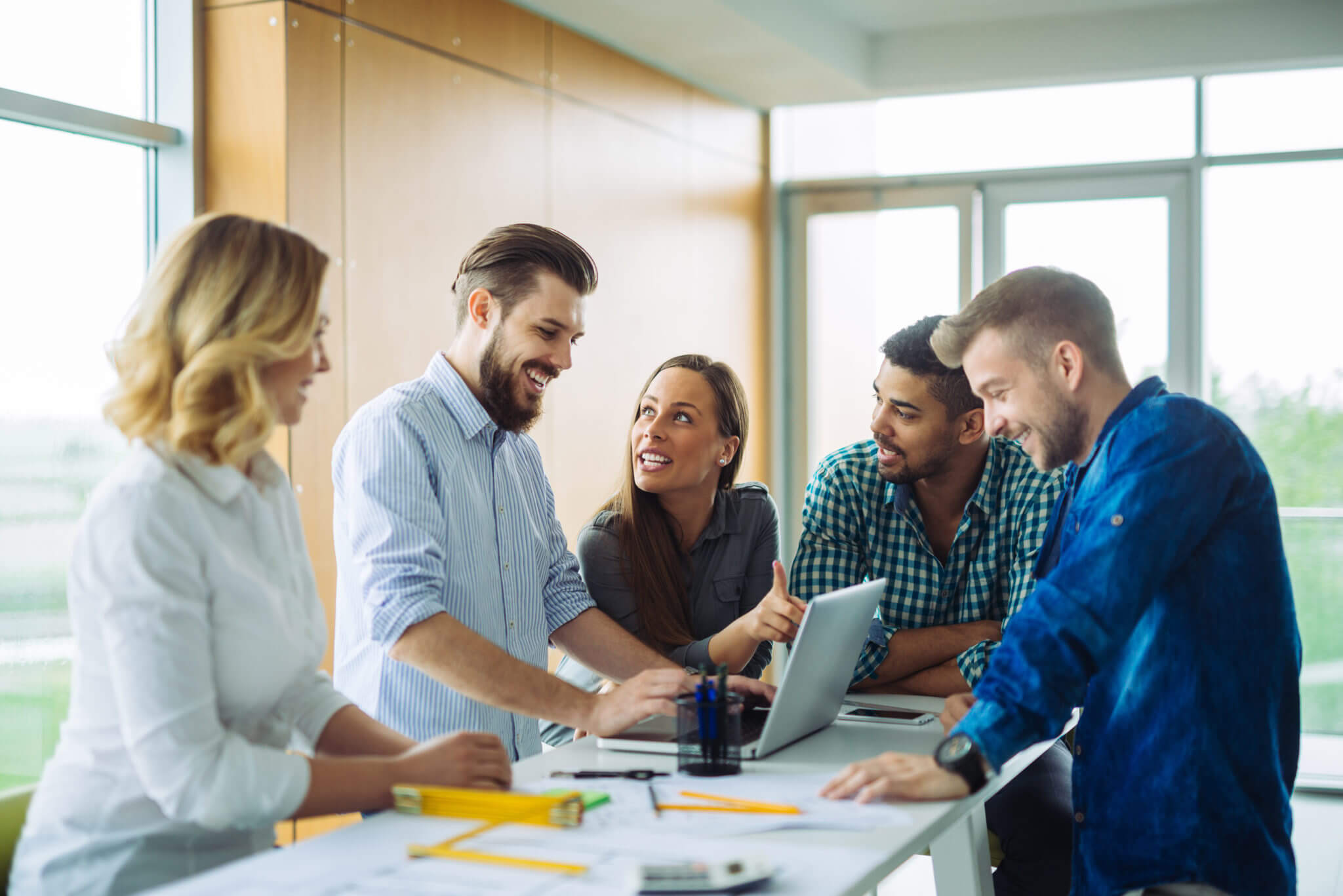 The Relationship Between Job Numbers and Company Culture — It's Closer Than You Think
According to the ADP National Employment Report, the private sector added 275,000 jobs during the month of April. More than half of those gains came from medium-sized businesses with 50-499 employees.
If your organization is in this category, you've no doubt felt the pressure as the search for qualified candidates intensifies. It seems the "not too big, not too small, just right" mentality applies to candidates who are looking for their next company.
Given these pressures, how can your organization stand out from the crowd and make sure you get the best employee? By focusing on building your company culture and hiring employees that fit within it.
Why Focus on Company Culture?
As the latest jobs numbers clearly show, mid-sized businesses are growing and, from a job seeker's perspective, it's sometimes difficult to separate one organization from another. The rise of remote working and perks like tuition reimbursement and unlimited time off makes it even more difficult to separate yourself from your competition.
Your organization's culture is the one thing that's truly unique to you. No one else has the same combination of goals, values, ideas, and people as you — and that's a good thing. Finding people who can make a positive contribution to that culture will help it grow even stronger and build your reputation even more.
John Wald of Corporate Culture Consulting has found that only two percent of companies are culture driven. The rest, he says, are more concerned with the bottom line. He points to Southwest Airlines and Zappos Shoes are two examples of culture-driven companies.
While neither of those are large organizations, there are certainly some lessons to be drawn about how to be upfront about what your organization stands for, what you expect from your employees, and what they'll receive from you in return.
Hiring For Cultural Fit
We presented on this topic at a recent Society for Resource Management conference in Salt Lake City, Utah. Before you know what you are looking for in a hire, you need to be clear about what your culture is.
From there, you can tailor your interview questions to make sure your candidates address them. With the continued hiring boom among medium-sized businesses, you can bet interviewees will be looking across the table as well to determine how your company fits with their own personal mission, vision, and cultural values.
Good interviews should be a two-way street, where you uncover information about a candidate and they come away with a good understanding of who you are as an organization.
Pre-employment assessments play a role here, too. You can use them to double check the insights you receive during the interview and predict how well a candidate will fit with your culture once they're hired.
What's Next for the Job Market
With the economy still going strong, it does not seem like the demand for quality candidates will die down any time soon. Use the summer months — a quieter season for many organizations — to start thinking about big-picture items like company culture so you can hit the ground running the next time you need to hire someone.
Schedule a Free Consultation to Turn your Hiring Process into a Top Talent Generating Machine
Identify Top Candidates ASAP
(833) 332-8378
Filter through The 7 Stages