We are a certified Continuing Education provider for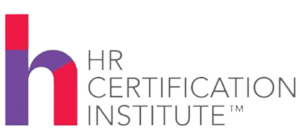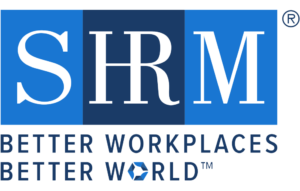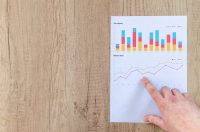 What Types of Assessments Are Right For Your Business?
There are several types of assessments to choose from, and just as many purposes to use them for. We already know that pre-hire testing helps improve your selection process, provides valuable insights to evaluate internal promotional opportunities, and helps identify areas of employee growth or improvement that can be used for coaching. Using assessments has also been shown to reduce workforce turnover and can significantly correct historically poor hiring decisions.
With all of this information available to us, why not use it?!
What Type of Assessment to Choose?
Careful consideration of exactly what you want to learn about your candidates will ultimately be your best guide for choosing an assessment. Are you looking to test candidates for specific computational skills, like Excel and Word competency? Do you have a job that requires strong attention to detail or math ability? Maybe you're hiring for a dynamic role and want to know if your candidates are good at communicating, can engage professionally with others, and have the right work style or personality for the role.
No matter what you're looking to measure, pre-hire assessments are great tools for helping businesses make better hiring decisions because the evaluation of a candidate is based on scientifically validated assessment results and measures as opposed to a highly subjective gut feeling or instinct about a candidate, often drawn from a hiring manager's first impression during an interview or phone screen.
Not the End All Be All
It is worth noting that, while assessments provide powerful information to hiring managers about a candidate's skills, aptitude, and personality, these results should not be the only means of collecting information when determining an individual's candidacy for a position. Treat the assessment phase of your hiring process as a time to collect and gather as much information as possible.
If you're employing assessments in the process, be sure to also conduct thorough screening and in-depth interviews, reference checks from direct, past supervisors, and ask for any supporting documentation or information your candidate can and is willing to provide regarding their suitability for the job. Taking the approach of fact-finding and information gathering will definitely prove beneficial when you have several pieces of information to rely on before making a hiring decision.
Schedule a Free Consultation to Turn your Hiring Process into a Top Talent Generating Machine
Identify Top Candidates ASAP
(833) 332-8378
Filter through The 7 Stages