We are a certified Continuing Education provider for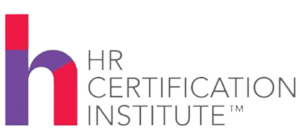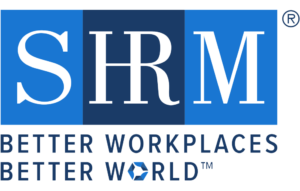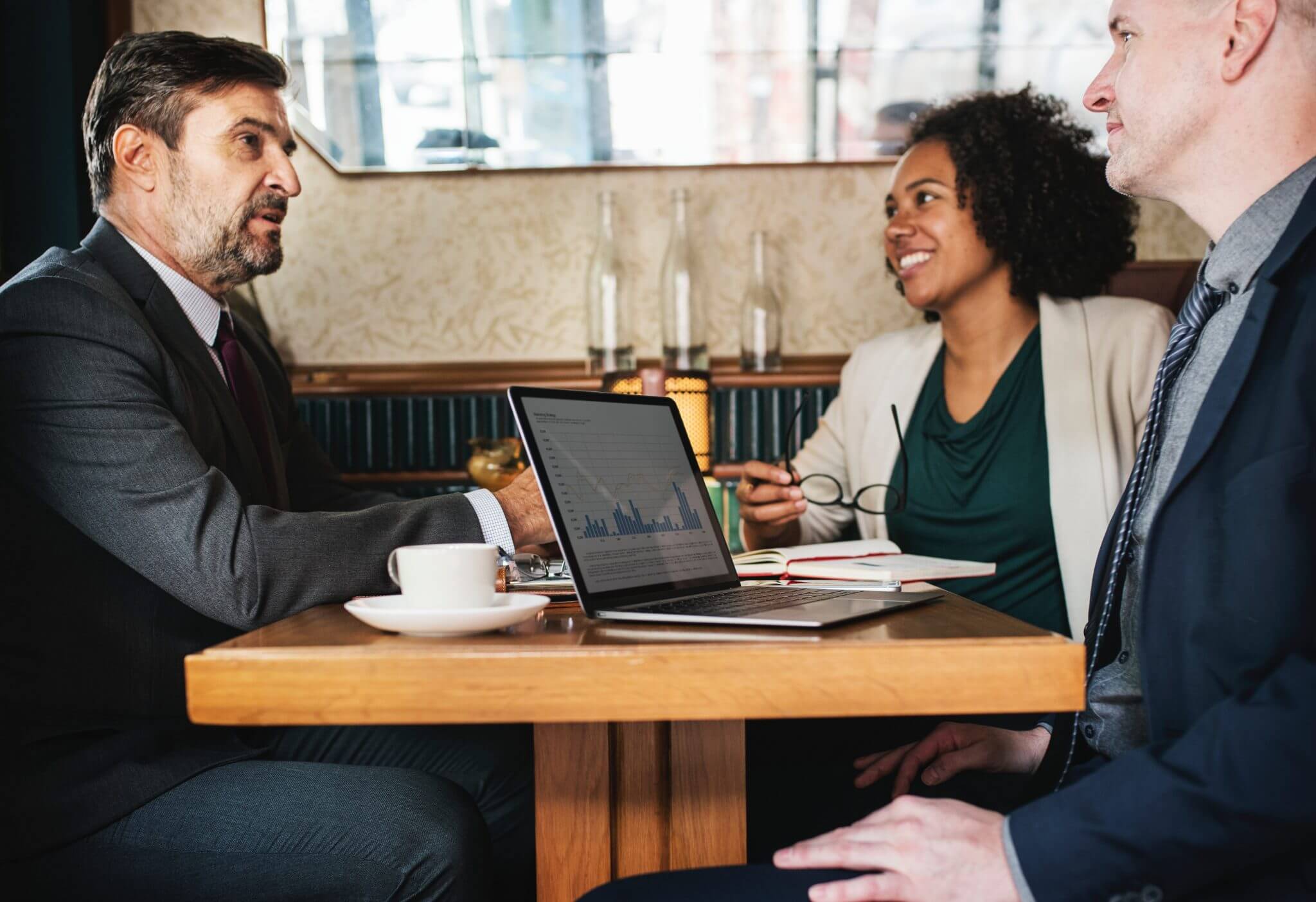 Use Pre-Employment Testing to Narrow Your Choices
With millions of people seeking work, your company may have attracted more applicants or heard more names suggested than you know what to do with. You find you must sort through a large pool of potential hires, or the trouble might be you only have a small group of candidates who seem very similar to each other. In both cases, it is difficult to make a decision with confidence. How do you decide who will be the right fit for your business? Can Pre-employment Testing help to effectively narrow your choices?
At The Hire Talent, our pre-employment assessments can help you distinguish between many or seemingly similar applicants. An aptitude test or a personality assessment, or a combination of the two, can help you eliminate unsuitable candidates and highlight those who have the most potential.
By having your candidates participate in pre-employment testing before or after in-person interviews, will help you gain insight into their skills, aptitudes, attitudes, and personalities that may otherwise overlooked in the recruiting process. When there are many candidates to choose from, pre-employment testing can bring those with the most potential to your attention while allowing you to quickly eliminate those who are entirely unsuitable. Even if you are only selecting from among several candidates, an assessment can show you whose on paper skills will be backed up by their on the job performance or whose attitude is the right one for your company.
When you have difficulty making a decision about which candidate to hire, you want to look at the whole picture: who can not only do the work, but is also eager to do it? Our pre-employment testing tools can measure a potential employee's motivation and attitude. Don't be caught off guard by hiring an employee who has the right background but isn't ready to work with passion.
Deeper personality traits – the kind that can cause serious future problems – are also targeted by our Pre-employment testing tools. Our Attitude and Leadership Testing, for example, evaluates not simply for honesty but also for a candidate's tendency to blame or criticize others. It also reveals a person's ability to be cooperative and supportive. If you need your employees to work as a team and problem-solve without constant supervision, then you will want to hire a candidate who is honest, fair-minded, and willing to work with others. Job seekers learn to hide negative traits on a resume or in an interview. Our pre-employment testing tools help you uncover the hidden tendencies that can disrupt your business.
Finally, by evaluating candidates for key on-the-job skills, our pre-employment testing tools will help you eliminate those candidates who simply don't have the right knowledge or ability to perform in the relevant position. Narrow your choices by discovering whose skills are just not up to par.
If you find that you have trouble choosing from among a large pool of candidates or from a smaller field of seemingly similar ones, we welcome you to explore The Hire Talent's excellent and customizable pre-employment testing tools. Don't waste time or make an uninformed decision that you may come to regret. Learn more about our services and contact us today.
Check out our eBook "Hiring Talent Team Players: A Guide to getting it right"
Schedule a Free Consultation to Turn your Hiring Process into a Top Talent Generating Machine
Identify Top Candidates ASAP
(833) 332-8378
Filter through The 7 Stages