We are a certified Continuing Education provider for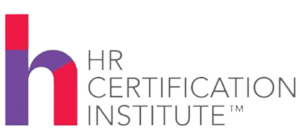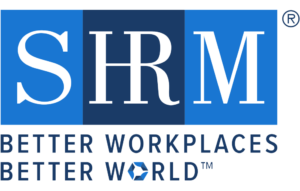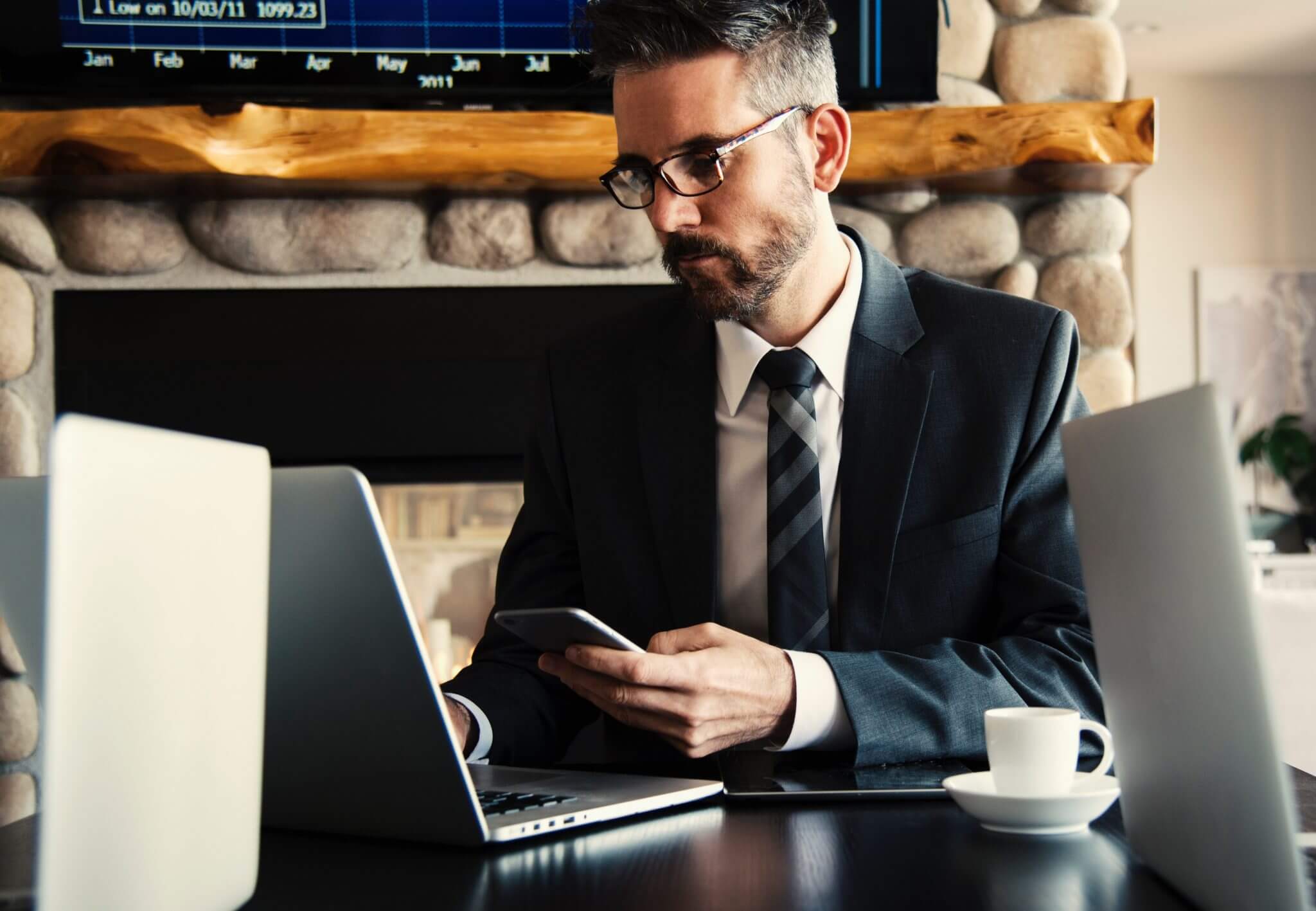 4 Ways to Win at Passive Recruiting
Passive recruiting is the act of targeting individuals who aren't in the job market or currently looking for employment. To find the talent you need, you may want to engage in this type of recruitment, but it takes some skill. Because these candidates aren't actively seeking work, they are harder to find and more difficult to entice. However, these passive candidates may be some of the most talented, experienced, and valuable talent you will encounter. Learning to use passive recruiting techniques will allow you to access this untapped talent resource to enhance your companies team.
Job postings and advertisements can attract great candidates, but when it's time to fill the most important positions it is more than worth taking the time to explore "inactive" candidates. They may not be looking for work now, but your company may be just the one they have dreamed of. But how can you get your message across to people who aren't even looking?
Networking
Use your own industry contacts to seek out talented individuals who have the skills you need. If you or your staff already attend networking events regularly, go beyond simply keeping relationships updated. Find out about the top employees at other companies and obtain referrals from current and past employees.
Similarly, save the best resumes from candidates who have intrigued you in the past. In a few years' time, they may have more professional experience. You will have a clear introduction to use when reaching out to them.
Niche Industry Publications
If you don't already advertise positions in industry publications, you are missing out on one of the best opportunities to reach out to qualified candidates who are heavily invested in developing their knowledge of your field or industry. These ads may get already employed candidates thinking about investigating other opportunities. Entrepreneur also suggests company websites and blogs as a good way to reach industry-savvy candidates and improve your company image.
Evaluate Your Opportunity
Analyze why a candidate would want to give up what they have to come work for you. Obviously, you think your company is great, but what would attract the candidate? Do you offer good opportunities for advancement? Can employees contribute meaningfully to the company's development? Can you offer a superior salary or a more flexible schedule? Make a list of the best attributes of the job. Remember that salary is often less important than genuine career opportunities. Salary will still be important especially if career advancement is not a clear path for the candidate.
Talk the Talk
If you approach a candidate on behalf of your company, emphasize your discussion will be just that – a talk. You may think they wouldn't be interested in the job, but after meeting with you and learning more about it, they may start to change their mind. If the approach is humble and honest a genuine and non agenda oriented conversation can lead to really great outcomes.
Lou Adler suggests an interesting technique to use in these talks. If you can get the candidate to feel they need to convince you of their talent, you are on the right track. If they must defend their skills and experiences, then they must be thinking about the job. Make suggestions as to how the job with your company would offer them superior experience or a greater challenge. Challenge them to prove their skills and experience is worth considering!
As a general rule of thumb the one doing the talking is the one being sold, if you can get the candidate talking about themselves more than you are selling the company then you will have a highly engaged candidate! Make it clear to the prospects you contact that you will keep any meetings completely confidential.
The most talented individuals may not be actively seeking employment, but that is no reason to overlook them. With the right approach, the candidates most suited to your company may just be willing to come work for you.
Schedule a Free Consultation to Turn your Hiring Process into a Top Talent Generating Machine
Identify Top Candidates ASAP
(833) 332-8378
Filter through The 7 Stages