We are a certified Continuing Education provider for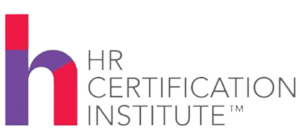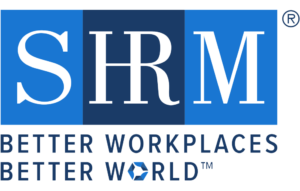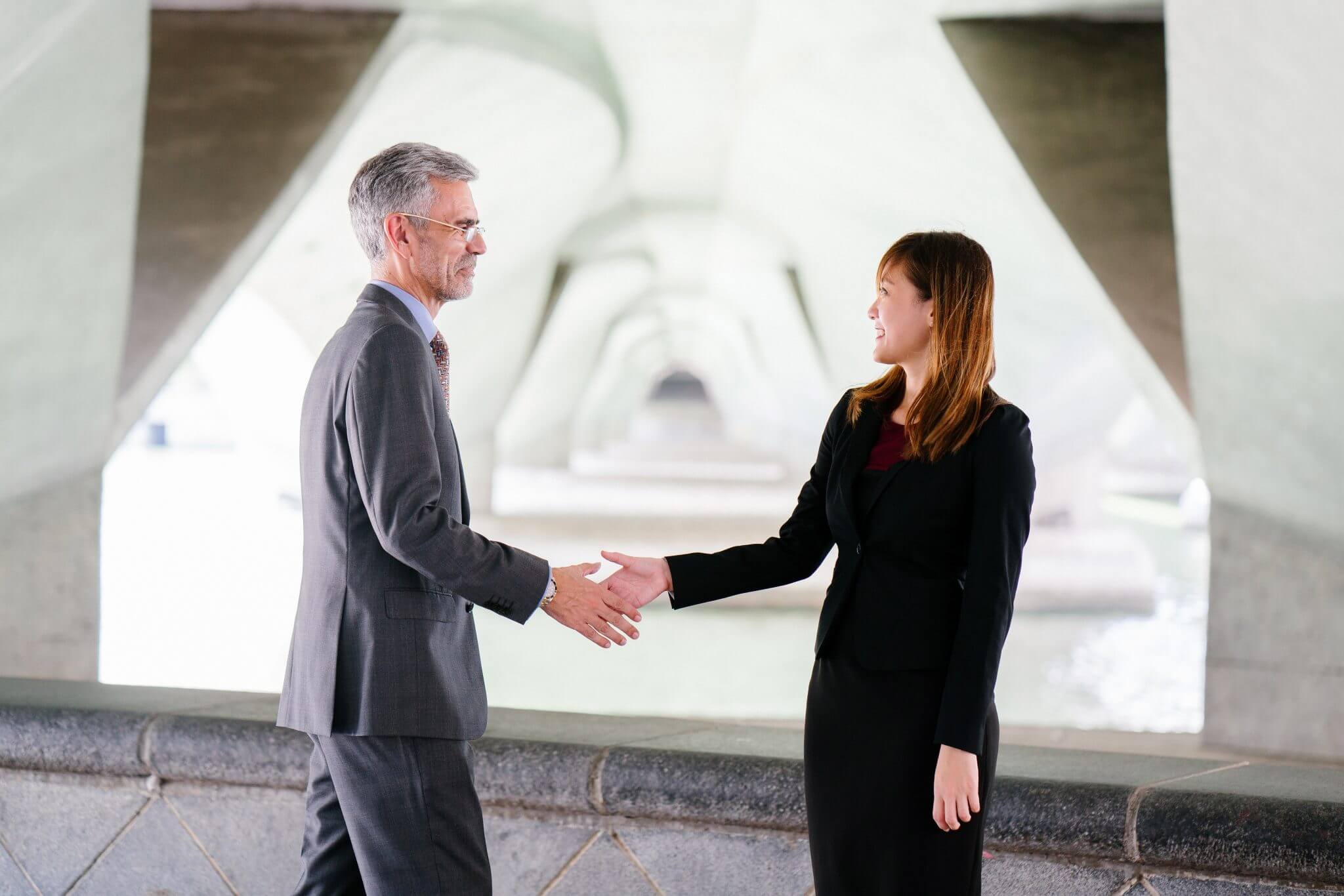 6 Ways to Handle Employee Resignation With Tact and Ease
It's always a bummer for your company when one of your star employees makes the decision to pursue another opportunity. She's a top performer in the sales department who always seems to be ahead of her game, zestfully trains the new hires, and regularly boosts office morale. Now what? After you move through the five stages of grief and come to terms with this new change, here are some topics to consider when a top employee resigns.
Don't Worry
There will be others! Break the news to your team in a diplomatic and respectful manner. Acknowledging the loss of your employee helps to begin the transition and allows everyone to process the change. Reassure your team that you will all manage the transition phase together in a way that is productive for everyone and the company.
Accept and Reflect
Take this time to reflect on the impending change happening in your company and evaluate areas for further growth and opportunity. As a business leader, look toward this as a chance to build upon the key strengths of your other employees and communicate this as an experience in which positive movement can be drawn from.
Manage the Transition
Transitions can be a challenge for a company when a top employee resigns. Who will take over Mr. Employee's clients moving forward? What do we do with the existing open accounts that he's working on? Who will bring donuts from now on?!
Typically a top employee will provide significant notice before departing and will take of closing out ongoing projects so as not to leave customers hanging. If this is not the case, you may have to attend to damage control with haste.
A great way to effectively manage the transition period is with collaboration amongst the team. Evaluate what's most important and consider moving team members around to address the most pressing tasks. Take care not to overload a departing employee on the last two weeks of his job, instead have him help with his departure. You'll also want to encourage him to work with his colleagues to manage taking over tasks that he's got on the table.
Explore the Advantages of a Counteroffer
A healthy counteroffer should be used to keep a top employee from resigning if the costs of him leaving outweigh allowing another employee to take over. While this is a very grey area that oftentimes comes down to salary negotiation, best practices in regards to counteroffers warn against getting into a compensation tug of war and instead suggest focusing on the true wants and needs of the employee. Research shows, time and time again, that the main reason employees leave is for a better opportunity anyway, and not necessarily just an increase in pay, so why even go there.
Make Exit Interviews Standard Operating Procedure
If you've developed a culture of communication within your organization, you probably can have an honest conversation with your employee about their reasons for leaving. Of course, if you're one of the reasons your employee has decided to bail, this task is easier said than done! Make it a practice to include another distanced employee or supervisor as part of the exit interview to help elicit honest feedback.
Again, use this opportunity to hone in on the reasons for your employee's intended departure and evaluate if you may be able to accommodate those wants and needs. Allow yourself to be open to suggestions and use what you learn moving forward. This can serve as a good time to re-evaluate roles and challenges in order to better forecast for the company's continued growth.
Well Wishes
Lastly, you want to make this time as positive of an experience for everyone as possible. Your top performer is likely excited about taking on new challenges, and while you and the team are sad to see him go, it's best to maintain an air of respect and gratitude for the time spent together. Remember, you want an ambassador for your company, so don't burn any bridges! You never know when your paths might cross again and this once top employee can serve as a catalyst for future business opportunity.
Schedule a Free Consultation to Turn your Hiring Process into a Top Talent Generating Machine
Identify Top Candidates ASAP
(833) 332-8378
Filter through The 7 Stages