46% of all New Hires fail because they are a poor personality or attitude fit for the organization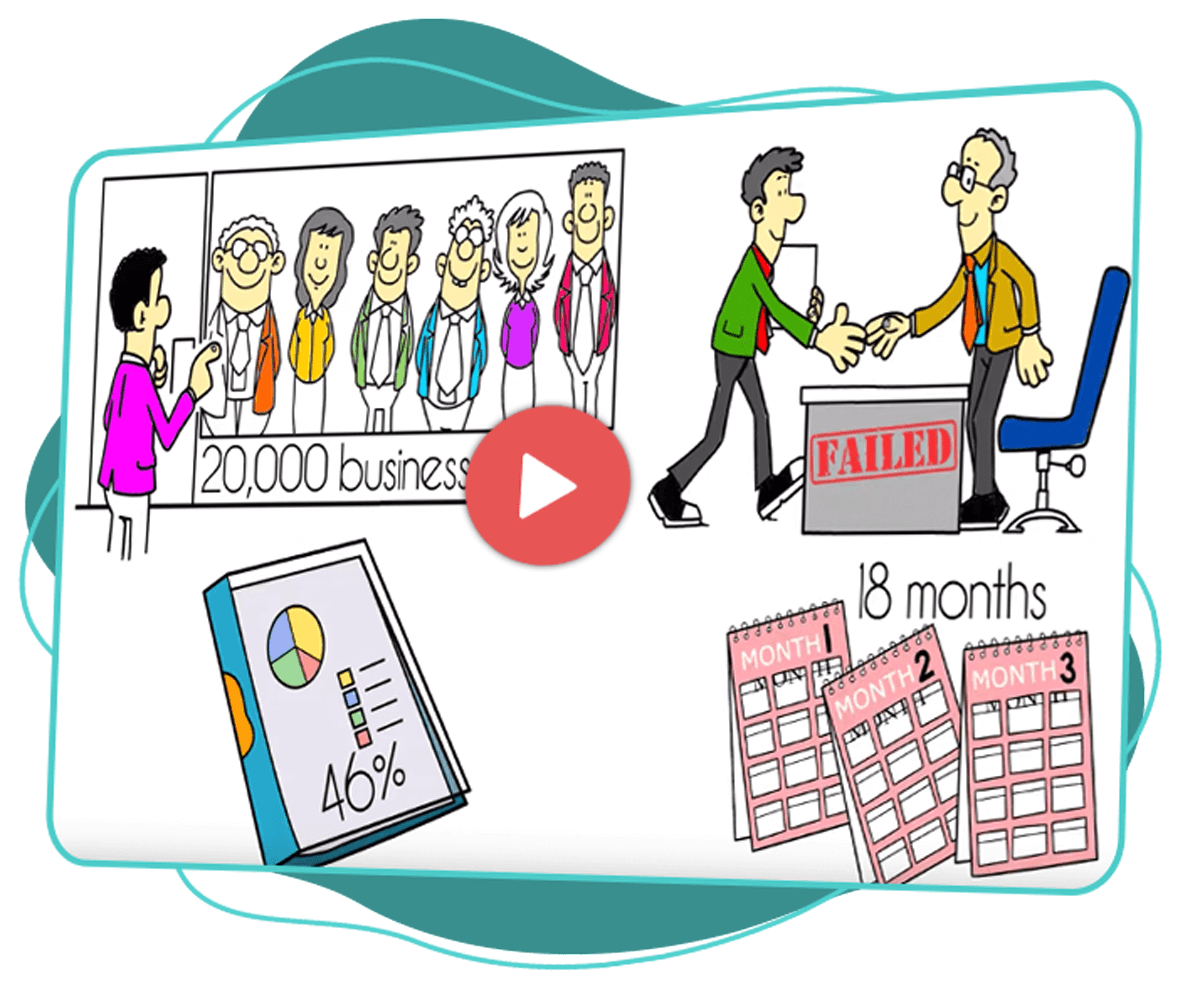 Assessing candidates for personality and behavioral fit will allow you to hire employees who:
Fit your company culture better
Personality and Behavioral Assessment Tests
Learn more about how your people work together, the activities they will excel at and how to lead them more effectively.
Our short DISC style assessment will give you the key insights into what makes your people tick so you can help them reach their highest potential and build winning teams.
Our short personality test can analyze a candidate's personality by asking 80 straight-forward and situational questions.
Best use case: Use the Short Personality Test on any employee or candidate to learn more about what makes them great and where they can offer the biggest contribution to your team.
Integrity & Attitude Test