Making a Hiring Mistake with a Key Leader will Set Your Company Back Millions of Dollars and Destroy Company Culture.
There are the Most Important Hiring Decisions You Will Make.
Evaluate Leadership Skills Before you Hire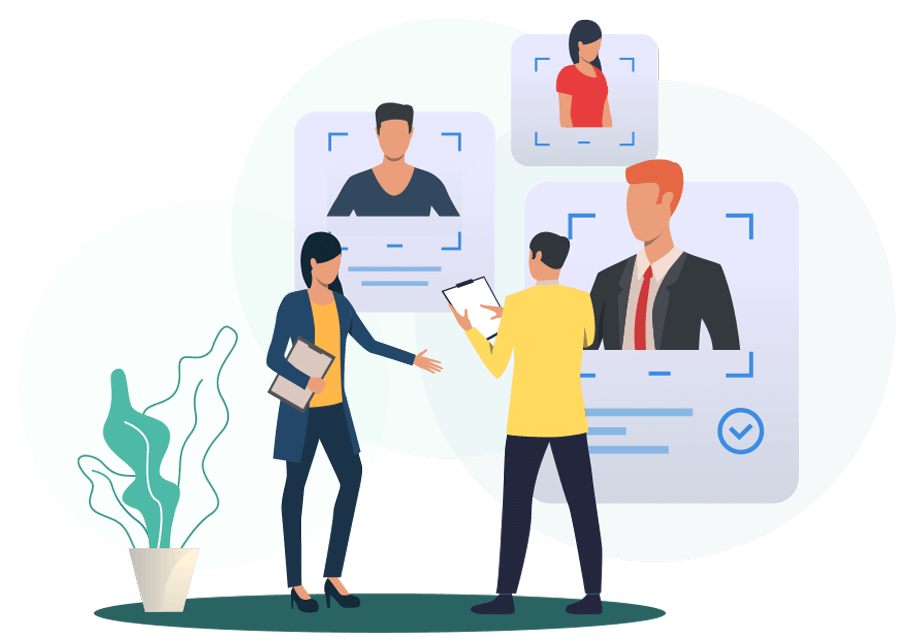 What Leadership Testing Will do for Your Organization:
Your Next Hire Will Create a Positive Culture that Drives Results

When a leader creates a positive company culture every single employee benefits.

What are two things top-performing teams all have in common?

A passion for their work
Healthy competition among co-workers that pushes growth

Our leadership testing will identify candidates that create this type of environment.

Excellent People and Communication Skills

A large part of being a great leader is communicating with your employees to efficiently solve problems as a team.

Our testing assesses your candidate's leadership and communication style to ensure it matches with your company values.

Strong Ability to Teach Others

Candidate's who score well on our leadership testing consistently display the ability to effectively teach new hires.

A chain is only as strong as its weakest link. 

Leaders hired using our testing will go to great measures to teach new employees the skills they need to succeed at your organization
Excellent People & Communication Skills
Create a Positive Company Culture
Strong Ability to Teach Others
Consistently Hire the Best Leaders
Our Leadership Assessment Testing Options
Leadership Predictor Profile
Leadership Predictor Profile
When it comes to hiring for Leadership roles, we cut no corners.
These are your most important hiring decisions. They can be what drives your organization to success or causes its downfall.
Our In Depth Leadership Predictor Profile measures 7 key areas a Candidate needs to succeed in as a leader.
Management Style

Communication with Employees

Apporach to training

Approach to delegation

Interpersonal Skills & Emotional Intelligence

Cognitive Ability

Personality Fit for Leadership Roles

Attitude & Behavior

Integrity