Our tests provide C-Suite and HR with in depth insight on the number one predictor of on the Job success.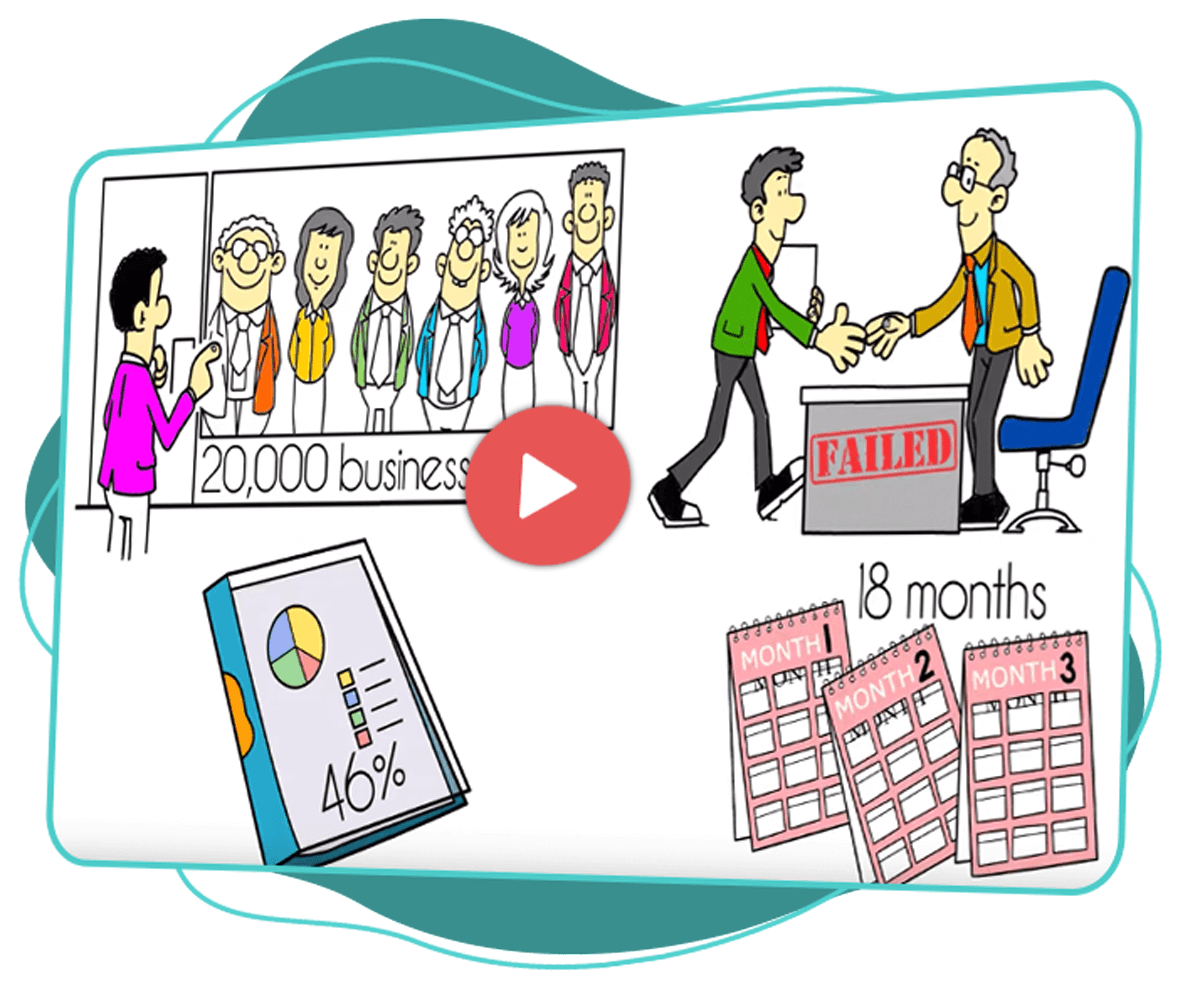 Identify and hire the candidates with the strongest learning abilities and decision making skills.
Fit your company culture better
Aptitude and Cognitive
Ability Tests
Do employees at your organization lack the ability to rapidly learn on the job and make the best decisions?
Our People and Logic assessment test measures any candidate's cognitive ability, logic, and their ability to deal with people as it relates to success on the job so you can hire the best.
Use this assessment to create a team that will take the best course of action for your organization every time.