Hire the Most Cognitively & Emotionally Intelligent Candidates 
Cognitive Aptitude Testing is one of the best predictors of on-the-job success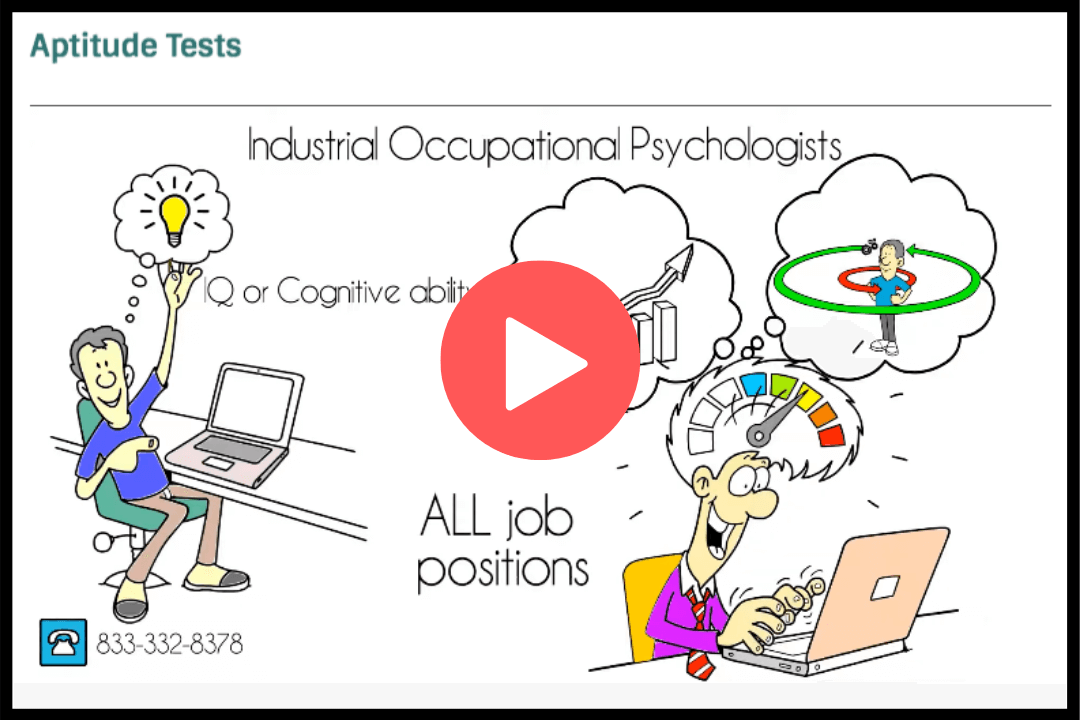 What Cognitive & Aptitude Testing Will do for Your Organization:
Your Hires Will Absord New New Skills like a Sponge

What's better than an employee who knows a lot?

One that can learn anything.

Our testing identifies the candidates with the greatest potential and ability to learn on the job.

Strong Decision Making Skills

Do you want to hire employees who need their handheld or autonomous decision-makers?

Find candidates who can consistently come to the best conclusions on their own through logic & reasoning 

Think Outside the Box to Solve Complex Problems

Many jobs require employees who can create solutions on the go and roll with the punches.

Our Aptitude & Cognitive tests allow you to consistently hire employees with the intelligence and creativity to find unique solutions.
Smart Organizations Deserve Smart Employees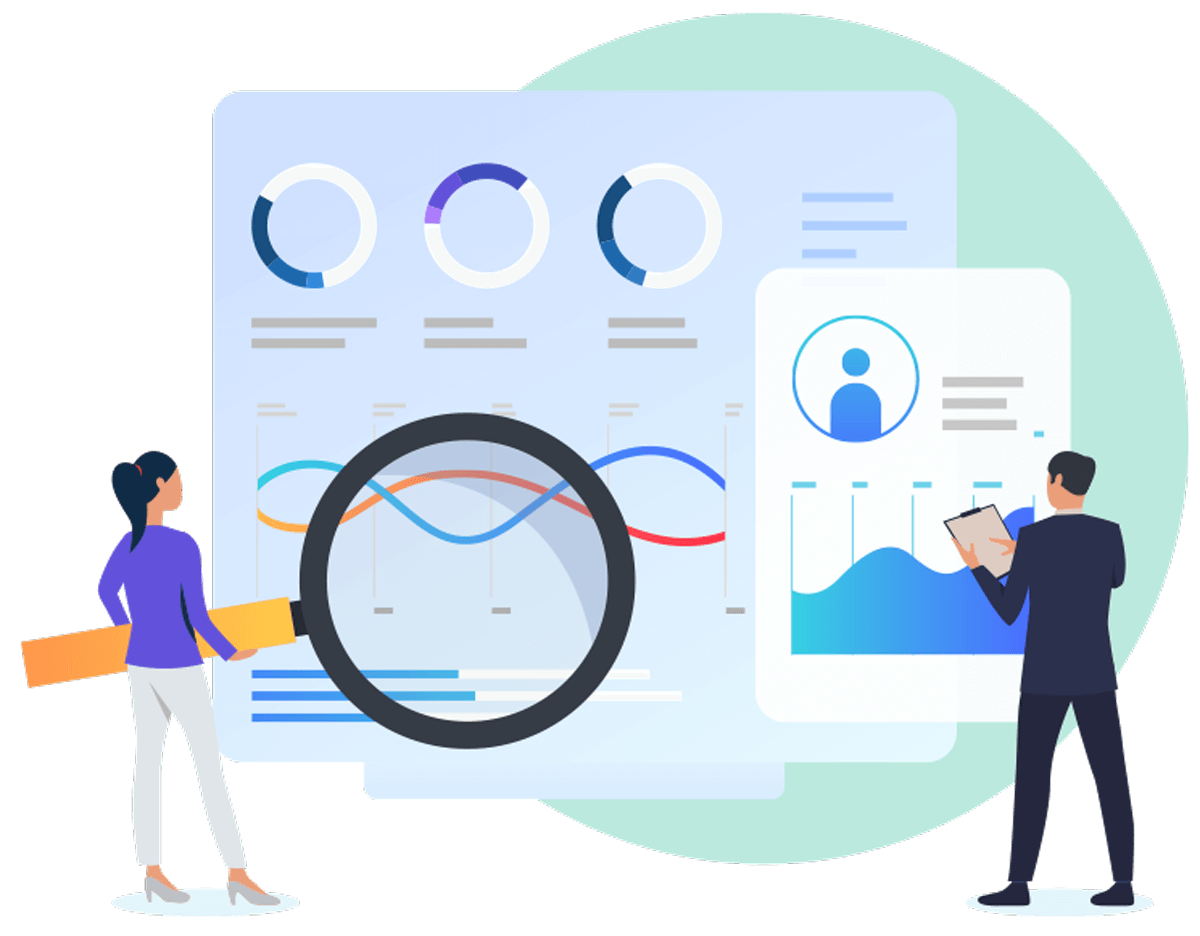 In-Depth Cognitive Reporting
Build a Team of Top Perfomers
Dependably Select the Best Talent
Our Cognitive and Aptitude
Testing Options:
Aptitude and People Skills
Aptitude and People Skills Test
Hire Employees with the ability to rapidly learn and use logic to come to the best conclusions
Our Aptitude and People Skills Test measures any candidate's cognitive ability and aptitude to deal with people as it relates to succeeding on the job.