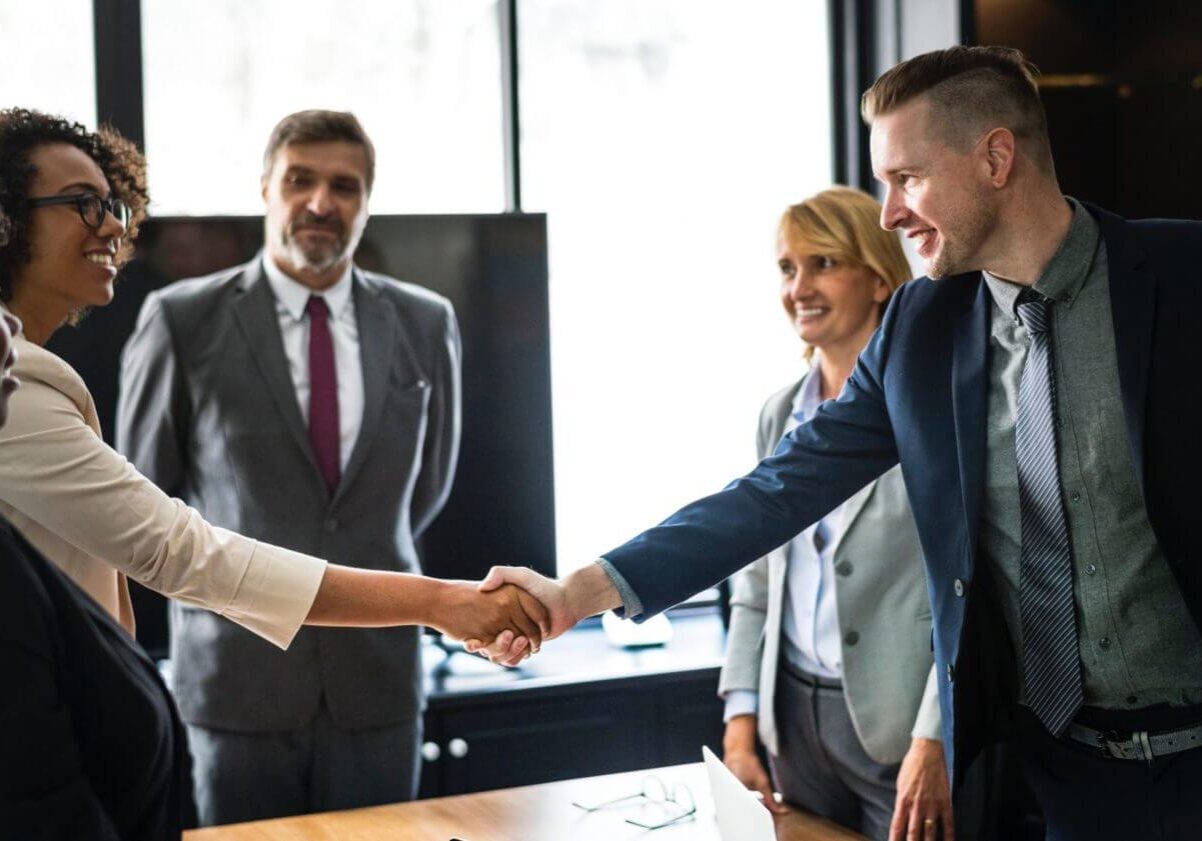 We Help Amazing Leaders Hire Great People
Our Mission: We make hiring the best talent more predictive, faster and easier for HR Executives and business leaders. We deliver world-class pre-employment testing, recruitment software, and performance management solutions. Our tools enable companies to execute their talent acquisition and development strategies better, faster and easier!
We have been working in the hiring industry for 30+ years and have developed a 7-stage optimized hiring process to make sure you hire only top performers.
All companies should reference check their candidates. You can get valuable insight into any candidates' previous performance from their direct past supervisors. Our new software, Reference Hunter, completely automates this process, saving you time, money, and hiring mistakes.
On-boarding is the process of making sure your new hires are sorted out and on their path to success. Having all administrative steps in place before employees start their first day with you ensures their engagement and retention. Poor onboarding can lead to high turnover rates, and nobody wants that!
Implementing performance evaluations yearly means making sure your employees do meaningful work and genuinely like their workplace. Yearly performance reviews are the perfect way for managers and employees alike to evaluate productivity levels and get everyone on board with achieving the company's goals.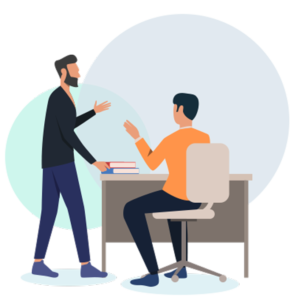 Don't Just Take Our Word For It!
Frequently Asked Questions