Meet our multi-talented team
The Hire Talent is a pre-employment assessment testing service, offering a combination of behavioral and competence-based assessments to use in your hiring process.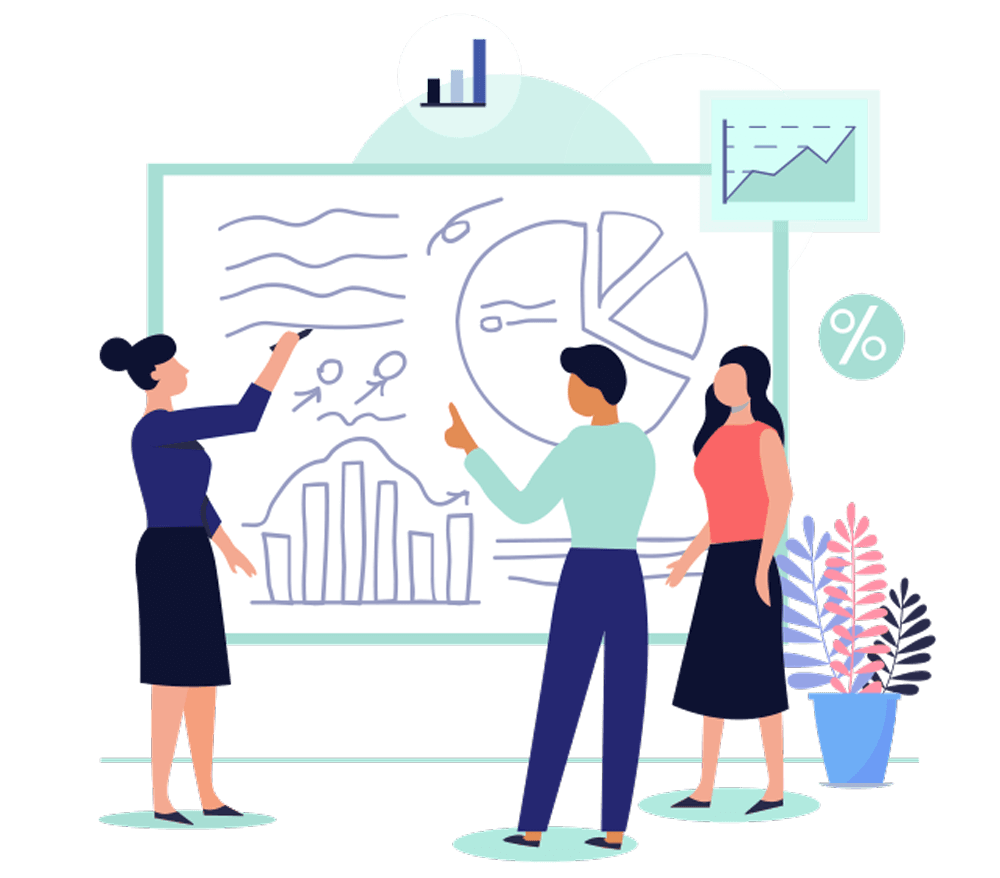 Rated a Top Talent Assessment Company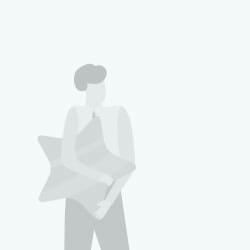 CEO and idea-maker Fletcher is the head cheese of The Hire Talent, carrying on the legacy of the Wimbush Assessments. Fletcher is as passionate about this business as he is about sharing his expertise on best hiring practices with the C-Suite and teaching leaders to prioritize hiring the best talent.
When he's not reviewing metrics and rallying up the team, Fletcher enjoys hanging with his fiance by the beach, swinging golf clubs, and traveling.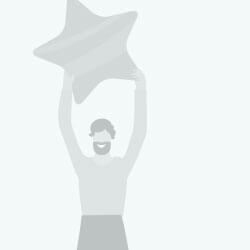 David oversees all sales activity and account management, helping new companies and existing clients understand how best to integrate The Hire Talent's hiring tools into their process. Ultimately, his goal is to educate businesses on best practices and getting the right people on their teams-- with or without our tools.
Outside of work, David can be found hanging with his wife and dog at the dog beach or writing sweet, melodic jams in his home studio.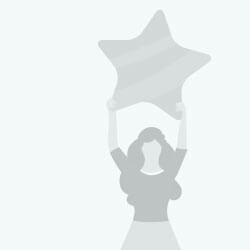 Stephanie has worn all the hats on the hat rack at The Hire Talent, starting with learning about the assessments, to the recruiting and talent acquisition process, to managing client relations. She's since moved into a marketing role where she's responsible for DJ duties and keeping David busy with tons of hot testing leads!
When she's not juggling work, Stephanie can be found photographing the country's hiking trails, making stuff, or throwing weight around in the gym.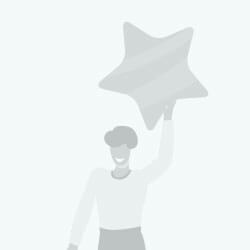 Weston originally started at The Hire Talent as a humble assessment scientist tasked with analyzing our testing data. While this is a role he continues to fulfill, his responsibilities have expanded to include product development, project management, technical support, assessment distribution, and billing. He is also the office's backup DJ when Stephanie is out.
In his free time, Weston enjoys spending time with his wife and has recently taken up kung fu as a hobby.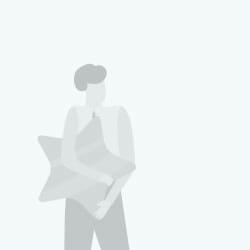 Ian manages all of the recruiting on the Wimbush and Associates, Inc. side of the business, but regularly contributes his defensive driving skills to team lunches and always wins our new product naming contests.
When he's not filling the country's vacancies with top talent, he likes to spend his free time with his daughter at Disneyland and not meal-prepping for the week.