You're only as strong as the network within which you surround yourself.
Here are some of the people and businesses we team up with who offer various types of pre-employment and recruiting support services.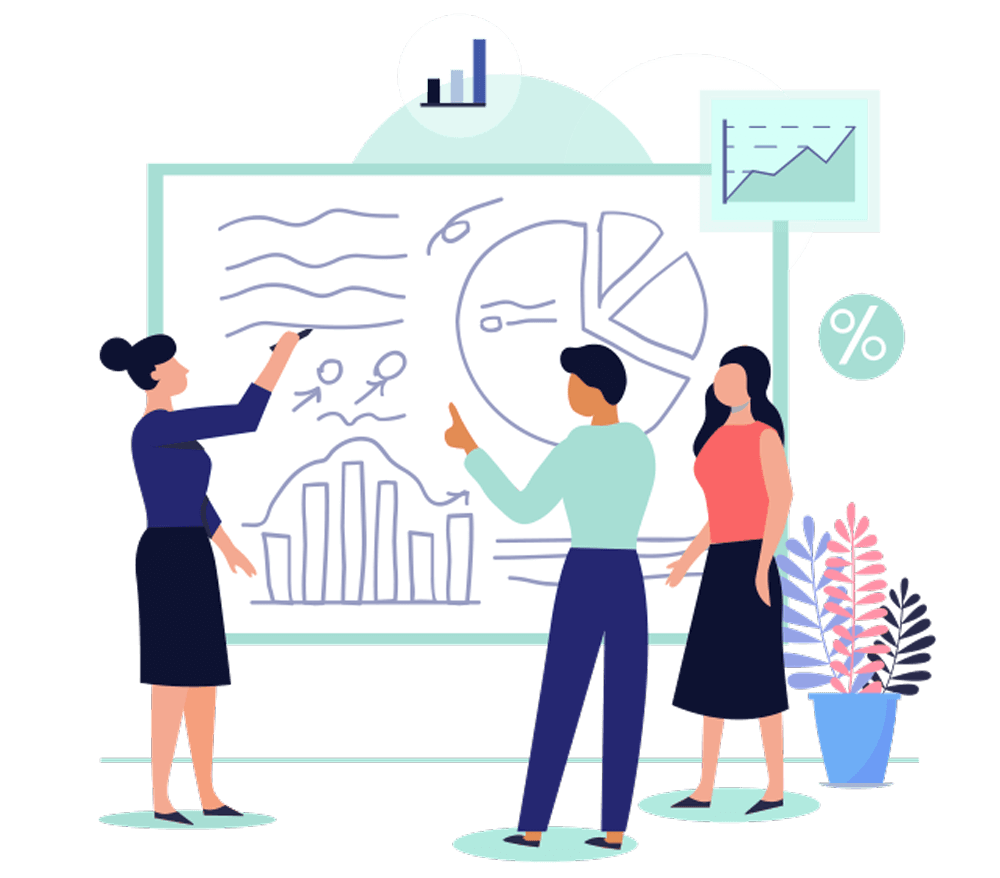 Rated a Top Talent Assessment Company

ApplicantPro is an applicant tracking system that allows users to source candidates, collect resumes, post jobs to dozens of job boards for free, screen incoming candidates, send assessments, create custom templates, conduct background screenings, and more, all through the ATS interface.
We are happy to be able to offer a partnership with ApplicantPro, called RapidRecruit Applicant Tracking System, which allows you all the same great features of ApplicantPro, except it's managed with your Hire Talent assessment plan and comes with all the support you'd expect from The Hire Talent.
To learn more, or try a demo of RapidRecruit, click here.
iCIMS Recruit is an Applicant Tracking System (ATS) that makes it easy for candidates to apply for
jobs and empowers your team to quickly hire the best people. When it comes to customer service,
reporting, scalability, integrations, and security, we've not only thought about your needs today, but
we're also ready to deliver the same great experience as your business needs grow. Quickly Attract & Engage More Talent:
Mobile-Optimized, Branded Career Portals
Easy Job Board Posting
Communication Management
Employee Referrals

Paul Sanneman, founder of Dream Business Coaching, has founded several business coaching companies in the past 30 years and coached more than 400 companies. Dream Business coaching is the product of this experience and his most profound inspiration.
Paul's passion for helping clients make more money in less time and have more FUN, makes him one of the leading business consultants in the country.
He has co-founded GreenLivingIdeas.com, Pacific Mortgage Consultants, Companity.com and realtimepublishing.com. He is also co-founder of the worldwide business podcast BusinessSuccessTips.com.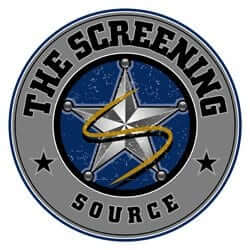 The Screening Source, LLC
The Screening Source, LLC. is a full service, nationwide provider of Employee Background Checks and Drug Screenings. We are fully FCRA compliant with access to all the necessary database.
You have the option of setting up an account in which you have direct and secure 24/7 online ordering access from your office or we can run the searches for you.
Setting up your account is easy, and with The Screening Source you get an experienced US-Based Background Screening Consultant.
We are available anytime to answer questions and help with your background screening program.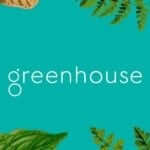 Greenhouse is a an applicant tracking system and recruiting software designed to optimize your entire recruiting process, allowing you to find better candidates, conduct more focused interviews, and make data-driven hiring decisions.
We are happy to be able to offer a partnership integration with Greenhouse, which allows you to use your Hire Talent assessments within the Greenhouse ATS platform. You can administer assessments and review results from one platform while you move your candidates through the hiring process. All this comes with all the support you'd expect from The Hire Talent.
To learn more, or try a demo, click here to get in touch with us.