We are a certified Continuing Education provider for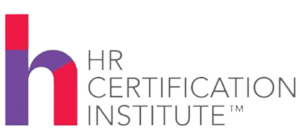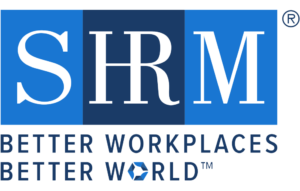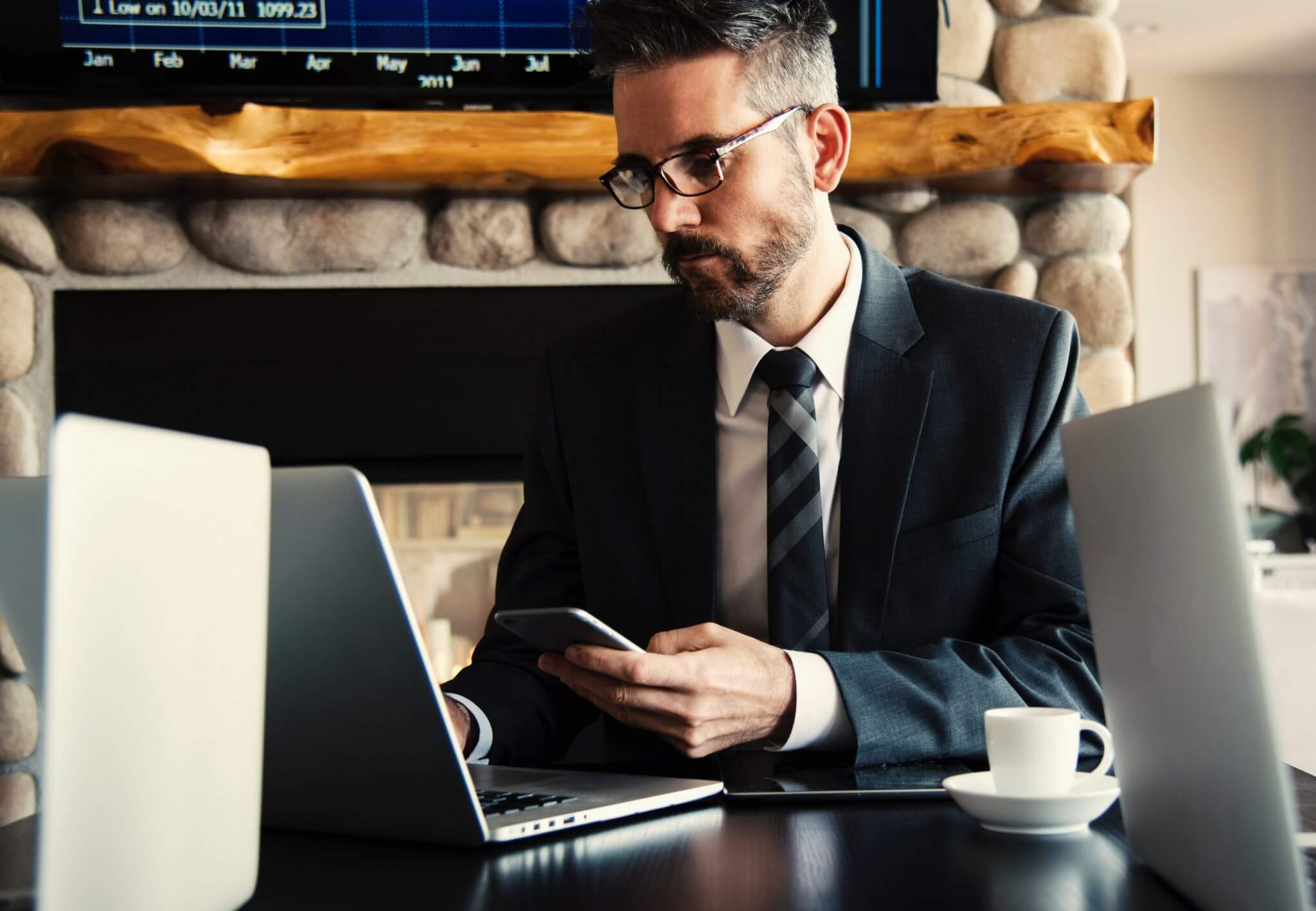 Creating Job Advertisements 101
Job ads are the first impression your company makes upon a potential candidate. You have two options: It's like walking into a restaurant that you've wanted to try for a long time only to find a huge roach running across the floor vs. walking into the same restaurant and finding the ambiance calming, the decor tasteful, and the floor clear of roaches. Maybe creating the perfect job ad isn't as dramatic, but maybe it is?
Let's first distinguish the difference between a job ad and a job description. A job ad is a piece of marketing content. Think back to the restaurant in your vision previously. The job ad is your second vision with the calming atmosphere and tasteful decor. It allows the candidate to picture a typical day in the life. It evokes excitement and energy.
A job description, on the other hand, is a technical document that outlines the details and responsibilities of the job. It's not that exciting, but it is useful and has a purpose. That purpose is not to be on the job boards though, so ensure you have two separate pieces of content when you're ready to advertise your job. The job description is what you'd hand the candidate in the interview to discuss further. This isn't to say that you're making something up to fill a job ad; no, you're simply discussing the opportunities and challenges of the position and describing what makes your company unique. The job description further explains the details of the opportunities, challenges, and lists the responsibilities and requirements that make up the bulk of the position. It's something you and the candidate can go back to at any time to review performance expectations.
Alas, if you want to attract good candidates, you need to take the time to create, curate, and develop a job advertisement that speaks to your target audience, or "A Players." It takes some time and effort up front, and you might think you don't have the time to do so. Remember, nothing great comes from doing something with half intentions, so make the time to take the necessary steps that will set your company up for success. So much of it starts with your job ads!
Schedule a Free Consultation to Turn your Hiring Process into a Top Talent Generating Machine
Identify Top Candidates ASAP
(833) 332-8378
Filter through The 7 Stages