We are a certified Continuing Education provider for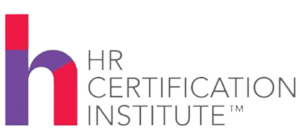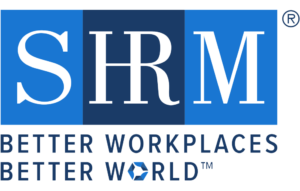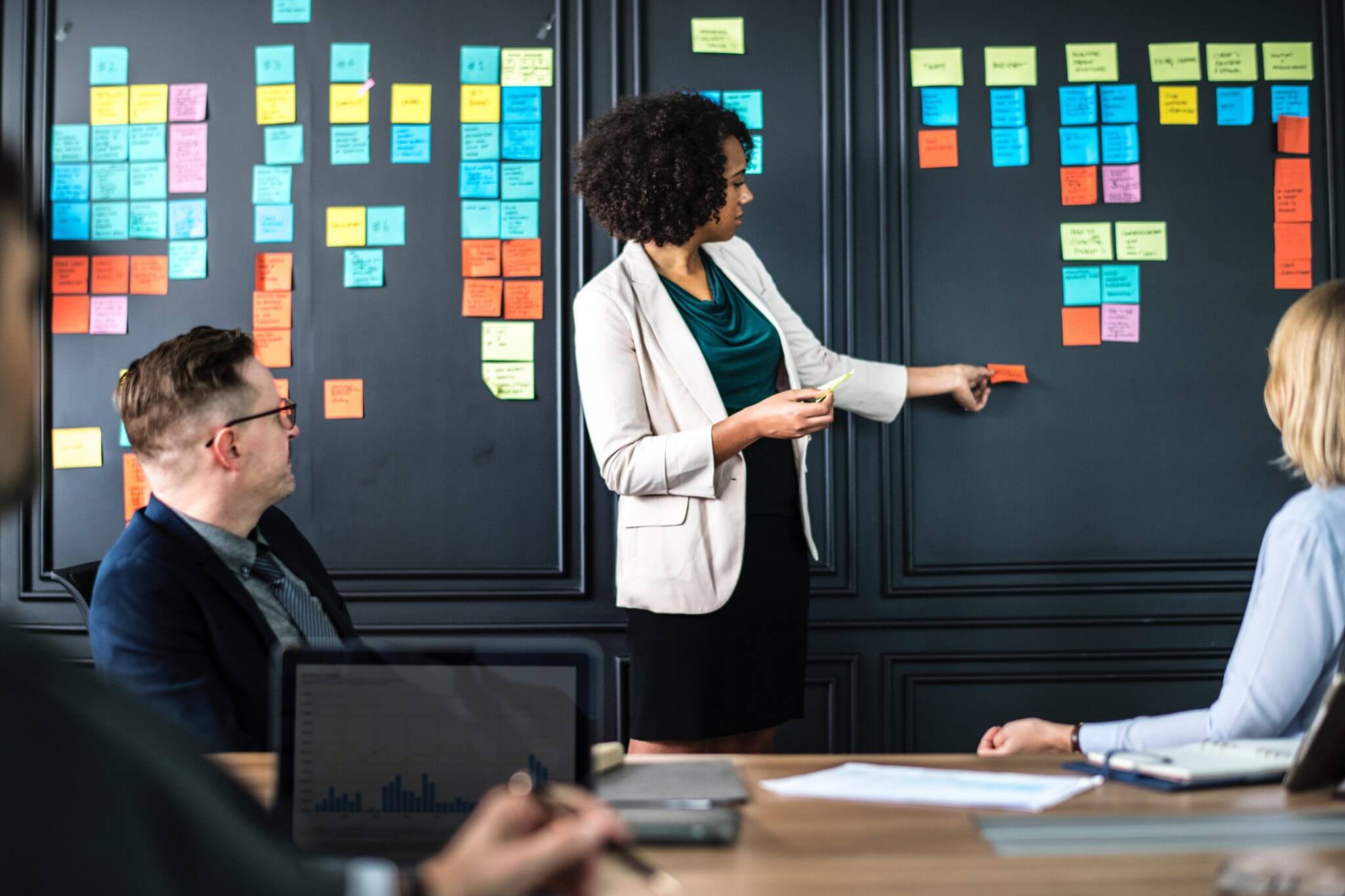 5 Steps to Delivering a Consistent Hiring Message
Delivering a consistent hiring message and getting others in your company on board with your hiring philosophy and practices can be a challenge. This is especially true if you are making big changes. Here are some tips to help you get your hiring ideas across to partners, staff, and recruiters:
Be Clear
Be clear about the fact that you have priorities and practices you would like others to make use of. Even employees who are not directly involved in hiring can benefit from this information. What you are looking for in candidates (barring special skills) is often what you expect from your current employees.
Offer staff links to articles you've benefited from. This is most important for those who may become directly involved in hiring, such as fellow interviewers and managers.
Make your company philosophy, the job description, and most desirable traits clear to recruiters and employees. When you hire a recruiter, they should be willing to listen to you and adapt to your business. A good recruiting service will use their expertise to improve your hiring process – not ignore your input.
Be Consistent
A consistent hiring message doesn't claim priorities, beliefs, or goals that don't mesh with what you really do. Don't tell employees you take hiring seriously, then neglect to put any effort into the process.
It sounds simple, but delivering a consistent message can take some effort. It forces you to identify your priorities and review the key components of your hiring strategy.
Explain Your Pre-Employment Assessment Tests
If you use pre-hire assessments, be sure to communicate their benefits to others. Point out what you are looking for when you receive your assessment reports. As with all information about your priorities, this can help employees identify issues they can work on themselves. They can also better recruit on your behalf.
In addition, many people are skeptical of assessments. This is unfortunately widespread, thanks to the many ill-designed personality tests used by employers. You can show them how accurate and well-designed pre-hire assessments can effectively pinpoint candidate skills, aptitude, personality and behavioral characteristics, helping you to avoid hiring problem employees.
Spread the Word Internally
Employees who have nothing to do with hiring need to have a good idea of the message you want to send to the public. Whether you've got a select group of clients or rely on drop-ins, interview a parade of candidates or a select few, every employee that potential hires might be in contact with should be involved and aware of your message.
Listen to Ideas and Criticism
If you have several people directly involved in your hiring process, there is likely to be some disagreement. Even if they're small issues, listen to criticisms and input. Your fellow staff members and employees may have great insights and ideas to offer.
Communicate not only what you desire in a specific role, but also your expectations for all candidates. Getting the people in your company on the same page when it comes to hiring will make recruiting, finding, and training candidates easier.
Schedule a Free Consultation to Turn your Hiring Process into a Top Talent Generating Machine
Identify Top Candidates ASAP
(833) 332-8378
Filter through The 7 Stages