Pre-employment testing:


hire the best, faster.
Trusted by HR Managers, Small Businesses, C-Suite Executives, Hiring Managers, and Candidates for all hiring needs.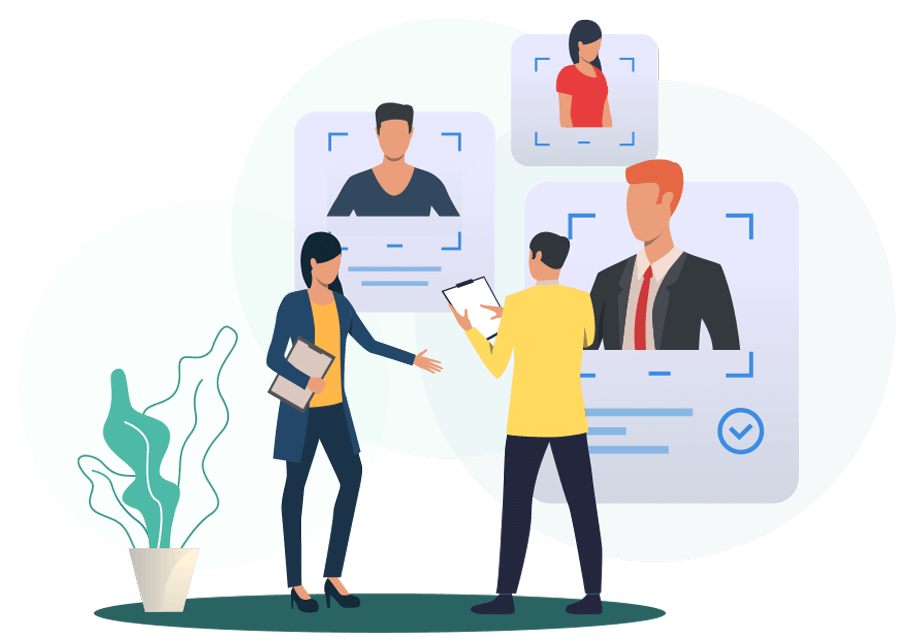 Rated a Top Talent Assessment Company
The Hire Talent is a pre-employment assessment testing service, offering a combination of behavioral and competence-based assessments in order to hire the best talent on the market.
Find the diamond in the rough Identify candidate values to match to your unique company culture.
Quickly identify who has the potential in your selection process and save time and money.
Train people for the specific skills/experience you want in order to open up your talent pool.
See how we assess candidates to ensure a good fit with your organization's goals.
Using our 30+ years of experience we developed 7 optimized stages for hiring top performers
Reference checks allow you to get insight on any candidate's previous on the job performance from their direct past supervisor. Why wouldn't you do it?
Our new software, Reference Hunter, completely automates reference checking.
Now that you've made a new hire you have to onboard them. This means having all the proper administrative steps sorted out, knowing exactly what they will do on their first day, and having goals for them to hit by certain dates. Poor onboarding can leave a new hire feeling lost and result in them leaving after just a few months on the job.
Once a new hire is integrated into your business, it's time to showcase your next level management skills. This means doing performance evaluations yearly, making sure employees do meaningful work, and ensuring they genuinely like their workplace.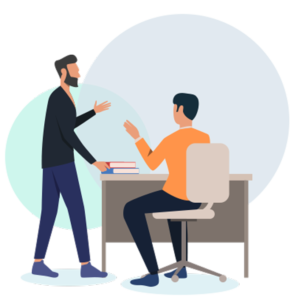 Attention job candidates!
You've been asked to take a pre-employment test by one of the companies you've applied for a new position. What can you expect?