We are a certified Continuing Education provider for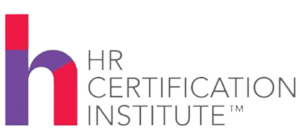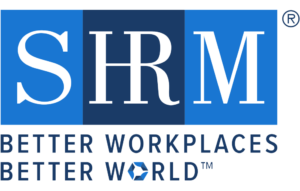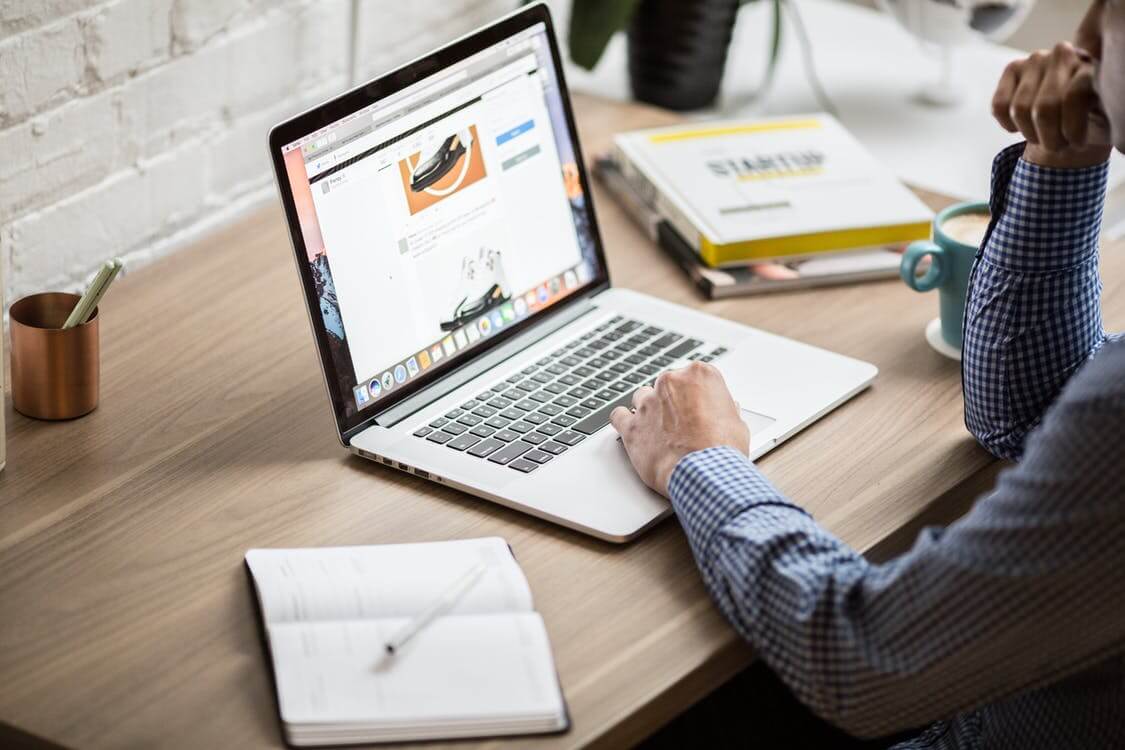 Conducting Employee Performance Reviews
Employee performance reviews are an important part of effective management. Every business can benefit from the process. However, advanced planning is needed in order to achieve results. You must prepare for the reviews and have a basic plan for conducting them. Performance reviews are most useful and beneficial if you take care to outline goals, plan topics of discussion, and consider potential difficulties.
Announcing performance reviews at least a week or two in advance will give employees time to prepare useful comments. It also commits you to the task and sets deadlines for your preparation.
Make a list of your goals for the meetings. Reviews are just an exercise even if you do not achieve anything. Many employers and managers dread reviews; you can at least make them worthwhile. Think of what you want to communicate to employees. Even more importantly, create a list of actual results that you want to see in the future during the discussions.
Look over any notes you have taken about particular employees, departments, or projects. Include customer comments or client surveys. These comments should complement harder statistics whenever possible. Statistics are more important to some jobs than others, but you should have some particular benchmarks for every position.
If you oversee and review a large number of employees, consult with supervisors and managers if possible. You may be unaware of small achievements or minor points that need improvement until you go through this process.
A performance review must consist of real communication. Employees may simply agree with everything you have to say. Encourage them to speak by asking open-ended questions. Ask them how they plan to improve their work, what they think about any new procedures or clients, and require them to meaningfully evaluate their own performance.
At the end of the performance review, you must discuss means for improvement. These should be fairly measurable actions the employee can take to improve their work. Even if they have performed very well, you can discuss their future goals and skill development.
Remember to review employees' strong points and achievements. They may be unaware of a positive aspect of their work. This encouragement may promote the positive behavior and make the employee more responsive to suggestions for improvement. It benefits you to have employees who feel they are noticed and valued. These individuals will contribute more to your company's success than those who feel ignored.
It is essential that you take notes and create a record of the performance review. They will prove useful for future reviews as well as any possible disputes relating to problems discussed.
Careful, sincere listening can help solicit important information. A conversational atmosphere is more effective than one-sided exchanges and creates positive feelings.
Without proper preparation, employee performance reviews can have a negative effect on your business. If a supposedly thorough review ignores problems, the issues become more entrenched and difficult to manage. Employees may feel that they are not being listened to, resulting in less loyalty and less effort. Take time to plan your reviews and you will benefit from the improved knowledge and communication opportunities they offer.
Schedule a Free Consultation to Turn your Hiring Process into a Top Talent Generating Machine
Identify Top Candidates ASAP
(833) 332-8378
Filter through The 7 Stages