Maximize Your clients EOS® Experience
We Partner With Great Coaches!
We make the teams progress more predictive, so they reach their goals faster and easier for coaches and business leaders.
We deliver world class All-in-one performance management solution. Our tools enable companies to execute their talent acquisition and development strategies better, faster, and easier!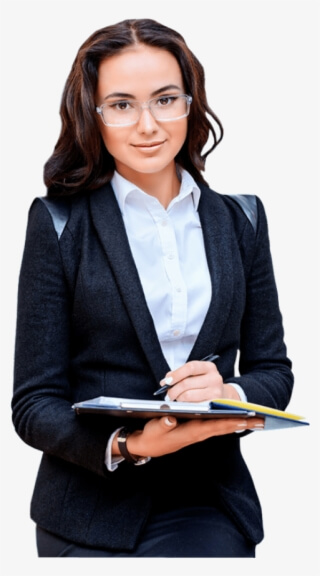 WHAT WE DO IS FREE TO YOU!
Make sure the teams have the best players in the right places by testing them on several different metrics such as:
Evaluate each persons strengths & weakness to catch problems before they arise
Help ensure the teams are capable of meeting rocks set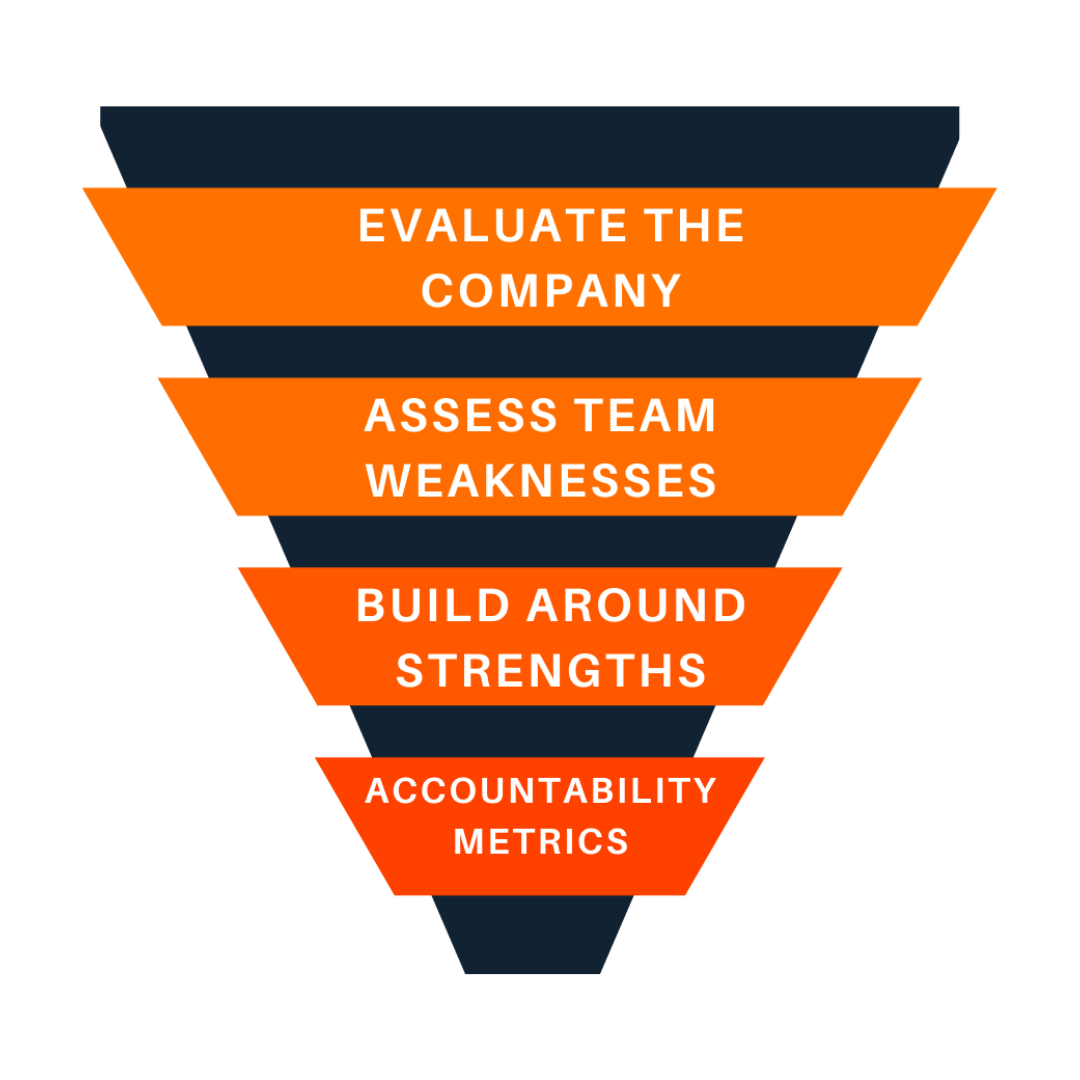 Work with you on evaluating exactly what your clients need
Evaluate teams score cards & metrics
Breakdown each teams process & Goals by strengths
Partner Satisfaction Rate
Don't Just Take Our Word For It!