We are a certified Continuing Education provider for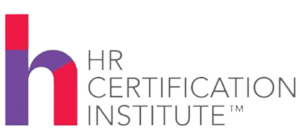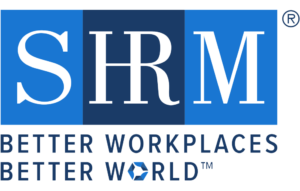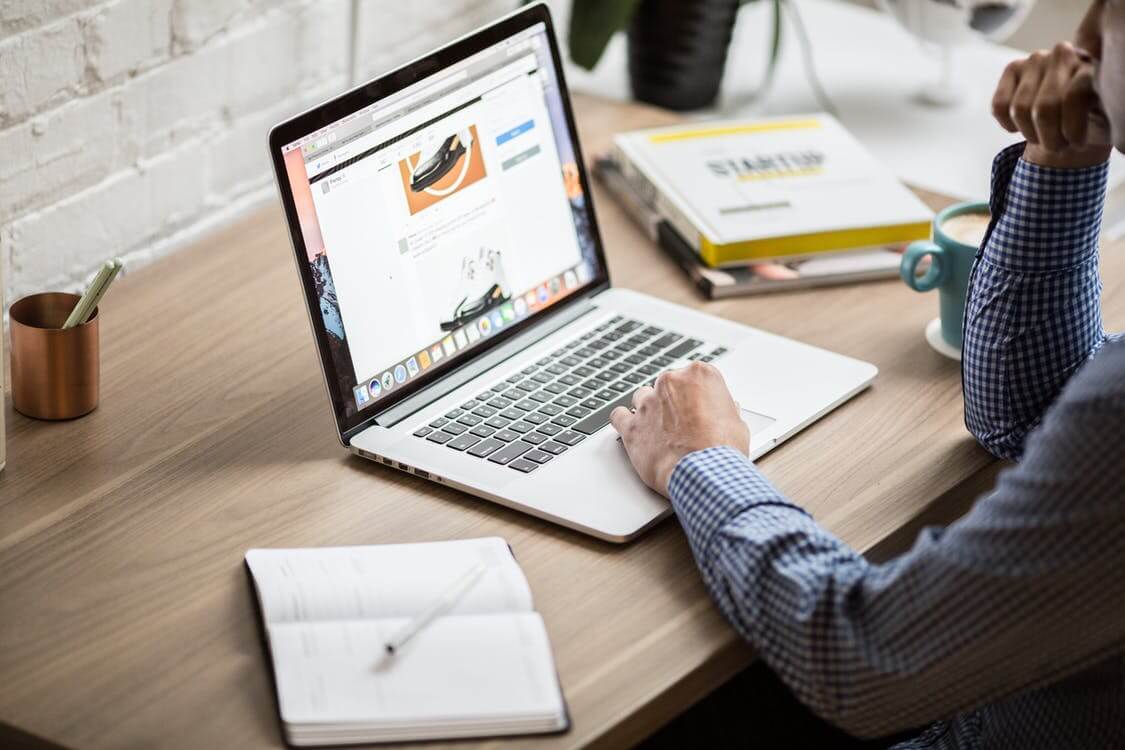 How to Deal with Technology in the Hiring Process
Technology and the hiring process are nearly inseparable. The affordability of computers and widespread internet access changed hiring in profound ways and continues to do so.
From assessment tests to resume scanning, technological hiring tools can have a big impact on the hiring process. This discussion of technology in hiring will help you decide what's best for your company.
Technology Can Help You Hire the Right People
As you probably know, applicant tracking software can be an amazing tool. Use these programs to organize, track, and store candidate information. Not only can you easily view candidates and make updates, but you also have a solid, paperless resource for future openings. Just make sure your ATS doesn't slow you down or create barriers for candidates to engage in your hiring process.
Pre-employment assessment tests are not new, but hiring technology means convenience and greater accuracy. Make sure to choose a solid testing company that shares clear results with you. From leadership to attitude, assessments can give you great insights and help back up or refute candidate claims.
Websites like LinkedIn provide an opportunity to explore a large group of potential candidates without posting to job boards. You can recruit candidates or look for extra information when making your final choice. Check out candidates' endorsements, groups, and whether they're following your company. Search by skill, past company, and location.
A growing number of companies are using Skype interviews to connect with candidates. Unlike a simple phone interview, video calls allow you to evaluate candidates' interest and communication habits more accurately. You can also hold full interviews with candidates from a larger geographic range. Do be aware that in-person interviews will still give you the best results.
When Technology Interferes with Good Hiring
Some technological tools have downsides. For example, programs which scan resumes for keywords may ignore good candidates because their resumes lack a precise phrase. Go for simple terms and include alternative titles (e.g., both sales representative and sales account manager) and synonyms.
Less sophisticated programs may not notice when a candidate has engaged in keyword stuffing without the actual experience and skills to back it up. Always take a look with your own eyes before committing to interviews.
Poorly designed skill and personality assessments are another potential pitfall. A bad test means a poor measuring tool and may be easily manipulated.
Only use assessments designed by professional companies and take time to investigate their methods. They should have some form of validating their results and be willing to assist you in understanding them. Sophisticated tests can be excellent tools, especially if they have reports rather than just returning top scorers.
Making Technology Work for Your Company
Like all hiring techniques and tools, technology is just another piece of the process. It is up to you to decide what works at your organization. Remember, interviews and subjective factors such as interest level, cultural fit, personality, and potential for growth are usually the key to hiring the right person. Don't let technology over take the human element.
Schedule a Free Consultation to Turn your Hiring Process into a Top Talent Generating Machine
Identify Top Candidates ASAP
(833) 332-8378
Filter through The 7 Stages