Positions Most Suited For
Identify what Positions Candidates are Best Fit for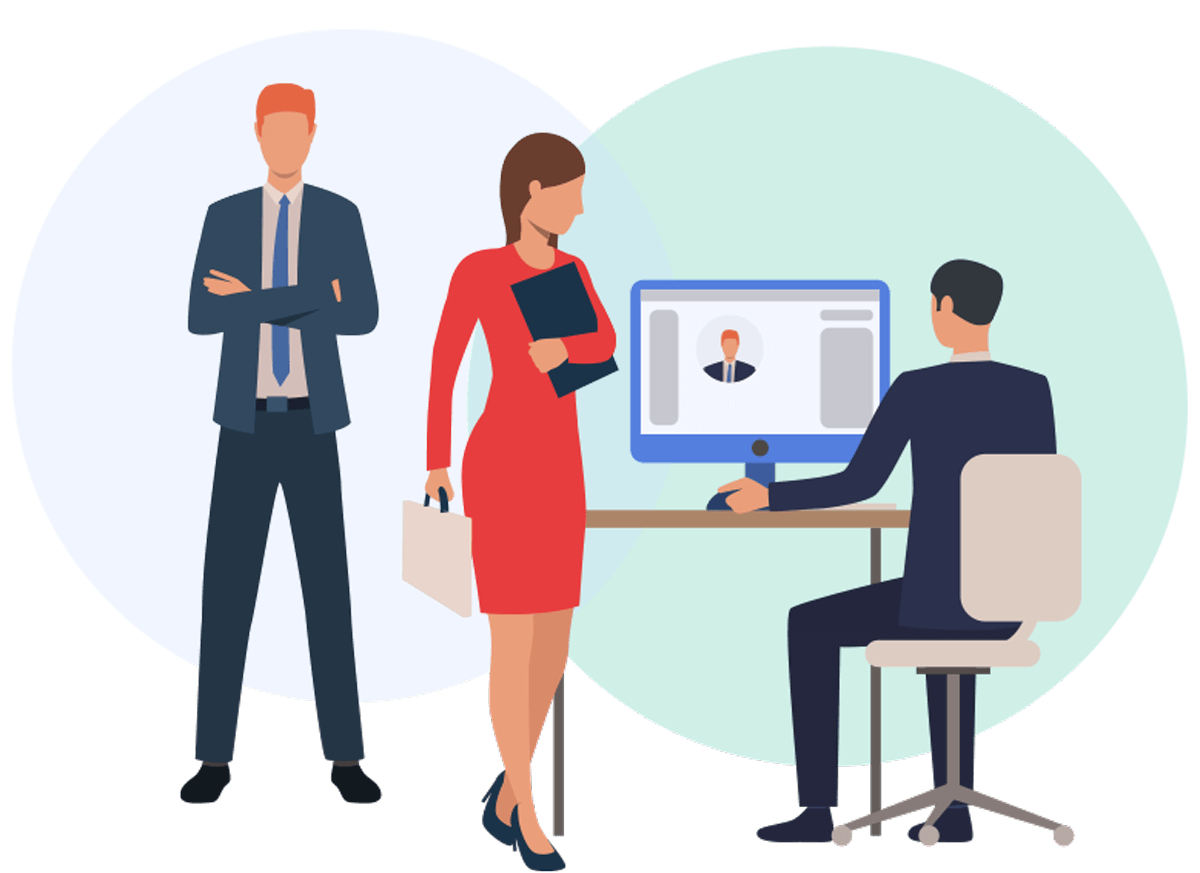 Positions Most Suited For
This section gives a rough and limited idea of positions that the candidate will most likely enjoy doing or has the right personality to do.  They are likely to do well at these positions if they also have the competency, attitude, and integrity to go along with the position.
These descriptions are mainly based on the quadrants and a few other key personality traits.  The descriptions are not based on competence.  Even though a title is mentioned that does not mean that the person will always be good at it.
If the job position the person is applying for does match the title given in this section, then the prediction percentage will be higher because of it.  However, if there is a poor personality fit then the prediction percentage will be lower.
If a job title is not mentioned it may not mean much, especially if the position is an unusual one.  But if there is a similar position then utilize the information available
Ready to Take the Next Step in Data-Driven Hiring?
Learn about the Assessments that will help you Hire Top performers
Already set up with our Assessments?
Need Help Reviewing Candidate Results?
Call now or schedule an appointment for a Free Consultation
(833) 332-8378