We are a certified Continuing Education provider for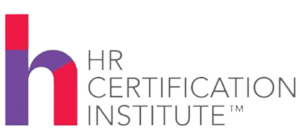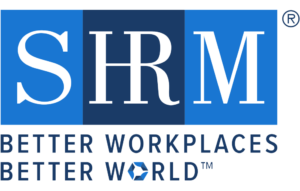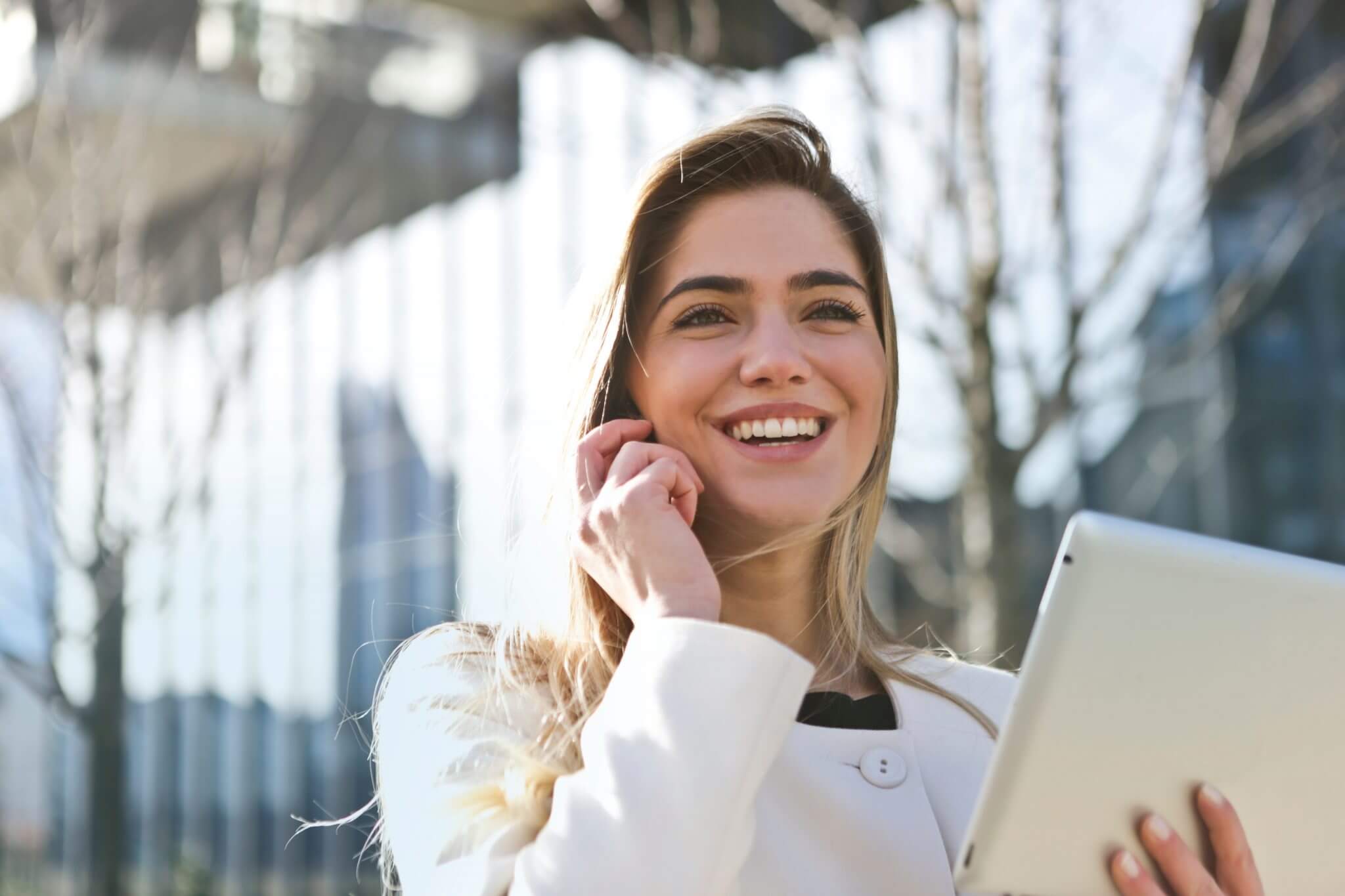 Phone Interview Tips for Effective Screening of Potential Candidates
A brief phone interview can make the hiring process quicker and easier. You can engage candidates without setting up time-consuming in-person interviews and eliminate those who are clearly unsuitable. In addition, you can contact more people and discover gems who you might have otherwise dismissed.
A phone interview is also an excellent chance to ask questions about indicators of ambition, drive, and motivation. Hiring expert Lou Adler recommends a "forensic" phone interview. This means searching out a pattern of behavior in a candidate that is indicative of these qualities.
To do this, you will want to answer some important basic questions as well as questions that really explore your candidate's abilities.
Here are some things you want to accomplish in order to make the most of your phone interview:
– Confirm that the candidate is (still) interested in the position.
If a candidate was discovered by a recruiter or a web search, you will want to confirm that the person in question is still looking for a position. If they look like a great fit, but it turns out that they are presently employed, ask them what would make them want to make a change.
– Get a brief introduction to the candidate.
What are they doing now? What are they looking for? Why? Pay attention to how they answer these questions. If they are at a loss to explain their goals or abilities clearly, make note of that. Try to nudge them into a better answer by asking probing questions, but don't lead them to the answer you want to hear.
– Ask about accomplishments.
Specific accomplishments are the best responses. Maybe they were able to save their employer money. Less concrete but still notable examples might include completion of a particular project. This question will tell you something about what the candidate is proud of, what they consider important, and what they have actually done with their ambitions.
Once a candidate has shared a past experience or a future goal, ask follow-up questions. A candidate may have prepared an answer to a specific question, but these extra questions can reveal dishonesty or lack of confidence. Can they actually explain what they did? Do they have a plan to improve themselves?
– Ask for their feelings about a past job, supervisor, or experience.
Asking candidates to share their reaction to a person or event can reveal a lot about their thought process as well as their ability to think on their feet. Have they demonstrated what was learned from past experiences? Does their answer show that they have reflected upon their career and professional relationships?
– Let them know that you will be contacting their past supervisors.
Some candidates do not expect their potential employers to really follow up on their references and backgrounds. A phone interview is a good opportunity to let them know that you take the hiring process seriously. It may inspire the candidate to be more forthcoming about anything negative in their past.
– If applicable, solicit information about salaries, benefits, or compensation requirements.
It is important to understand the candidates' expectations in this area and review how they align with your own. This may be especially significant if the candidate is currently employed elsewhere. If past compensation is significantly higher than what you are offering, ask yourself why this person would be happy with a lower standard of living?
– Ask if they have any questions.
The candidate should have a clear opportunity to ask you questions. You can quickly clarify misunderstandings and get another chance to understand their priorities, thought process, and communication skills. Have they paid close attention to you? Is there an obvious question they should ask you, but don't? Do their questions demonstrate critical thinking?
You may also want to ask a few exploratory questions during your phone interview. Ask the candidate to expand on something they have said. The key here is to get the candidate to demonstrate their thought process and exhibit something of their attitude towards their work.
Be sure that you are prepared to take good notes during a phone interview. Don't rely on your memory to recall the details and nuances of the conversation. Phone interviews are a great opportunity, so use them to your best advantage.
Schedule a Free Consultation to Turn your Hiring Process into a Top Talent Generating Machine
Identify Top Candidates ASAP
(833) 332-8378
Filter through The 7 Stages