We are a certified Continuing Education provider for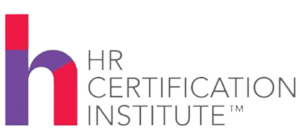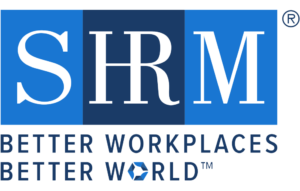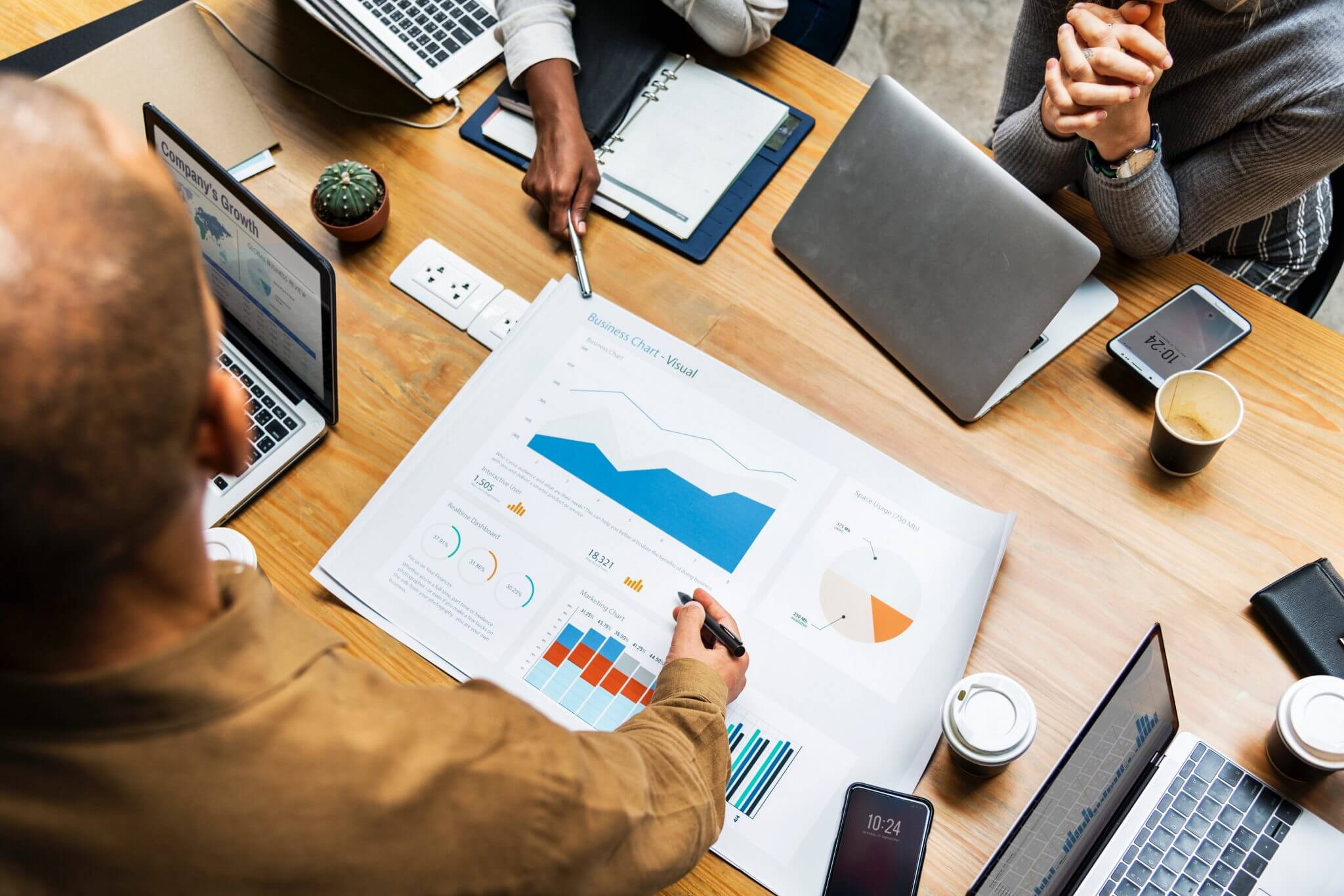 5 Crucial Steps for Developing a Hiring Timeline
The hiring process will undoubtedly look different for each business and is ultimately dependent on the needs and goals of the company. The timeline of the hiring process however, should follow some basic guidelines no matter your company or industry. Both rushed and excessively slow hiring processes can result in negative outcomes for your company. Too slow and you add stress, lose money, and alienate candidates. Too fast and you miss important details and end up with costly mistakes.
No one but you and your hiring team can say what the right speed is. It will vary based on your company, the positions, current projects, the season, and even the candidates.
Set up a hiring timeline to help you better understand and schedule your talent search.
Background Steps
Some steps only exist for companies that are considering a change to how they go about the initial candidate search. Maybe you are considering hiring professional recruiters for the first time. You need time to research and talk with them. However, since this – hopefully – isn't going to be a repeated process, most of the time you will not have to account for this sort of step.
Determine an End Date
Do you need someone by a certain day? That makes it easy. Based on similar past hires, how long do you think the process will take?
Most experts recommend a hiring timeline that does not exceed a month to two months for most positions. Executive positions will necessarily take longer. Being prepared with an outline of the process will help you stay on track.
Deciding When to Stop Searching
You may have candidates recommended to you or you may collect resumes online. You may rely on recruiters. However you are finding candidates, an important timeline step is stopping that search.
Will you wait until you see five to ten resumes that interest you? Will you take down the posting after a week? After you get fifty applicants? Set a limit on how long you will accept new candidates. This will of course also tie in to the quality of the candidates you are reviewing.
Scheduling Interviews
Scheduling interviews can be difficult, especially if human resources isn't your main role. Panel interviews require even more coordination. Depending on how many candidates you want to interview, you can set an ideal date range. Make it clear to candidates that you want to work within these dates if at all possible. If you indicate that interview dates are very flexible, candidates are less likely to make an effort to respect your timeline.
Don't Forget to Build in Time for Reviews
Going through the interview process and not taking time to review all your information is a waste. Make sure your last interviews don't get closer than a few days before your ideal "make an offer" day.
Setting up a hiring timeline doesn't need to be a time-consuming process. Outlining the steps and setting timeline goals also makes it easier to identify weak stages. It is meant to save you time and keep up the process's momentum. Don't weaken your hiring process by failing to schedule enough time or rushing yourself because of lack of coordination. Organization is needed to make all your hiring expertise work efficiently.
Schedule a Free Consultation to Turn your Hiring Process into a Top Talent Generating Machine
Identify Top Candidates ASAP
(833) 332-8378
Filter through The 7 Stages