Rated a Top Talent Assessment Company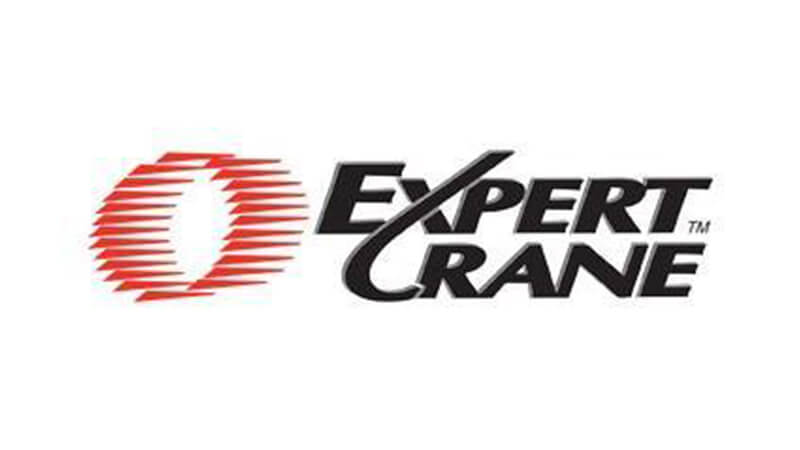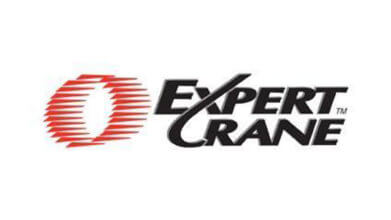 The construction sector engages in the construction of buildings or engineering projects. Construction work done may include new work, additions, alterations, or maintenance and repairs. These establishments are generally managed at a fixed place of business, however, they usually perform construction activities at multiple project sites. Positions at these sites may include Construction Managers, Superintendents, Cost Estimators, Project Manager, Construction Laborers and Carpenters. All of these positions grow much faster than the average job growth with a 10 to 14 percent increase, except for the carpenter position which has an average growth of 5 to 9 percent. Skills needed in this industry include critical thinking, attention to detail, dependability, deductive reasoning, ability to work independently or collaboratively, interpersonal skills for higher level positions and mechanical logic for more skilled positions.
Tests that The Hire Talent recommends for this industry are:
Attention to Detail Test
Work Behaviors Assessment
Leadership Behaviors Assessment (Superintendent & Manager)
Leadership Ability Test (Superintendent & Manager)
Logic and Critical Thinking Testing
Work Ability Test
Analytical & Logical Reasoning Test
The results from these tests help the employer determine the candidate's aptitude for the job itself, for critical thinking, attention to detail and mechanical logic. The Employer also gains insights into the soft skills of the applicant and their likelihood of success on the job. These assessments determine their personality and work style to ensure a proper culture fit within the company.
Expert Crane employs 50 employees within the construction equipment industry. The Human Resources Manager wanted to see whether existing employees were best fit for the positions they were in. Expert Crane wasn't experiencing massive turnover, however, they wanted to ensure that they were setting their existing employees up for success in their current positions within the company.
Assessments were given to applicants when hiring for such positions as Plant Manager, Service Technician, Estimator, Shipping/Receiving, Sales and Engineer Supervisor. The Human Resources Director reviewed the content with a coach and found the results very valuable. To ensure that the CEO of the company stayed informed, the HR Director took copious notes during the procedure. After taking the Behavioral and Ability assessments, as well as seeing the results of other employees, the CEO saw the advantages and decided to have the company administer the assessments to test every position they employ.