Rated a Top Talent Assessment Company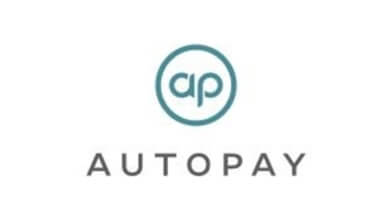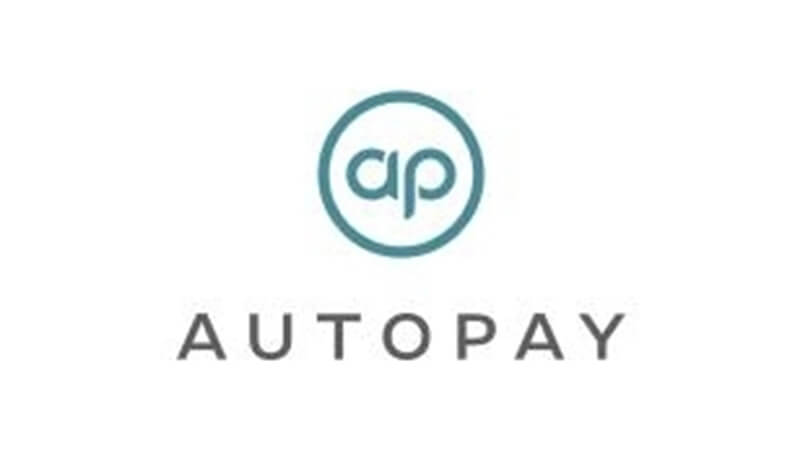 Accounting and finance roles are responsible for managing budgets, analyzing financial data, recommending investment opportunities, and for preparing company related data regarding budgets and spending.
Positions within this industry such as Accountant, Financial Analyst, Auditor and Tax Accountant have a faster than average growth rate of 10 to 14 percent. Controller has a faster than average rate of growth with 15 percent or higher, whereas Bookkeeper and Chief Financial Officer have a declining growth rate of minus 2 percent or lower.
Skills needed within this industry include Critical thinking, attention to detail, data analysis, numerical comprehension, dependability, deductive reasoning, mathematical reasoning, interpersonal skills, and data entry.
Tests that The Hire Talent recommends for this industry are:
Attention to Detail Test
Work Behaviors Assessment
Leadership Behaviors Assessment (Controller & CEO)
Leadership Ability Test (Controller & CEO)
Logic and critical thinking testing
Work Ability Test
Analytical & Logical Reasoning Test
MS Office Suite Tests
Math Assessment
Numerical Reasoning
The results from these tests help the employer determine the candidate's aptitude for critical thinking, attention to detail and numerical comprehension. The Employer also gains insights into the soft skills of the applicant, their areas for improvement as well as their likelihood of success on the job. These assessments determine their personality and work style to ensure a proper culture fit within the company.
Autopay is a company consisting of 110 employees within the auto loan financing industry. Since they found some current employees making mistakes, they needed assessments to test for detail orientation during the hiring process. The employer tested applicants for the Accounts positions and intended to use the assessments for the Loan Specialist and Business Development Representatives applicants. Autopay had two candidates they were eager to test in order to make a quick decision. The Hire Talent's pay per test option made it easier for Autopay to act quickly without a long term commitment. If they are pleased with the results they still have a chance to get a better bundle at a later point.
Autopay found the Attention to Detail assessment extremely helpful when hiring for administrative and clerical positions and intend to apply further assessments to two upcoming Sales positions as well.