Rated a Top Talent Assessment Company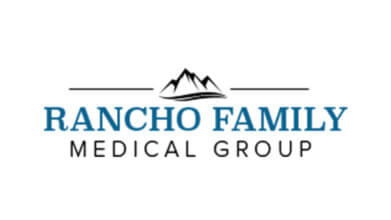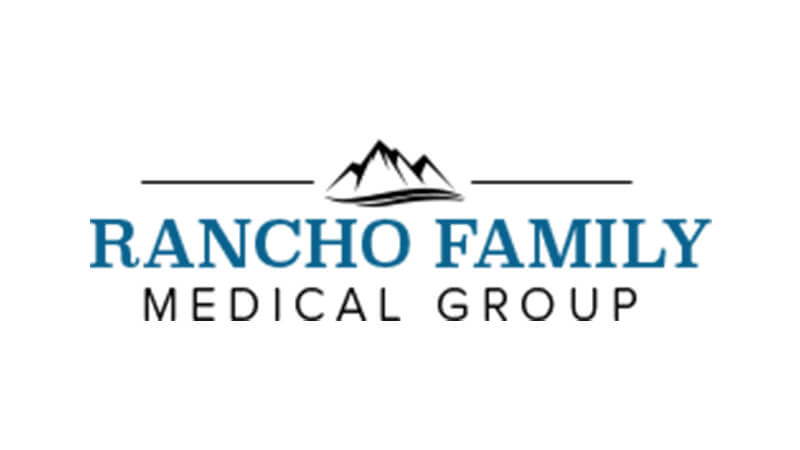 Employees within the healthcare industry make up a variety of direct care and support staff whose primary responsibilities include diagnosing, treating, and caring for others' injuries or illnesses, caregiving, rehabilitation, and providing physical or emotional support.
Examples of positions within this industry include Internists, Nurse Practitioners, Clinical Director / Manager, Caregiver / Home Health Aide, Vet Assistant and Medical Assistant. All of these positions grow much faster than the average job growth, with a 15 percent increase or higher. Skills needed within this industry include attention to detail, dependability, deductive reasoning, oral comprehension and expression, the ability to work collaboratively with others, the ability to develop interpersonal relationships, stress tolerance, and the ability to maintain composure in difficult situations.
Tests that The Hire Talent recommends for this industry are:
Attention to Detail Test
Work Behaviors Assessment
Leadership Behaviors Assessment (Clinical Director & Manager)
Leadership Ability Test (Clinical Director & Manager)
Logic and Critical Thinking Testing
Work Ability Test
Analytical & Logical Reasoning Test
Rancho Family Medical Group consists of 150 employees. They were hiring Medical Assistants and wanted to ensure that they found a good fit for the position as often as possible. They were interested in behavioral assessments in order to see how the candidates would interact with other people in order to see whether they were patient and empathetic, while not being overly assertive or confrontational. The Hire Talent recommended the Ability assessment in order to gauge the applicants' soft skills such as communication, emotional intelligence and logic.
The results from these tests help the employer determine the candidate's aptitude for critical thinking, attention to detail and deductive reasoning for a service-oriented or caregiving position. The Employer also gains insights into the soft skills of the applicant and their likelihood of success on the job. These assessments determine their personality and work style to ensure a proper culture fit within the company.