Find the Best Personality Fit for the Job
For any given job title, top performers will consistently have very specific personality types and temperaments.
Our Big 5 Personality Test identifies these candidates and employees so that you can consistently hire the best personality fit for the job.
Fill out our form to get started or call us at
(833) 322-8378


Analyzes candidates & current employees on 5 traits that very strongly predict job performance and team collaboration.
Use the Big 5 Personality Test on any employee or candidate to learn about their unique personality traits and how it will impact their performance in your workplace.
The Big 5 Personality Traits
Openness - How they react to learning new things and new experiences
Conscientiousness - How organized, prepared, and detail-oriented your candidates are.
Extraversion - If they are comfortable talking to and meeting new people or are more reserved
Agreeableness - If they seek social harmony and will avoid confrontation
Neuroticism - How worrisome, anxious, or depressed they tend to get
Access to our Online Portal
Test length is 5-10 minutes
Test length is 5-10 minutes
Available in English & Spanish
Our Big 5 Personality Test can analyze a candidate or employee's personality in 10 to 15 minutes.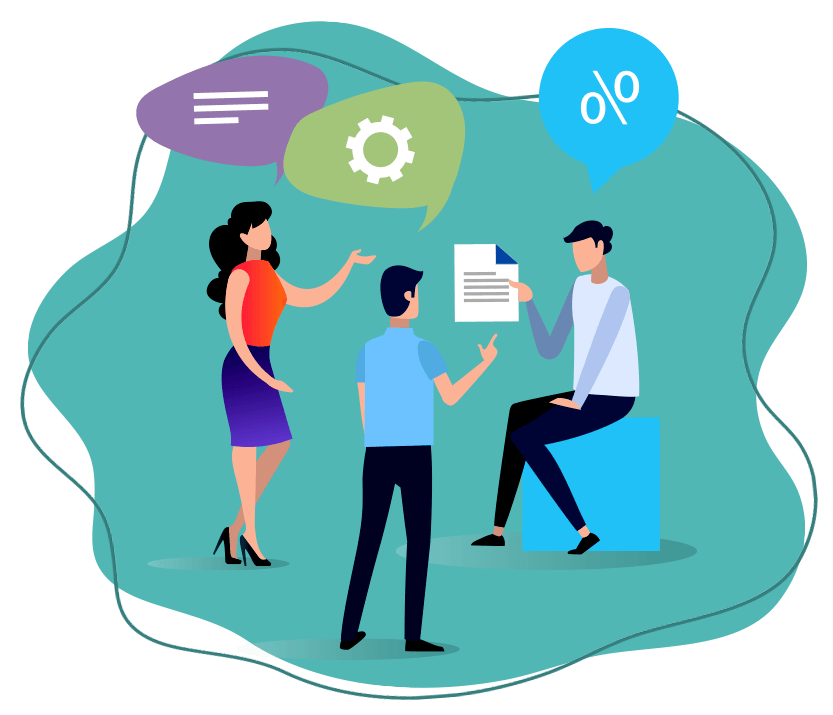 Send candidates or existing employees a testing link via our easy to access online portal.
Check the assessment results on the online portal or receive them directly to your email inbox.
Identify your top performers and make the best hiring decisions.